New 2024 Vauxhall Insignia to get SUV makeover
The new Vauxhall Insignia will get a major redesign as an SUV in 2024, and our exclusive images preview how it could look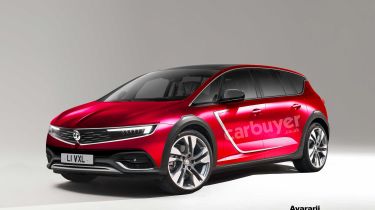 Next Insignia to get SUV styling
Electric, PHEV and mild hybrid powertrains expected
Likely to arrive in 2024
The next-generation Vauxhall Insignia is due to be reinvented with a radical redesign in 2024. In a dramatic departure from the current hatchback model, it's thought the British manufacturer could take a completely new direction with the next-generation Insignia becoming a high-riding crossover. Our exclusive images preview how it could look.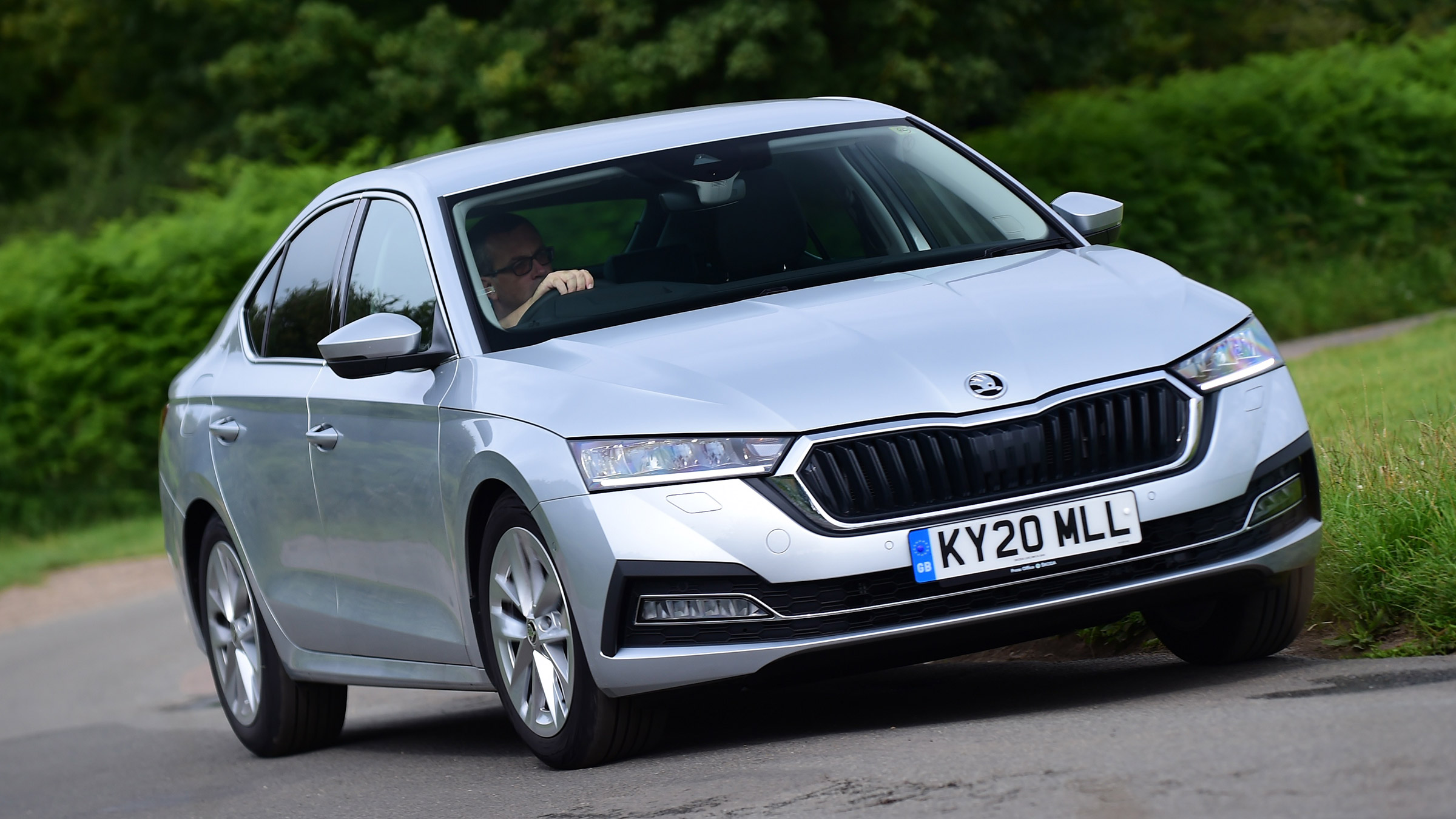 Top 10 best family cars 2022
With sales of family hatchbacks and saloons suffering as a result of the SUV boom, Vauxhall is looking to capitalise by totally reinventing the Insignia as a crossover model to widen its appeal to the current customer demand for SUVs. 
As you can see from our exclusive images, the new Insignia will feature Vauxhall's trademark Vizor front end design, similar to that found on the latest Vauxhall Mokka and the new Astra. We also expect the new car's overall shape to blur the line between an SUV and an MPV. Though it is unlikely to feature seven seats, the Insignia will share the same eVMP platform as the next-generation Peugeot 3008 and 5008 SUVs.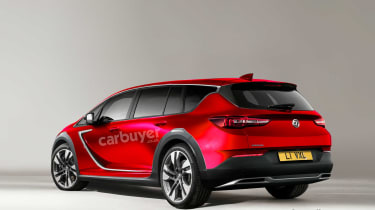 The main advantage of switching to the new eVMP platform is that it can accommodate a variety of electrified powertrains, meaning the new car could offer a pure electric range of 250 to 400 miles, depending on the battery size and motors. 
Entry-level versions of the next Insignia are likely to adopt the 134bhp powertrain found in the Vauxhall Corsa-e with a 60kWh battery, while flagship models could get a more powerful 335bhp dual-motor setup with a 100kWh battery and four-wheel-drive. 
Alongside these electric powertrains, drivers not quite ready to commit to the fully-electric car will be pleased to know that the new eVMP platform is based on the existing EMP2 underpinnings used in models such as the Grandland, meaning Vauxhall is also likely to offer the new Insignia with a choice of conventional plug-in hybrid and mild hybrid powertrains. 
While Vauxhall has yet to confirm any details of its next-generation powertrains, it's thought the plug-in hybrid could use an updated version of the current 1.6-litre petrol hybrid engine, which offers an electric range of around 40 miles. 
Due to all of this added complexity, the new Insignia will be marketed as a more premium option than the outgoing model. Vauxhall will give the new car state-of-the-art technology; with plenty of active safety features and even a level of self-driving capability expected.
Looking for a spacious SUV without breaking the bank? Check out our top 10 best used family SUVs