Optional over-the-air performance upgrade released for Polestar 2
New software boosting power is now available in Europe for £850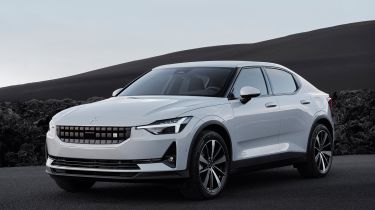 Polestar has released an over-the-air software upgrade for the dual-motor, long-range Polestar 2. This new update offers a boost in power and is available to buy and download now for £850 in the UK.
The software upgrade for Polestar's rival to the Tesla Model 3 adds 67bhp and 20Nm of torque, which is mainly delivered between 44mph and 80mph. This should see acceleration markedly improve at motorway speeds. The update can be downloaded via the Polestar's 'Extras' web shop and installed fully remotely, without the need to visit a dealer.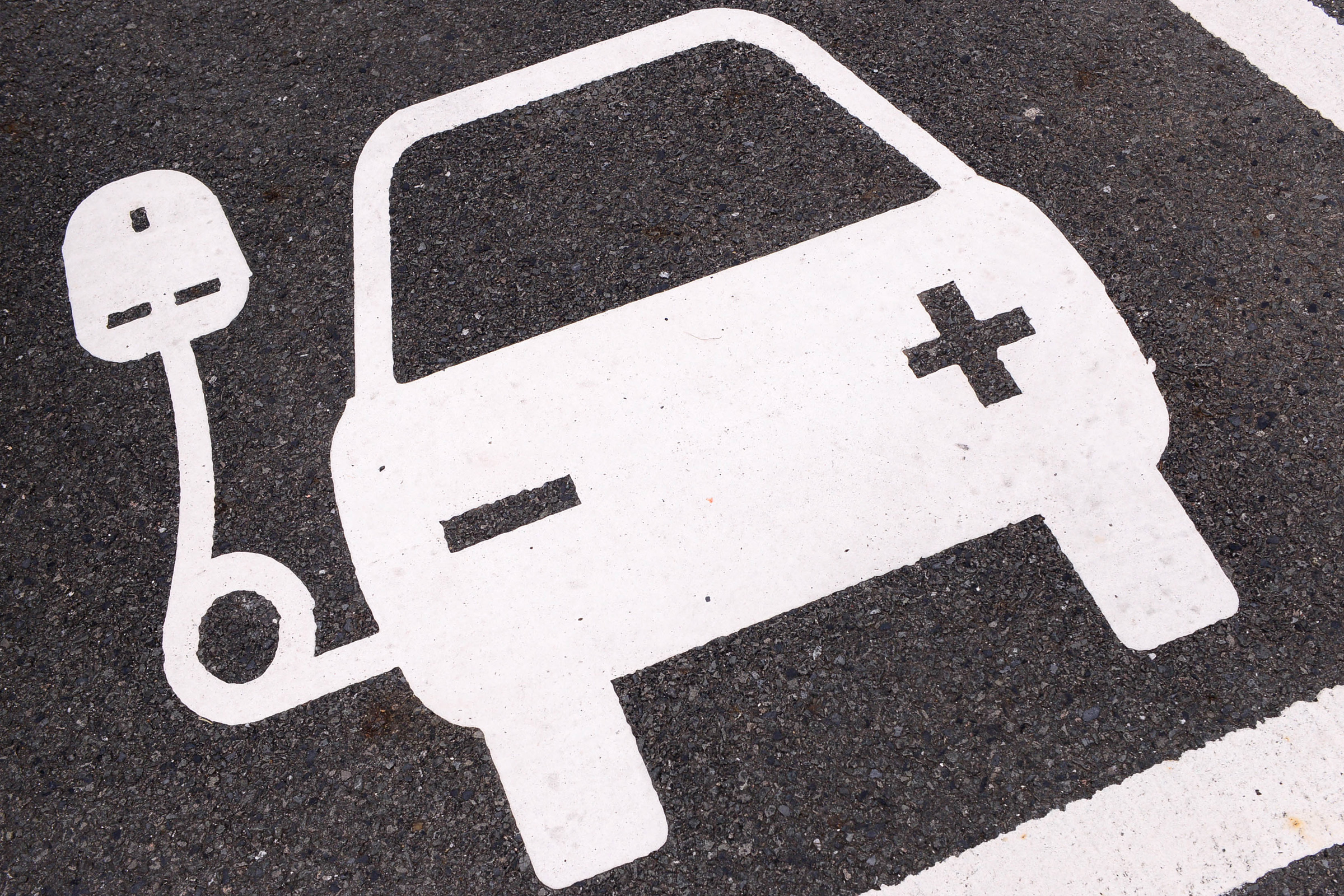 How much does it cost to charge an electric car?
As a result of the bump in power, Polestar claims improved punch from the motors and a 0-62mph time of 4.4 seconds, which is quicker by 0.3 seconds. Mid-range performance gets even more of a boost, with the time taken to accelerate from 50mph to 75mph reduced by half a second to 2.2 seconds. However, this still leaves the Polestar 2 behind the Tesla Model 3 Performance, which can manage the 0-62mph sprint in just 3.1 seconds.
At this stage, it's not clear whether the software upgrade officially has any negative impact on range but frequently using the car's additional power is certain to deplete the battery's charge more quickly.
Speaking to our sister publication, Auto Express, Polestar CEO Thomas Ingenlath said that the new upgrade "highlights how connected technologies can transform the relationship a car company has with its customers.
"The driving experience in Polestar 2 is something we are really proud of… It is such a fun car to drive already but with this upgrade we can offer even more to our customers who might be after a little extra excitement."
Looking for a fast electric car? Check out our list of the top 10 hybrid and electric sports cars 2021