How much does it cost to charge an electric car?
How much it costs to run an electric car, how long EVs take to charge and where you can do it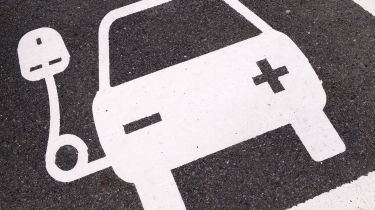 The ban on the sale of brand new petrol and diesel-powered cars due in 2030 may already have you thinking about switching to an electric vehicle (EV) or plug-in hybrid (PHEV) in the near future. But how much do EVs cost to charge in the UK and how much could you save by making the switch to an electric car now?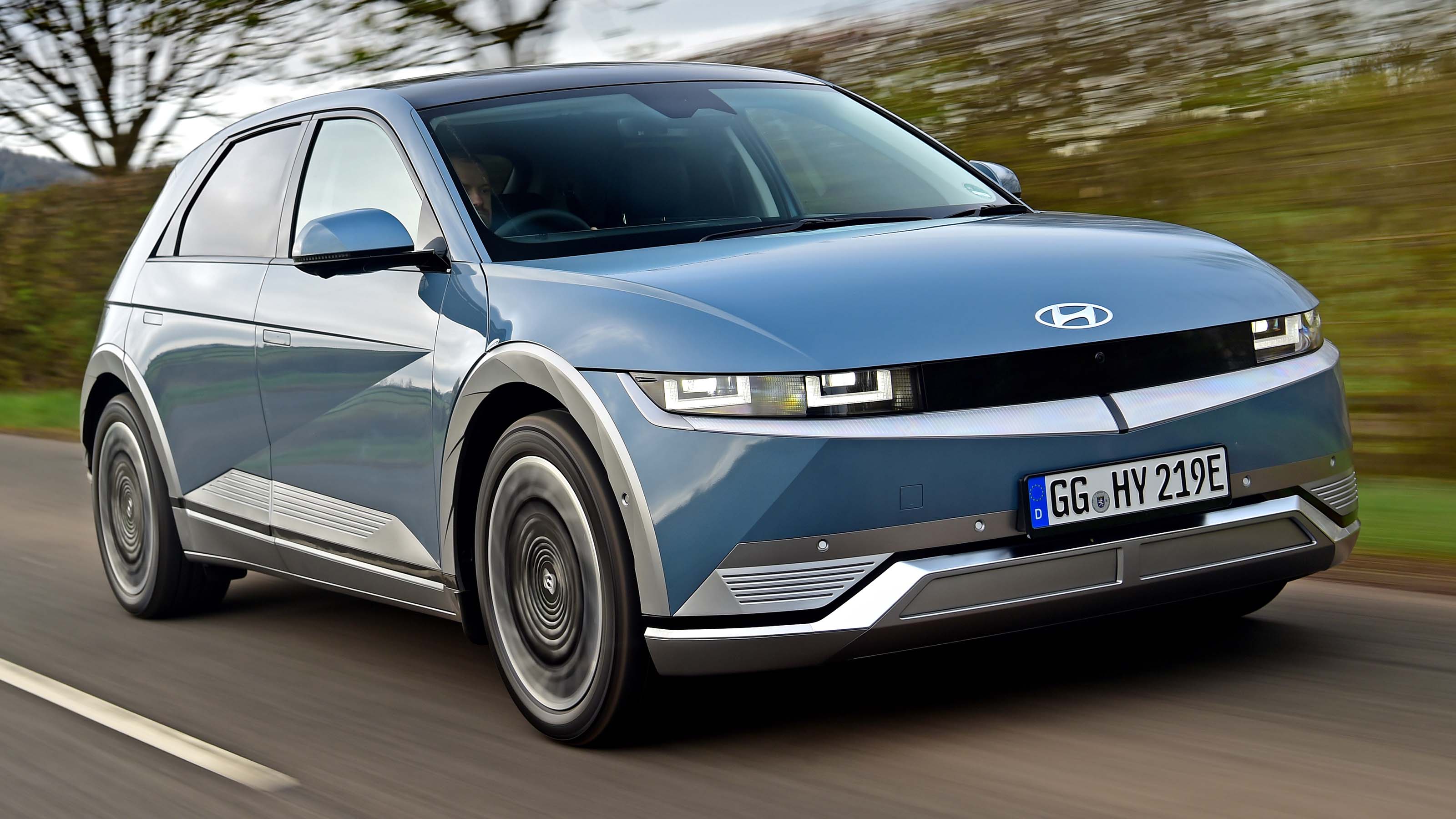 Top 10 best electric cars 2022
There are many ways to charge an electric car and the cost will vary depending on your choice of energy provider and your tariff. Other influencing factors on EV charging costs include the speed and power of the charger and the size of the vehicle's battery.
Charging an electric car at home
Three-pin plug
You can charge your electric car with a conventional three-pin plug at home. It will take a long time because the power from a domestic wall socket is relatively low, so it's best reserved for overnight charging and cars with reasonably modest battery sizes.
In general, it costs around 14p per kWh, meaning it would cost you £6 and take 13 hours to charge a Nissan LEAF (one of the most common electric cars around). Importantly, if you charged the same car at night, the cost is generally lower because of off-peak tariffs, so the same charge could cost around £4 if you have a tariff with off-peak times.
With more and more people making the switch to EVs, many energy companies are now offering tailor-made tariffs with the extra energy consumption from charging your car in mind. For this reason, it's worth shopping around or asking your energy provider what deals they can provide. EV forums often discuss which tariffs are cheapest, with owners sharing their experiences.
Home wallbox charger
A much faster option is a wall box charger, offering speeds of around 7kW, which can give EVs with modest batteries a full charge in around six hours. After the initial installation, you can charge your car in half the time it takes with a three-pin plug. 
Previously, the Electric Vehicle Homecharge Scheme (EVHS) provided a government funded grant for up to 75% of the cost of a wallbox installation up to the cost of £350. However, this scheme ended in April 2022. The new EV chargepoint grant provides funding for up to 75% of the cost of a wallbox installation, but it is not eligible for homeowners living in single occupancy dwellings like houses and bungalows. This means that those living in rental properties may still be eligible for the funding, as are flat owner-occupiers.
Public electric car chargers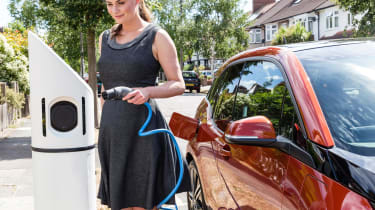 The cost of charging your car in public depends on the network but we'll take one of the biggest suppliers, BP Pulse (formerly known as Polar), as an example.
If you sign up to the BP Pulse subscription service, you pay a monthly fee of £7.85 (with the first three months free) for access, including a discount on the cost per kWh to use their charging stations. The faster the charging speed, the higher the cost per kWh:
Fast points: 28p/kWh
Rapid points: 32p/kWh
Ultra-rapid 150 kW points: 38p/kWh
You can also use a non-membership app service to pay as you go by loading a minimum credit of £20 with the following costs:
Fast points: 33p/kWh
Rapid points: 38p/kWh
Ultra-rapid 150 kW points: 44p/kWh
BP Pulse also offers a contactless card payment that allows you to pay without using the app or having a subscription, and the rates are as follows:
Fast points: 35p/kWh
Rapid points: 40p/kWh
Ultra-rapid 150 kW points: 50p/kWh
Charging networks and independent websites like Zap Map offer Electric car charging cost calculators, which can make it easier to work out how much public charging will cost you.
It's worth bearing in mind that not all providers charge the same rates for electricity, with some charging high deposits or holding fees while your vehicle recharges. It's worth planning in advance when using a public charger and doing some research to find the charge points with the best rates. If you own a Tesla, it's always a good idea to take advantage of the Tesla Supercharger network as its one of our favourite ways to top-up an EV. Some earlier Tesla models benefit from free Supercharging; if your car doesn't apply, you can see the specific prices of each Supercharger station on your navigation screen.
Costs of motorway charging
The Gridserve Electric Highway network has charge points at many service stations across the whole of the UK's motorway system. There's no membership fee and the cost to charge your electric car is 30p/kWh.
Contactless payment cards are accepted at the latest upgraded Gridserve charging points but for older systems you'll need to download a smartphone app. 
Using a 50kWh rapid charger, you could fully charge a Nissan LEAF in approximately 50 minutes at a cost of £12 – enough time to sit down for a bite to eat at a roadside cafe while you wait.
Check out our complete guide to electric car charging stations...