New BMW 3 Series
The new BMW 3 Series will be officially unveiled at an exclusive preview event in Munich this week.
BMW hosted the World Premier of the new 3 Series saloon in Munich this week.
BMW's new 3 Series will attempt to deliver the same level of luxury as the latest BMW 5 Series but in a compact, more affordable package. Designers have taken few risks with the new model's appearance however.
Under the bonnet, the base model BMW 316d saloon will be powered by the same 1.6-litre diesel engine originally fitted in the MINI. Capable of almost 75mpg, the entry-level model will also be the most fuel efficient BMW on sale.
Lower spec models will receive a six-speed manual gearbox as standard, with automatic transmissions available higher up the range.[jwplayer| file=http://www.carbuyer.co.uk/sites/carbuyer/files/BMW3Series.flv | image=http://static.carbuyer.co.uk/sites/carbuyer/files/BMW3video.jpg]In addition to coupe, convertible and estate versions, the new model will also be available as a hatchback GT and four-door coupe, later in its life.
There is also talk of both hybrid and four-wheel drive XDrive versions, still currently under development.
When the new model goes on sale in the UK in March 2012, the new BMW 3 Series will face stiff competition from the Mercedes-Benz C-Class, Audi A4 and new Jaguar X-Type, planned for 2014.
CarBuyer's full review of the new BMW 3 Series will follow shortly.
To view the full BMW range, visit CarBuyer's BMW review page.
Engine management light: top 5 causes of amber engine warning light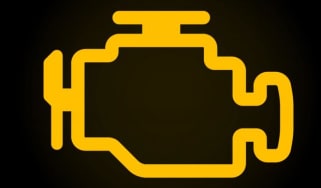 Engine management light: top 5 causes of amber engine warning light
Best new car deals 2022: this week's top car offers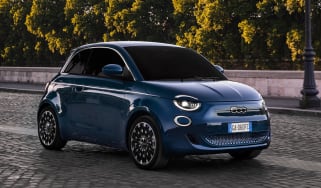 Best new car deals 2022: this week's top car offers
Top 10 cheapest electric cars 2022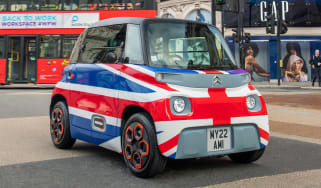 Top 10 cheapest electric cars 2022