Nissan Leaf crowned Car of the Year
Nissan's all electric Leaf hatchback beats seven other finalists to be crowned the official Car of the Year 2011 - the first electric car ever to receive the prestigious award.
The Nissan Leaf has become the first ever electric vehicle to be crowned Car of the Year by an international panel of experts. The all-electric Leaf scored 257 points, and beat competition from six other finalists, including the Alfa Romeo Giulietta (248) and Vauxhall Meriva (244), which came in second and third respectively.
The remaining finalists were the Ford C-MAX and Grand C-MAX (224), while lagging further behind the competition were the Citroen C3 and DS3 (175), the Volvo S60 and V60 (145) and the Dacia Duster 4x4(132).
The Leaf marks Nissan's second victory in the competition, having previously taken the gong in 1993 with the Micra supermini. The win for the zero-emissions Leaf represents the start of a whole new motoring era, with a wave of new electric cars (EVs), hybrids and range-extended EVs like the Chevrolet Volt all due to go on sale with the next few years.
The competition has been run since 1964. 59 jury members from 23 European countries voted in this year's competition. Each country gets allotted a number of jurors which takes into account that countries car market share and car industry, with the UK having six jurors on the voting panel in total.
Electric MG 4 to arrive in September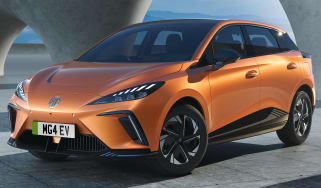 Electric MG 4 to arrive in September
Engine management light: top 5 causes of amber engine warning light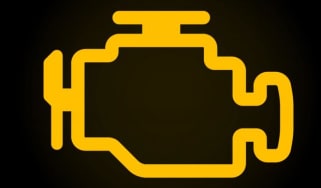 Engine management light: top 5 causes of amber engine warning light
Best new car deals 2022: this week's top car offers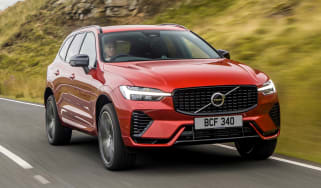 Best new car deals 2022: this week's top car offers