Increased range for 2022 Peugeot e-208 and e-2008
Tweaks to Peugeot's electric 208 and 2008 models give them a maximum range of 225 and 214 miles respectively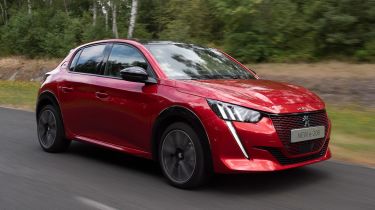 Higher range makes both more competitive with rivals
Prices may rise
Almost certain to include UK cars
The electric Peugeot e-208 and e-2008 have been given an update for 2022, with adjustments to the powertrain in both cars enabling them to go further on a charge. We also expect Peugeot to refresh the specifications of both cars but changes are yet to be confirmed.
The e-208 currently returns up to 217 miles and the e-2008 returns between 191 and 206 miles on a full charge; the new cars will manage up to 225 and 214 miles respectively. The electric Peugeot 208 offers much more range than a MINI Electric or Honda e but still trails the 245-mile range of the Renault ZOE.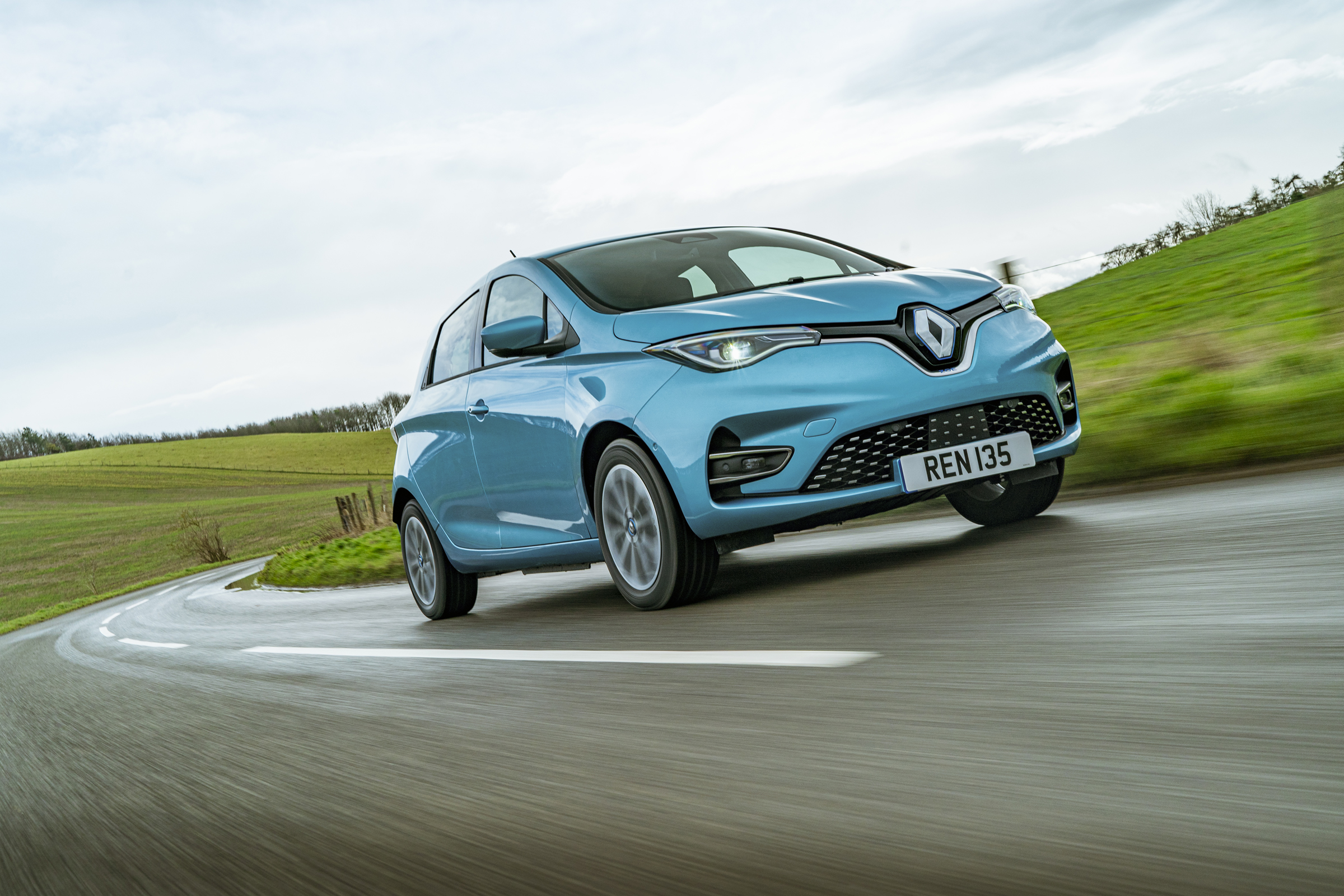 Top 10 best small electric cars 2021
Changes include new tyres with ultra-low rolling resistance for less drag, plus a different powertrain setup that uses less energy at high speeds than before. That means the e-208 and e-2008 will be more efficient on motorways, as the motor won't need to spin so fast.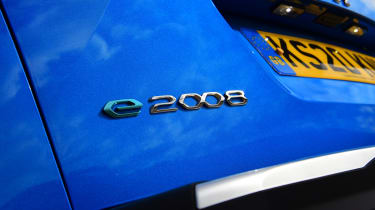 Further gains have been made by fitting a new heat pump and allowing the car's computers to better manage the air conditioning system.
For the time being, these changes are only confirmed for European cars but it's almost certain that UK buyers will also benefit. Peugeot has told us that it's working on UK-specific updates for the 2022 e-208 and e-2008, and we fully expect that the extra range will be part of the announcement.
It's not only the e-208 and e-2008 that share the same powertrain; the 50kWh battery and 134bhp electric motor are also used in cars including the Vauxhall Corsa-e, DS 3 Crossback E-Tense and Citroen e-C4. It's feasible that the powertrain updates may be introduced for these models at a later date.
Read our guides to the best electric cars and best electric SUVs.