New Polestar 3 electric SUV to arrive later this year
The third Polestar model to go on sale will be a large SUV with 373 miles of range
Available to order later this year
373 miles of range
First large SUV from Polestar
When the Polestar 3 debuts in October this year it will become the third and largest vehicle the brand has to offer, designed to rival the BMW iX and Audi e-tron. Like the Polestar 2, the newest model will be all-electric, though thanks to a bigger battery, should offer a claimed range of 373 miles. The latest teaser images show the rear of the Polestar 3 alongside the existing Polestar 2 and upcoming Polestar 4 and Polestar 5 models. 
Order books for the Polestar 3 will open to customers the same day the car is revealed in October, though production isn't expected to start until early 2023 – at Volvo's South Carolina plant in the USA. The factory will build vehicles specifically for the American market according to Polestar CEO, Thomas Ingenlath. A separate facility in China will build the Polestar 3 for both the domestic and international market, including Europe.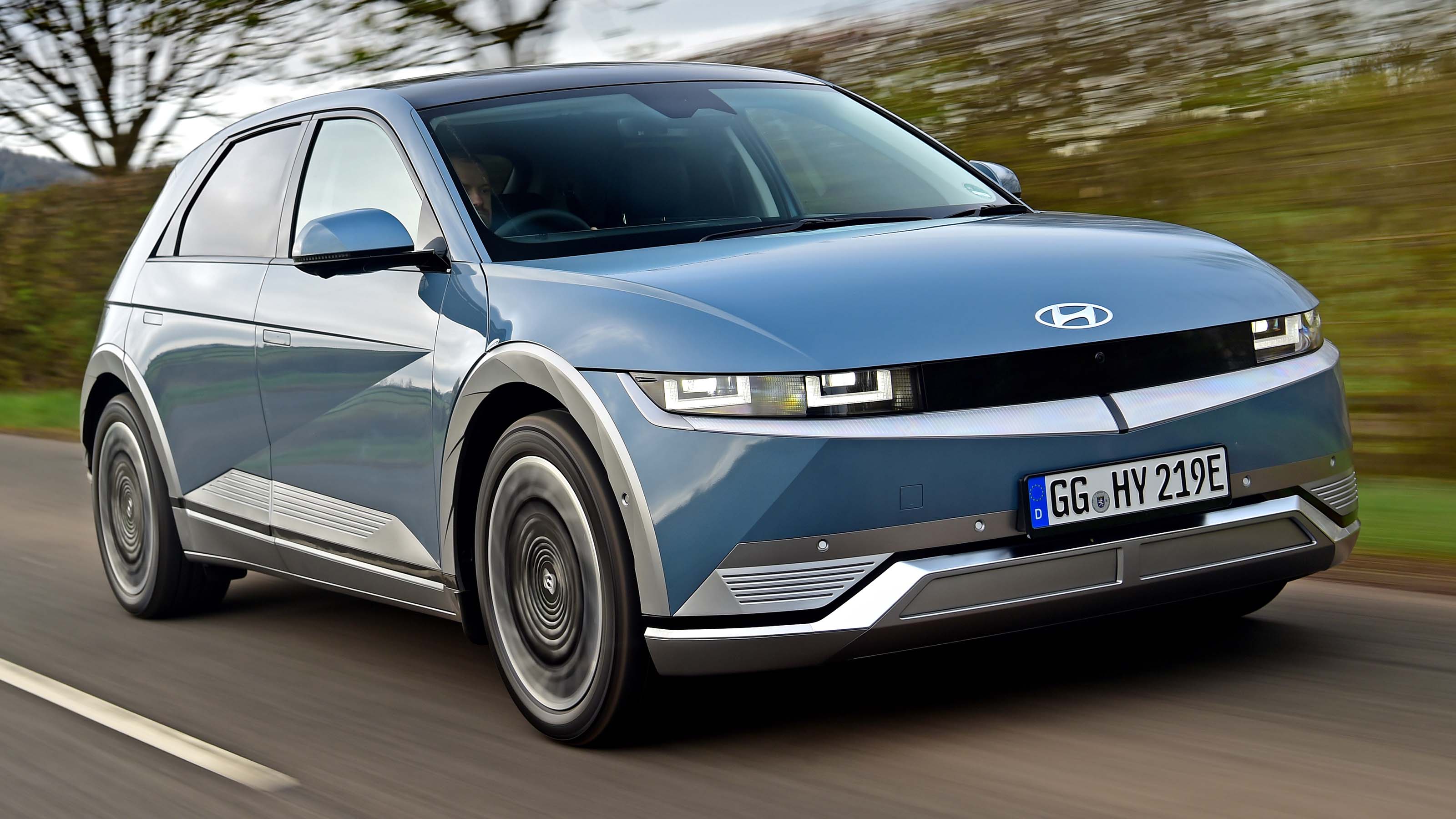 Top 10 best electric cars 2022
Ingenlath also announced that a global partnership had been struck up with rental company Hertz to supply 65,000 vehicles over the next five years. Polestar has ambitious plans to sell 290,000 vehicles in 2025, 10 times more than it registered last year. Despite challenges from supply disruption, Ingenlath believes the introduction of the Polestar 3 will increase sales and help the business achieve its target.
The Polestar 2's design has been adapted for the Polestar 3, alongside several design cues taken from 2021's Precept concept. The 3's design touches include the T-shaped headlights and flush door handles, along with a thin blanked off grille area.
Design Director Max Missoni has previously said that the Polestar 3 would be the first of several new models to be inspired by the Precept. Missoni also explained how Polestar is now beginning to separate its design from parent company Volvo saying "Look, this is our plan for the future. This is how pure and how progressive we want to look like." The Polestar 1 and Polestar 2 both shared their headlights and overall design with existing Volvo models.
Despite its styling tweaks, the Polestar 3 will use the same SPA2 platform as the next-generation Volvo XC90, which is expected to be revealed at a similar time to the Polestar SUV. Polestar hopes to make the 3 feel different to drive, too, concentrating on a sportier handling package plus more power, while the Volvo will focus on ride comfort rather than sporty handling.
Check out our top 10 best electric SUVs or our top 10 best luxury SUVs here.