New, used or nearly-new: which is best for you?
Deciding which is best for you is a tricky thing to do. We summarise the pros and cons to help you choose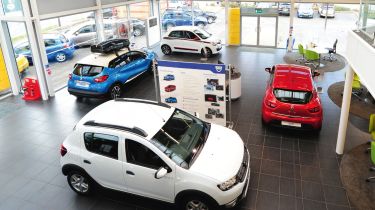 Pros of buying a new car
Warranty – you'll definitely get a warranty of some description, which will provide peace-of-mind – if your car has a fault, the manufacturer will put it right. This usually covers you for anywhere between three and five years, but some manufacturers, such as Kia, provide a seven-year warranty.
Reliability – theoretically, a new car should be more reliable than a used car. This is because none of the mechanicals or consumables (components of the car that are designed to be replaced periodically) have faced any use or stress. Parts like tyres, belts, bulbs and filters should have years left on them when you buy a new car, but on a used car they may need to be replaced within months. Combined with the peace-of-mind of a warranty, this makes new cars a strong choice for dependable motoring.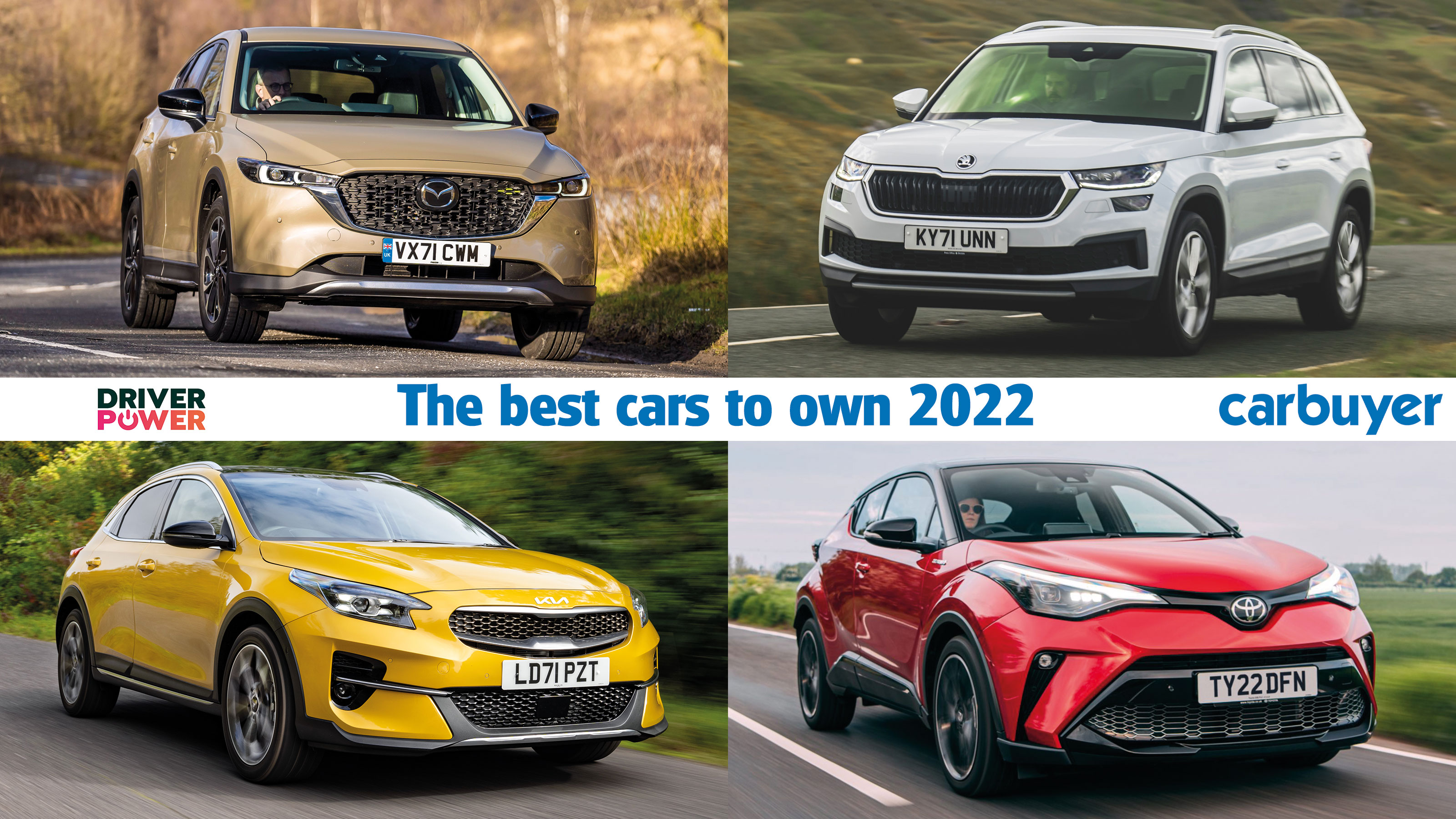 The best cars to own in the UK: Driver Power 2022 results
Technology – new cars have the widest range of technology available. Because of the speed at which new gadgets and gizmos are created, it is only new cars that feature the newest kit. If you want your car to have cutting-edge technology, a brand new model will offer you a much better chance.
Safety – generally speaking, newer cars are safer. This isn't always the case but for the most part, the newer the car, the safer it is. It's important to remember that the way Euro NCAP tests cars for safety is updated periodically, meaning that a five-star Euro NCAP car from 10 years ago is likely to be less safe than a five-star Euro NCAP car from this year.
Specification – when you order a new car, you can have it built pretty much exactly as you like. You can choose the colour and interior, but more importantly you can choose the engine, the in-car entertainment system, small details like exterior styling, and even safety kit like airbags and reversing cameras. This enables you to customise a huge selection of mechanical and aesthetic elements of the car, so you don't have to compromise on the things that matter to you most. The ability to tailor the car to your needs and those of your family is, to a lot of buyers, enough to justify the premium you pay for a brand new car.
Fuel economy – like safety, it's generally true that a new car will be more efficient, and therefore cheaper to run, than a second-hand one. This is because manufacturers are constantly developing ways to make their cars cleaner and cheaper to run. The constant evolution of car technology means brand new cars are vastly more efficient than those built five years ago. This won't necessarily be the case when comparing new cars with comparable nearly-new cars, especially when engines are reused by manufacturers across a range of models. But generally, thanks to improved technology and increasingly restrictive laws, fuel economy will be better in newer cars. That makes them cheaper to run and better for the environment.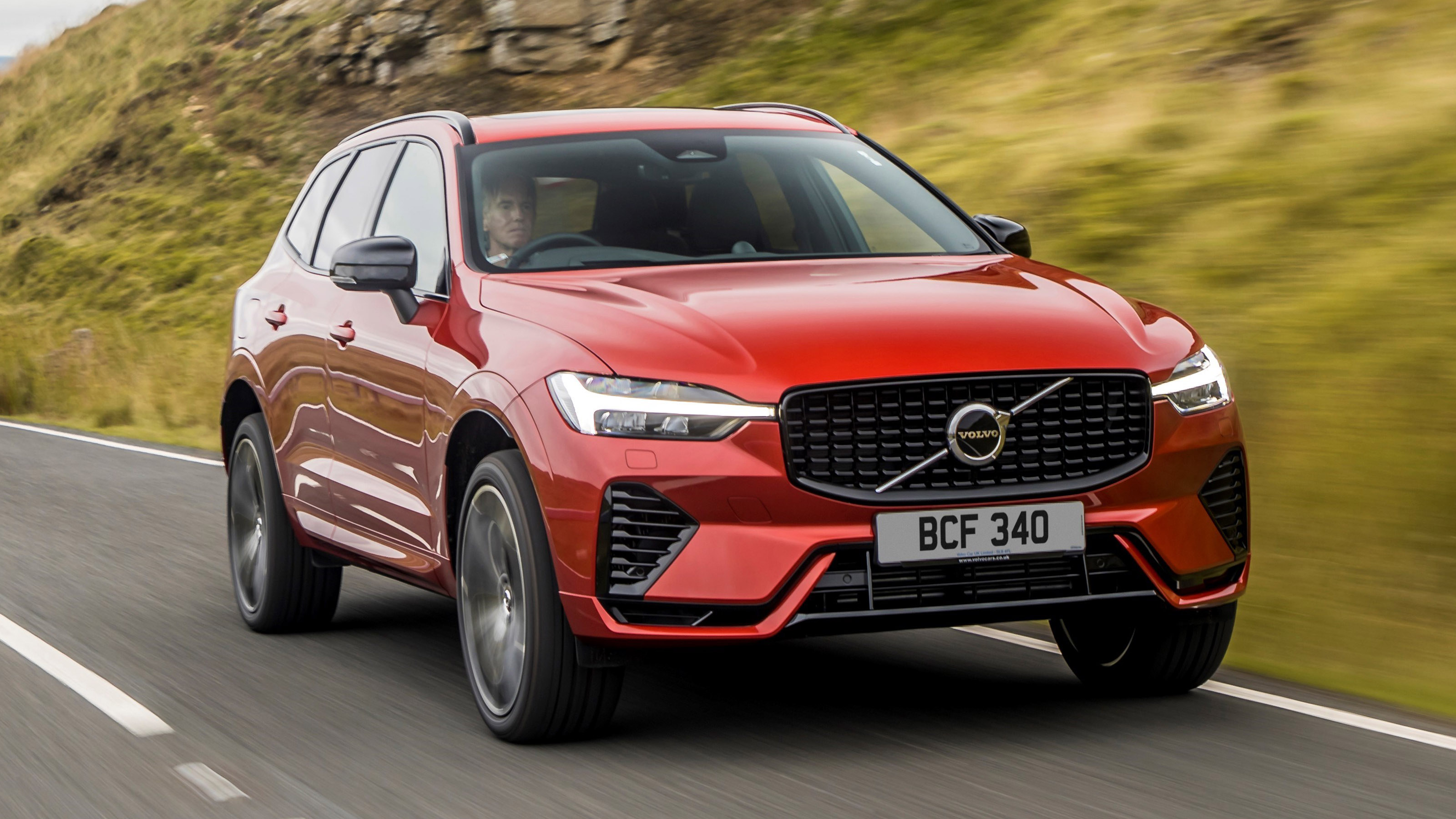 Best new car deals 2022: this week's top car offers
Up-front cost – you can often get a new car for little or no deposit. That means you can walk out of a dealership with the keys to a new car even if you don't have a big chunk of cash up front. This can be an appealing proposition, though it's important to work out whether the finance deal is sensible and manageable for you in the long term.
Best new car finance deals – car makers are falling over themselves to offer great finance packages. These are mainly Personal Contract Purchase (PCP) plans, which allow you to offset your monthly payments with an up-front deposit and an optional final payment. Due to the way these are structured, and a combination of low interest rates and deposit contributions, it's feasible to buy a new car for less per month than it'd cost to buy a used car.
That new-car smell – there's no doubting that there is something inherently pleasant about a brand new car. It looks immaculate from the outside and will be unblemished on the inside, with no scratches or weird smells to contend with.
Cons of buying a new car
Price – a new car is expensive. You pay for the fact that nobody else has owned or driven the car because manufacturers know this has a visceral appeal to buyers. While you can often break up the cost of the car with a finance deal, it's likely to cost you a significant amount in interest over the course of the payment schedule.Losing their value – new cars don't hold their value as well as old cars. By that we mean a new car will lose a greater percentage of its purchase price over the first 18 months of ownership than a used car.
Waiting time – a new car may have to be ordered from the factory, leaving you with a wait of weeks or months before you can have it. The factory may not even be in the UK, so lengthy shipping times could make buying a new car unfeasible if your chosen manufacturer has production facilities based abroad and you've specified certain factory-fitted details that add even more time to the wait.
On the next page we discuss the pros and cons of buying a nearly-new car.
Engine management light: top 5 causes of amber engine warning light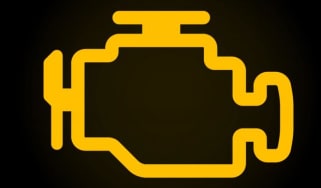 Engine management light: top 5 causes of amber engine warning light
Top 10 cheapest electric cars 2022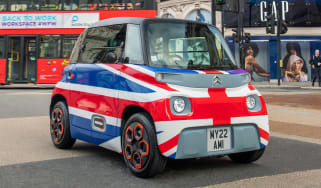 Top 10 cheapest electric cars 2022
Top 10 best electric SUVs 2022
Top 10 best electric SUVs 2022