New, used or nearly-new: which is best for you?
Deciding which is best for you is a tricky thing to do. We summarise the pros and cons to help you choose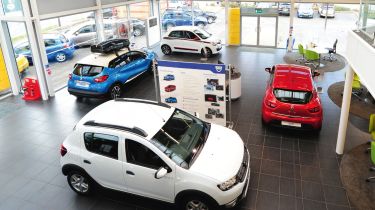 Pros of buying a nearly-new car
Price – the car will have already lost a percentage of its original purchase price before you buy it. That means the original owner will have borne some of the losses in depreciation rather than you, meaning you can have a nearly-new car, but for thousands of pounds less than a brand new version.
You may lose less money – because the car is worth less when you buy it, it theoretically has less to lose in value. So it's possible that you'll retain a greater percentage of what you paid for the car when you come to sell it on.
Condition – it'll usually have been looked after quite well, either by a dealership or by a car leasing or car hire firm. You can expect a full service history and for those services to have been undertaken by a main dealer.
Cons of buying a nearly-new car
Choice – your choice is likely to be restricted to a smaller number of models. You also may not be able to find the full range of engines available, and you might find the trim levels and specifications available are restricted too. Also, the cars available may not have the options that you want, so it's worth broadening the specification you're looking for. You should also bear in mind that some optional features may also be difficult to find. An example of this is a sunroof, which is a rare feature in modern cars. Lastly, certain paint colours may be easier to find than others, particularly if a colour was an expensive cost option.
Condition – there's a chance the car will have been treated roughly. If it's an ex-lease car, it will often have had one careful owner, but there's no guarantee. Hire cars often have a particularly hard life.
Paint – a lease car or ex-demonstrator may have been put through a car wash on a regular basis. This reduces the lifespan of the paint.
Next, we look at the benefits and downsides of buying a second-hand car.
Engine management light: top 5 causes of amber engine warning light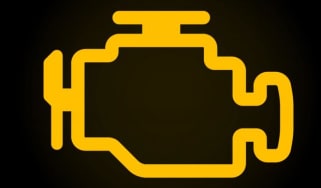 Engine management light: top 5 causes of amber engine warning light
Best new car deals 2023: this week's top car offers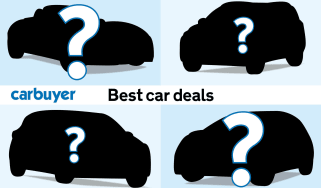 Best new car deals 2023: this week's top car offers
Swoopy new Toyota Sport Crossover Concept to take on Polestar 2 in 2025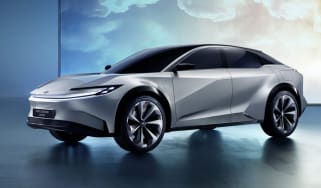 Swoopy new Toyota Sport Crossover Concept to take on Polestar 2 in 2025