Short-term car insurance: a complete guide
What is short-term car insurance? Is it suitable for your needs? Find out in our guide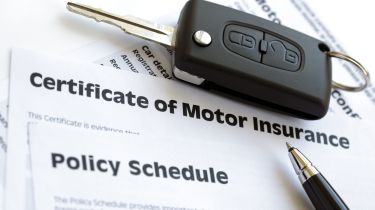 If you want to insure your car, but only for a short number of days or weeks, you need short-term car insurance, otherwise known as 'temporary car insurance'.
It's quite flexible, enabling you to drive other cars as and when. Also, it starts the moment you pay for it, leaving you to search for a better deal on annual cover if you need to. It's possible to upgrade it to cover alloy wheels, minor damage and misfuelling, too, and can be arranged in advance if necessary.
Best car insurance companies to take out a policy with
On the downside it's more expensive per day than annual cover, so not really the answer for the long term.
Will it suit me?
It won't if you drive the same car every day but if, say, you briefly borrow a friend's larger car, perhaps to move or to transport a large piece of furniture, it could be ideal.
Leaner drivers or younger drivers who can't afford annual cover may find it useful, too.
How do I get short-term insurance?
Getting temporary cover is just like applying for annual cover. Just contact an insurer (Aviva is one company that offers short-term cover) and arrange it over the phone or online. Now, there are specialised apps that offer short-term insurance too.
They'll want all the usual personal details including your claims and convictions, as well as details of the vehicle, so make sure you have these before you contact them. Tell the insurer, too, when you want the policy to begin and end. Normally you can get cover for anywhere between an hour and a couple of months.
Read our guides to getting cheaper car insurance and black box insurance policies.
Engine management light: top 5 causes of amber engine warning light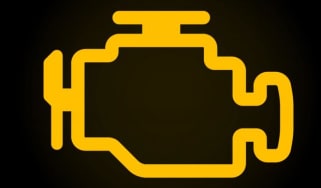 Engine management light: top 5 causes of amber engine warning light
Tesla Cybertruck finally delivered: specs, prices and UK availability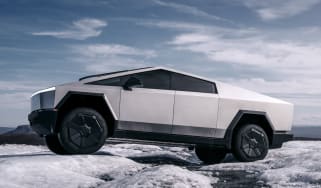 Tesla Cybertruck finally delivered: specs, prices and UK availability
Best new car deals 2023: this week's top car offers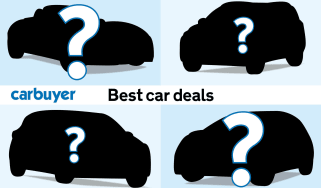 Best new car deals 2023: this week's top car offers