Car insurance green card: what is it and will you need one post-Brexit?
Once Britain leaves the EU, it's likely UK drivers will require an insurance green card to drive in Europe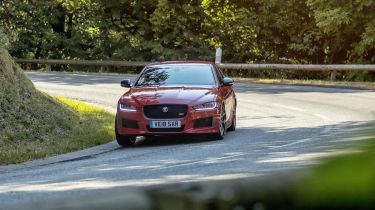 Current EU car insurance regulations make it fairly simple for Brits to drive in countries within the European Union. As long as your normal insurance covers you in Europe, the only additional requirement, and only in some EU countries, is that you carry proof that you're covered when you're there. Once the UK comes to the end of the transition period in 2020, however, this is likely to change; drivers may be required to carry a motor insurance green card when embarking on a European road trip.
What is an insurance green card, and how do you get one?
A motor insurance green card is proof that you have insurance that covers you to drive in Europe. Once the UK has fully left the EU after the transition period, which ends on 31 December 2020, it's possible that all UK drivers will be required to carry a motor insurance green card when driving in Europe.
What is an International Driving Permit?
Obtaining an insurance green card is a straightforward task. You simply need to contact your insurance company and request one, and they will deliver it to you via email or post. A green card is free but you should apply for it at least 14 days or more before your departure date to allow you insurance company time to issue it.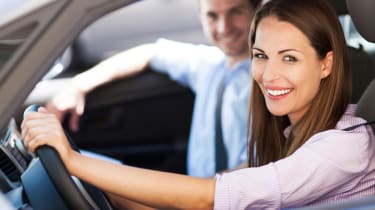 If you're likely to be driving in Europe soon after Brexit, we'd recommend getting a green card as soon as possible. Around Brexit, it's expected that many more people will be requesting a green card potentially leading to lengthy processing times.
Why do I need one?
You'll need to make sure you have a green card in a no-deal Brexit scenario, as you could be fined or denied access to the country you're trying to enter without one. It's worth noting that a green card will be needed for all EU and EEA states, plus Andorra, Serbia and Switzerland.
If you are planning on visiting more than one country, you will need to check that your green card is valid for all of the countries you plan to drive through. For example, if you intend to visit both France and Spain, you will need valid documentation for both countries.
So if you plan on visiting multiple countries on your road-trip, it's worth doing your research and checking with your insurance company to ensure you comply with the regulations of each country you plan to visit.
Anything else to know?
To be valid, an insurance green card must have at least 15 days' worth of cover remaining, even if you're only heading into Europe for one day. Also, all green cards must be printed on green paper which is worth bearing in mind if you receive one by email and need to print it at home.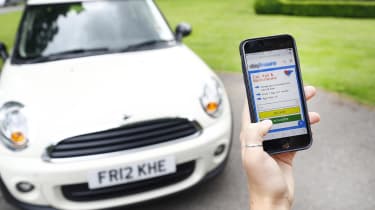 If you're going to be towing a trailer abroad, some EU and EEA countries require two separate green cards - one for the trailer, and another for the vehicle that's towing it. Ask your insurance provider about this if you'll be taking a trailer with you onto the continent.
Read our guide to driving in Europe after Brexit, or you can find out which cars are best for towing here.
Nissan Ariya vs Volvo XC40 vs Volkswagen ID.4 - which is best?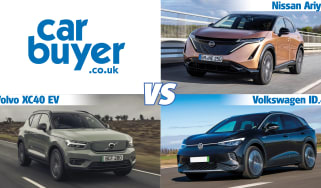 Nissan Ariya vs Volvo XC40 vs Volkswagen ID.4 - which is best?
Best new car deals 2022: this week's top car offers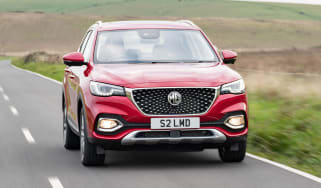 Best new car deals 2022: this week's top car offers
Kia Niro EV review