'No service history? A full service record could be just £10 away'
The used car you're considering might not have a service history but with a bit of homework you may be able to find one - Chris Lloyd explains how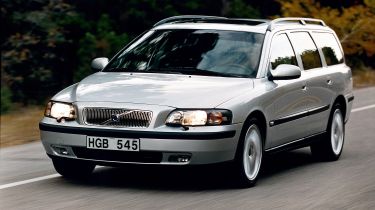 Have you ever spotted something you really want on eBay and tried to suss out how to beat the others watching it? Often that means going in with a wild bid or paying the Buy It Now price – however high that might be. What if you could get a deal that no one else was competing for? I've just done exactly that with a used car purchase.
I've just bought a 2006 Volvo V70 that I'd say is worth around £3,000 that was on sale for £1,500. The secret? I did a little homework. Having spotted a car in the exact specification I wanted on a free-to-list classifieds site – where you can often find low prices but also many less-than-reputable sellers – I phoned the owner for more info, as the ad did nothing more than list some of the car's standard equipment.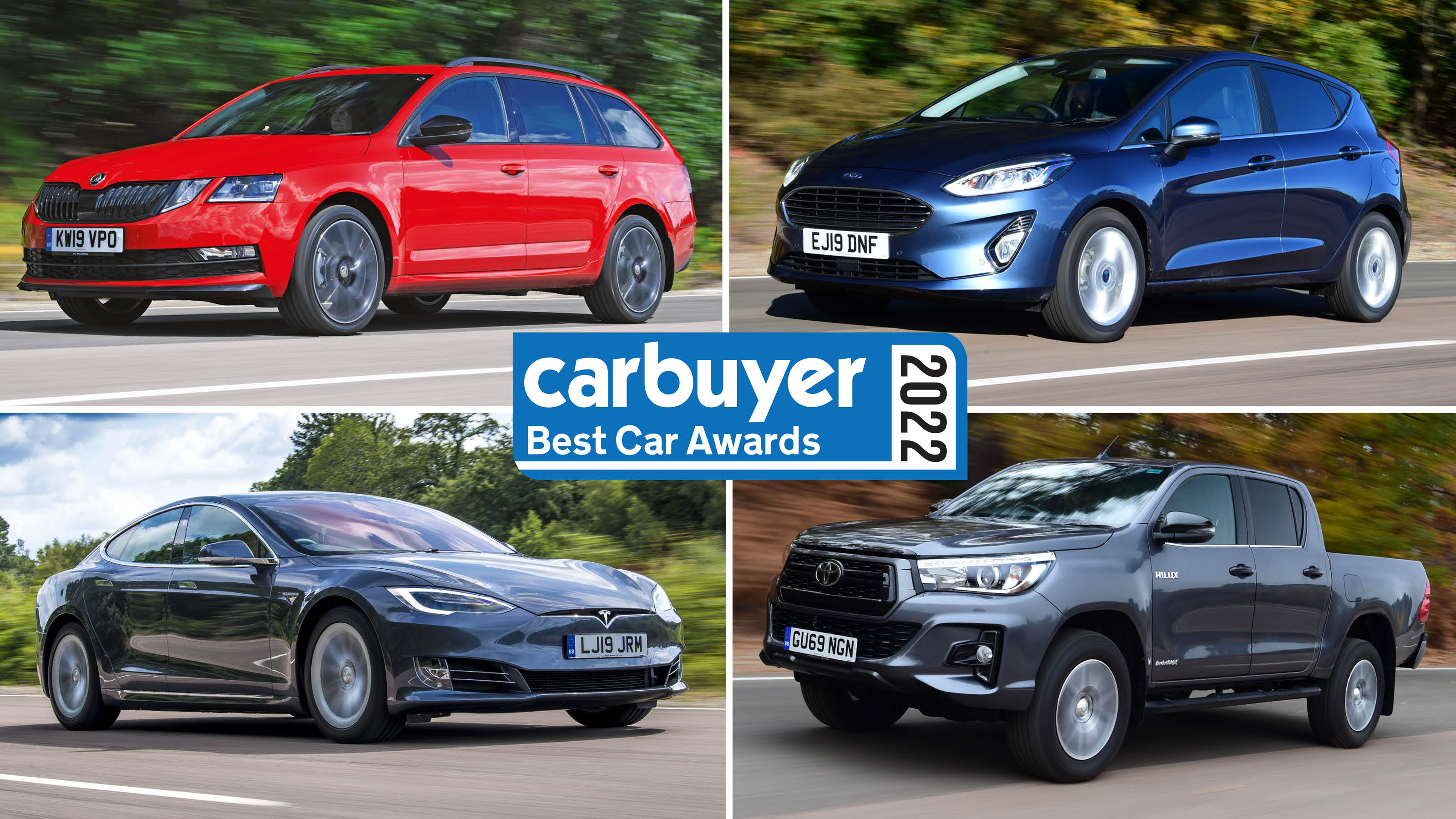 Best used cars: our 2022 Best Used Car Award winners
I asked whether the car had any service documents and he promptly told me, "no service history". Not a good sign, as it gave me no idea how well – or otherwise – the car has been looked after. Thankfully, he did have a second key, something which would have cost £300 from Volvo.
Rather than give up there and look at other cars, I did one more check; I phoned my local Volvo dealer. Most manufacturers keep an online record of their cars being serviced at main dealers. So I thought I'd see whether this car – one that apparently had no service history at all – has ever been serviced by Volvo.
The dealer told me that the car has been serviced 14 times across just two main dealers, with the last occasion being only eight months and 3,000 miles ago. This means that the car has a full main dealer service history – one of the most valuable things you can see when buying an older used car.
Not only this, Volvo confirmed the date and mileage of the last cambelt change – an expensive job if it needs doing – and when it's next due; not for another four years or 62,000 miles. Suddenly this car with no service history, which was on sale for half the price of similar cars with all their paperwork, went from being a potential liability to a bargain. I even managed to get £200 off the price. You're under no obligation to tell the seller about your own research.
How to buy a used car online
Best of all, if you want evidence of this work – either for your own peace of mind or to get a better price when you're looking to sell your own car – Volvo will sell you a new service book and stamp it up for you. The cost for this new service history? Just £10 including postage – less than many five-litre bottles of screenwash.
Yes, I'll need to spend a reasonable amount on new tyres and brakes and a few other bits, as the previous owner who had the car for seven months didn't maintain it very well. However, the underlying car should be strong, and it'll still be great value.
The moral of the story? When looking at cheap older cars, don't accept what a used car seller says as gospel, whether they tell you a car has a full service history or nothing at all. One phone call to a dealer could give you the answer.
Chris Lloyd is the editor of Carbuyer's sister site BuyaCar, where you'll find 60,000 used cars from reputable dealers – all of which can be ordered online and delivered to your door.
Best new car deals 2022: this week's top car offers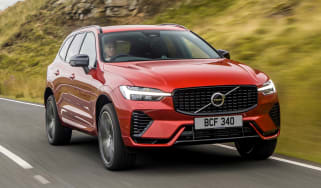 Best new car deals 2022: this week's top car offers
Engine management light: top 5 causes of amber engine warning light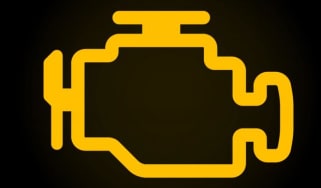 Engine management light: top 5 causes of amber engine warning light
Top 10 cheapest electric cars 2022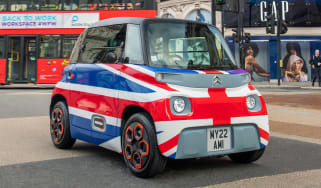 Top 10 cheapest electric cars 2022