What is lane-departure warning and lane-keep assist?
One or both of these systems are fitted to most modern cars but what are they and what do they do?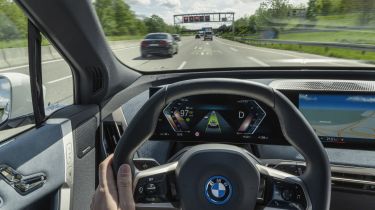 Modern cars are very clever. Not only are they stuffed with the latest technology to keep you connected but they're also full of systems that aim to reduce the likelihood and effect of collisions. One of these is a lane-departure warning system.
If you drive a car built in the last decade, it'll almost certainly have ISOFIX points to mount child seats, a host of airbags, anti-lock brakes and traction control. But to get a high score in the latest, much more stringent, Euro NCAP safety tests, new cars have to be equipped with a much longer list of safety equipment.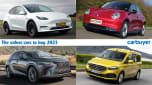 The safest cars to buy in 2023
To be in with a chance of getting a five-star score, new cars have to have autonomous emergency braking and lane-departure warning, and some manufacturers go further by fitting desirable features like hill-hold assist, blind-spot monitoring and a driver fatigue alert.
What is lane-departure warning?
A lane-departure warning system uses sensors and cameras to detect the edges of the lane that you're in. If the system thinks you're about to cross the line unintentionally, it'll warn you. Depending on the car, these warnings show up differently, but most flash up a symbol above the dashboard. You may also get an audible warning or a vibration through the steering wheel.
The system intended to stop you drifting out of your lane, for example if you're momentarily distracted. The system ignores lane changes when you indicate left or right because it assumes the movement is intentional.
Some systems are more sensitive than others and some warn you more ferociously than others. Lane-departure warning can usually be disengaged by pressing a button on or around the steering wheel but you then have to make sure that you don't continue to rely on it to warn when the car's drifting out of lane.
When the lane-departure warning system is on and active, it'll show as a green symbol. It usually won't work on roads where there aren't clear edges, in which case you'll most likely see an orange symbol.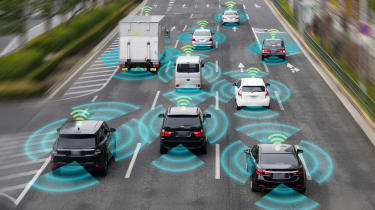 What is lane-keep assist, lane-follow assist and lane-change assist?
While a lane-departure warning system will alert you, it's possible that you could still stray out of your lane if you don't act on the car's warning. Cars with lane-keeping assistance, however, will gently steer you back into the centre of the lane if you get too close to the lane markers. You still need to pay attention and keep your hand on the steering wheel, as a lane-keep assist system shouldn't be confused with semi-autonomous driving.
Lane-follow assist is slightly further along on the path to self-driving capability. This couples lane-keep assist with adaptive cruise control, to keep you in your lane and maintain a distance from the vehicle in front of you.
Lane-change assist is another step again. Cars with this function can judge if it's safe to move across to the next lane, perhaps to overtake a lorry on the motorway. However, even at this level of autonomy, you still need to be alert and ready to take over at any moment.
UK cars with lane-departure warning
As mentioned above, most new cars feature lane-departure warning systems and ones that don't will usually have it listed as an option - often as part of a safety pack. Honda, Toyota, BMW, Nissan, Mazda, Subaru and Ford all offer systems like this. There are some exceptions, though; small city cars like the Volkswagen up! don't always feature lane-departure warning, usually for cost reasons.
How do I know if my car has lane-departure warning?
Look out for the lane-departure warning symbol on the dashboard or see if you can see a button that looks similar on or near the steering wheel. Your car's handbook will also tell you if the system is featured and our new car reviews will usually mention the availability of lane-keeping systems.
Partnership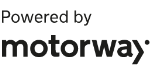 Need to sell your car?
Find your best offer from over 5,000+ dealers. It's that easy.
Read our guide to Tesla's Autopilot system here
Best new car deals 2023: this week's top car offers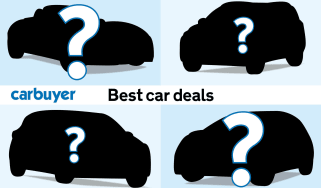 Best new car deals 2023: this week's top car offers
New 2024 Porsche Panamera – new looks, interior, and Turbo E-Hybrid model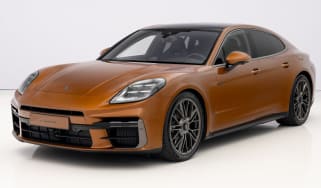 New 2024 Porsche Panamera – new looks, interior, and Turbo E-Hybrid model
New 2024 Dacia Duster arrives – popular budget SUV enters its third generation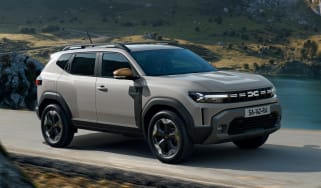 New 2024 Dacia Duster arrives – popular budget SUV enters its third generation