New 2022 Alpine A110 range launched
New Alpine A110 lineup includes a GT model that slots in between the base model and the top-spec S
Standard, GT and S versions
0-62mph in 4.2 seconds
Two-tone paint and rear spoiler for S
The Alpine A110 sports car has been updated for 2022, as Alpine looks to keep it competitive against rivals like the Porsche 718 Cayman.
You can now choose from the regular A110, the GT and the top-spec S model. All have a 1.8-litre engine (shared with the Renault Megane RS), with 249bhp in the entry model and 296bhp in the GT and S. Because the car is so light (the A110 weighs just over a tonne), acceleration from 0-62mph takes just 4.5 seconds, or 4.2 if you upgrade to the GT or S.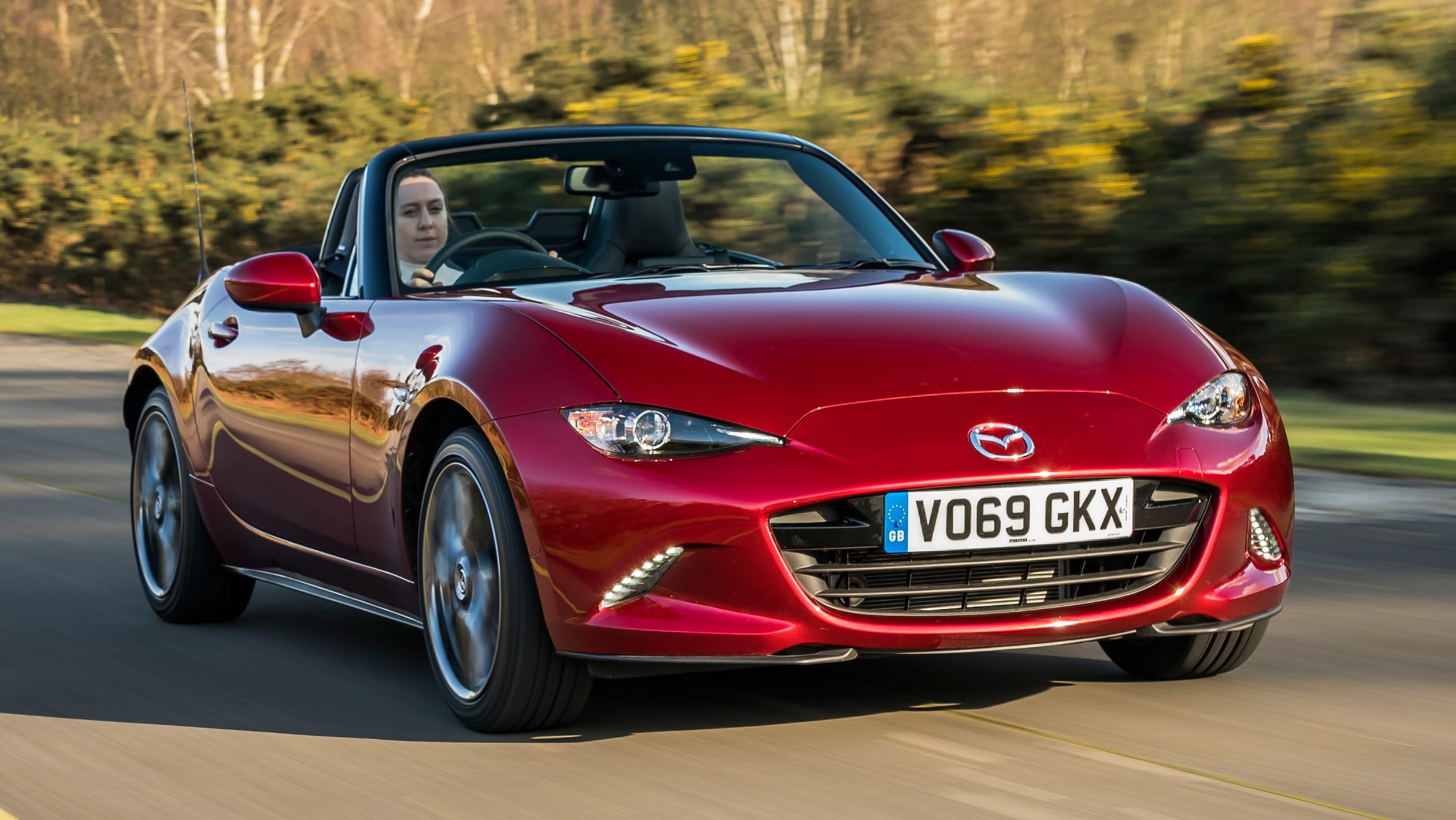 Top 9 best sports cars 2022
The updated S version gains a sportier suspension setup, new Michelin tyres and an aero kit featuring carbon fibre spoilers and wings. It's also marked out by an exclusive two-tone paint scheme, with the Fire Orange bodywork contrasted by a black roof. Sabelt sports seats and orange seatbelts have been introduced in the cabin, and you also have the option to upgrade to six-point racing harnesses.
The mid-range GT combines the more powerful engine with the 'Alpine' suspension setup, which is a little less firm than the setup you get in the S. It has bigger brakes than the standard car, plus extra features like a rear-view camera and front and rear parking sensors.
A new multimedia touchscreen has been fitted courtesy of the separate electronics company also called Alpine. It features Bluetooth, Apple CarPlay and Android Auto connectivity. The S range-topper gets a Telemetrics menu display with real-time information on a whole range of engine and driving statistics; it's optional on the standard and GT models.
Another new feature makes itself known when you engage launch control. Do this and the car will temporarily disengage one of its four cylinders to create a "more racing-style sound".
Prices start from £49,905, with the GT and S models costing £59,355 and £59,955 respectively.
Read our guide to the best drivers' cars