New Aston Martin DBX Coupe to arrive next year
New Aston Martin DBX Coupe is part of brand's future plans as a rival to the Porsche Cayenne Coupe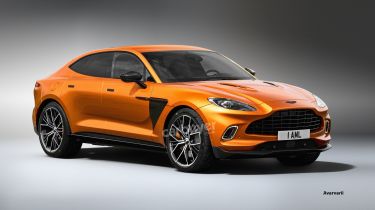 Aston Martin DBX Coupe to join DBX SUV already on sale
Likely to be available with a plug-in hybrid powertrain
New model will be unveiled in 2022
The Aston Martin DBX Coupe will arrive next year, as the British luxury brand moves to offer two versions of its first SUV. The new car will become the flagship of Aston Martin's SUV range when it arrives, and is likely to be available as a plug-in hybrid.
Since its arrival last year, the regular Aston Martin DBX SUV has proven to be a sales success, accounting for over half of all cars sold. The addition of the DBX Coupe would give Aston Martin a more style-focused model as a direct rival to the Porsche Cayenne Coupe and Lamborghini Urus.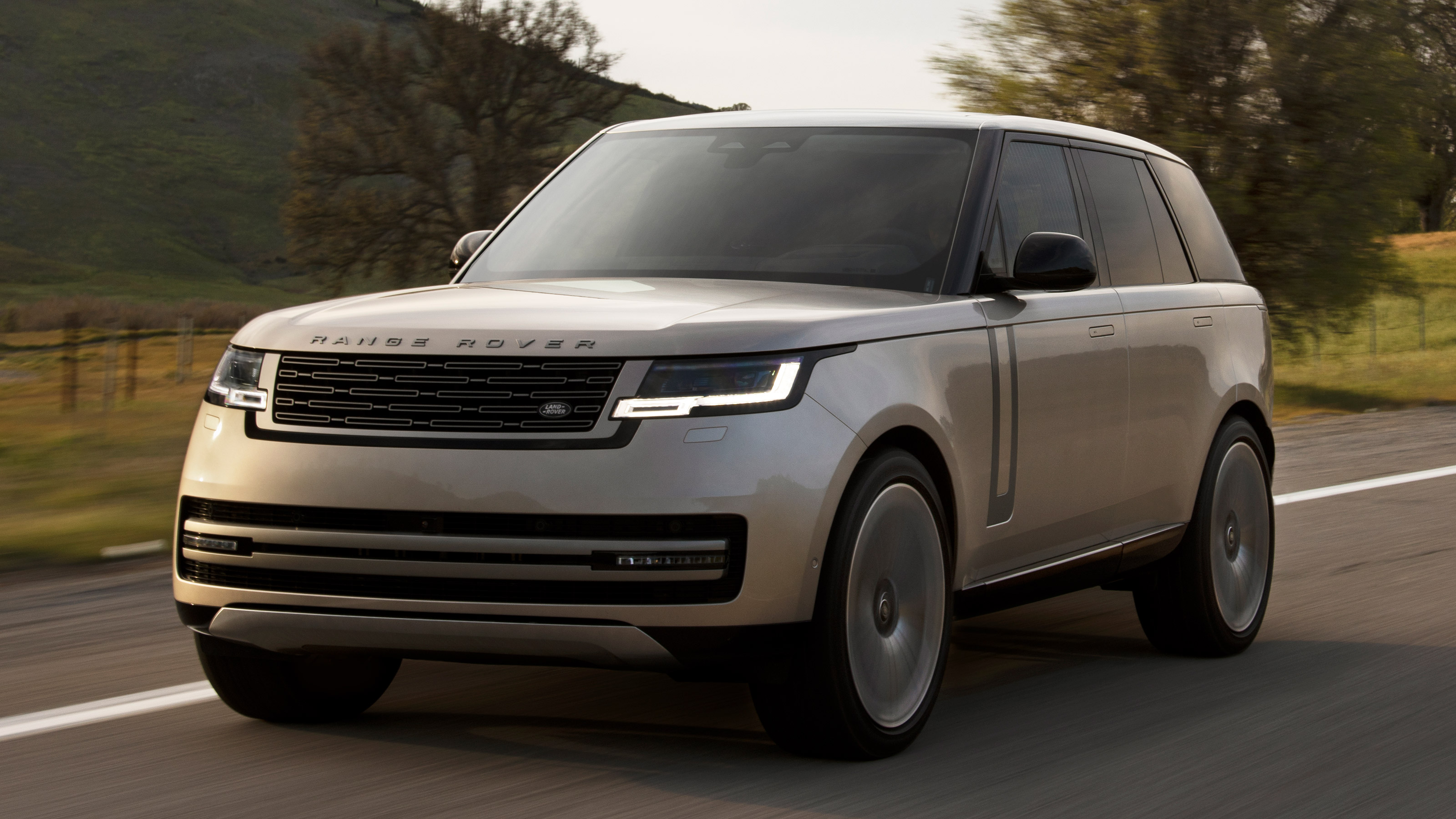 Top 10 best luxury SUVs 2022
The news comes from Aston Martin CEO Tobias Moers, who has revealed plans for Aston's future, including an update of the models in the current range alongside the new DBX Coupe. 
Our preview image shows how the DBX Coupe could look when it arrives next year. The new car is likely to be available with a plug-in hybrid powertrain and as a long-wheelbase model. 
While the DBX Coupe would be largely similar to the regular SUV at the front, from the windscreen onwards the roofline would dip sharply to give it a coupe-like body profile with a wider, squat-looking rear end. 
The brand's plans are dubbed 'Project Horizon,' which Moers hopes will turn around the firm's fortunes. These plans include an in-depth update for the Vantage, DB11 and DBS models, which according to Moers will improve refinement, while also making them more luxurious with improved build quality. These updates could also see the introduction of mild hybrid and plug-in hybrid powertrains across all three models. 
Additionally, the regular DBX SUV range will expand with a new mild-hybrid model arriving later this year and a new high-performance model slated for early 2022. 
Moers also revealed that Aston Martin will further adopt Mercedes-AMG sourced engines, rather than continuing the in-house development of their own hybrid V6 petrol engine. Supercars will still play a part in the brand's future plans, with the Valhalla and Vanquish halo models using a Mercedes-AMG V8 engine rather than the cancelled V6 hybrid engine, which according to Moers was barely past the concept stage. 
All of the tech and engines shared with Mercedes will feature a bespoke setup for Aston Martin models going forward. Moers told our sister site Auto Express that the brand is working on its own software and UI for in-car technology. 
Future electrification plans are still being developed for the next-generation of Aston Martins as well, which are due to launch in 2025.
Read our review of the Aston Martin DBX SUV here.