2022 BMW M3 Touring partially revealed
BMW gives us a glimpse of the rear end styling of the upcoming new M3 estate
Sportier rear end design revealed
Set to get enlarged kidney front grille design
Due to be unveiled later this year
After years of demand, BMW has (partially) pulled the covers off the estate version of its high performance executive car: the BMW M3 Touring. In a video posted to YouTube, the Munich-based brand has shown off the rear-end design of the upcoming M3 Touring ahead of the car's full unveiling later this year.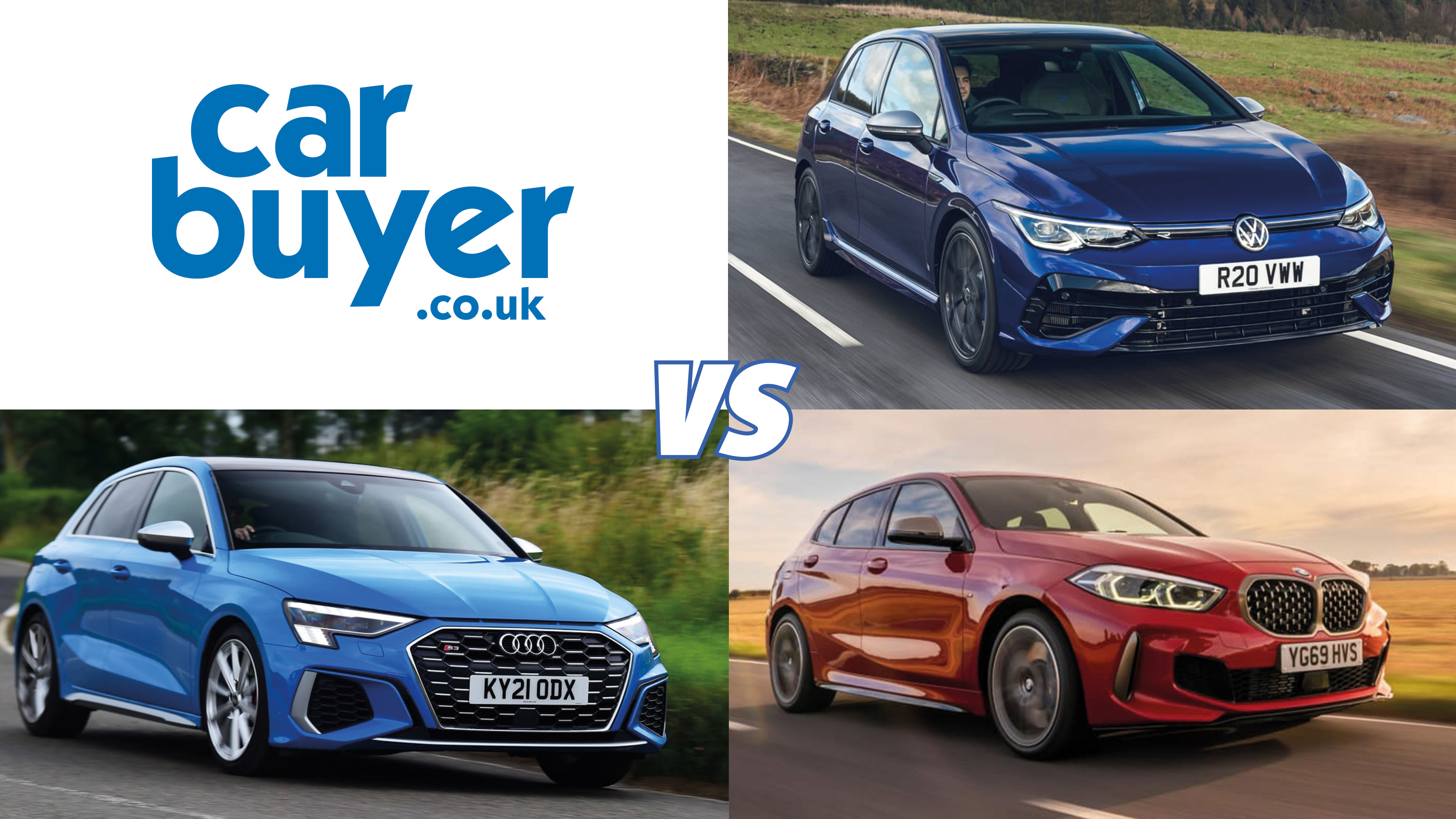 VW Golf R vs Audi S3 vs BMW M135i: which should you buy?
This generation of M3 (dubbed the G20 by enthusiasts), will be the first-ever to be offered in both saloon and practical estate form. When it goes on sale, the M3 Touring will rival other high-performance estate cars such as the Audi RS4 Avant and the upcoming hybrid Mercedes-AMG C63 Estate.
At a glance, the changes over the standard BMW 3 Series Touring are subtle, with a gaping set of quad-tailpipes giving the clearest indication of the M3's added performance. These are surrounded by a more aggressive gloss-black rear diffuser; this is likely to be offered in carbon-fibre as an option. The M3 also gets a larger roof spoiler, flared wheel arches and a set of 'snowflake' design alloy wheels. 
However, BMW is yet to reveal what will perhaps be the greatest difference over the standard 3 Series Touring - the adoption of the polarising enlarged kidney grille already seen on both the M3 saloon and the two-door M4 Coupe. This will be painted in gloss black and will sit above a more aggressive front splitter, which will also be offered in a carbon-fibre finish.
On the inside, the BMW M3 Touring will be almost identical to the saloon model; with plenty of luxurious materials and the option for bright colours and grippy, carbon-fibre bucket seats. Just like on the regular 3 Series, we expect the M3 Touring to have additional headroom in the rear and a larger boot; the standard car boasts 20 litres more space than the saloon at 500 litres. 
The BMW M3 Touring will adopt the same powertrain as the M3 saloon: a twin-turbocharged 3.0-litre six cylinder with a muscular 503bhp. This will be available with either rear-wheel-drive or BMW's rear-biased xDrive all-wheel-drive system (this can send up-to 100% of power to the rear wheels for a sportier drive). 
BMW is expected to offer the M3 Touring with a slick six-speed manual gearbox in Europe; however, in the UK the only option is likely to be the eight-speed DCT automatic transmission found in the top-spec 'Competition' model.
Pricing for the M3 Touring has yet to be announced, but like the standard car,expect it to cost around £1,500 to £2,000 more than the M3 saloon when it makes its debut later this year. 
Looking for a car that has practicality and performance? Check out our list of the Top 10 best fast estates