BMW 3 Series Touring estate review
"The BMW 3 Series Touring is practical, easy to live with and great to drive"
Pros
Excellent handling
Convenient touches
Spacious interior
Cons
No manual gearbox
High servicing costs
Dubious BMW owner satisfaction
Ever since it first arrived in 1987, the BMW 3 Series Touring estate has been the car to beat for those looking for a fun, upmarket load-lugger. Aided by rear-wheel drive and powerful engines, it has always outclassed the Audi A4 and Mercedes C-Class in the driving department, even if things have become much closer over the years.
From outside, the latest version of the Touring looks only subtly different from the previous model. It's still very recognisable as a 3 Series but with a slightly more menacing 'kidney grille' design and highly intricate LED headlights. At the rear its hockey stick-shaped light clusters sweep around the sides of the car to make its haunches appear as wide as possible, but otherwise it's business as usual.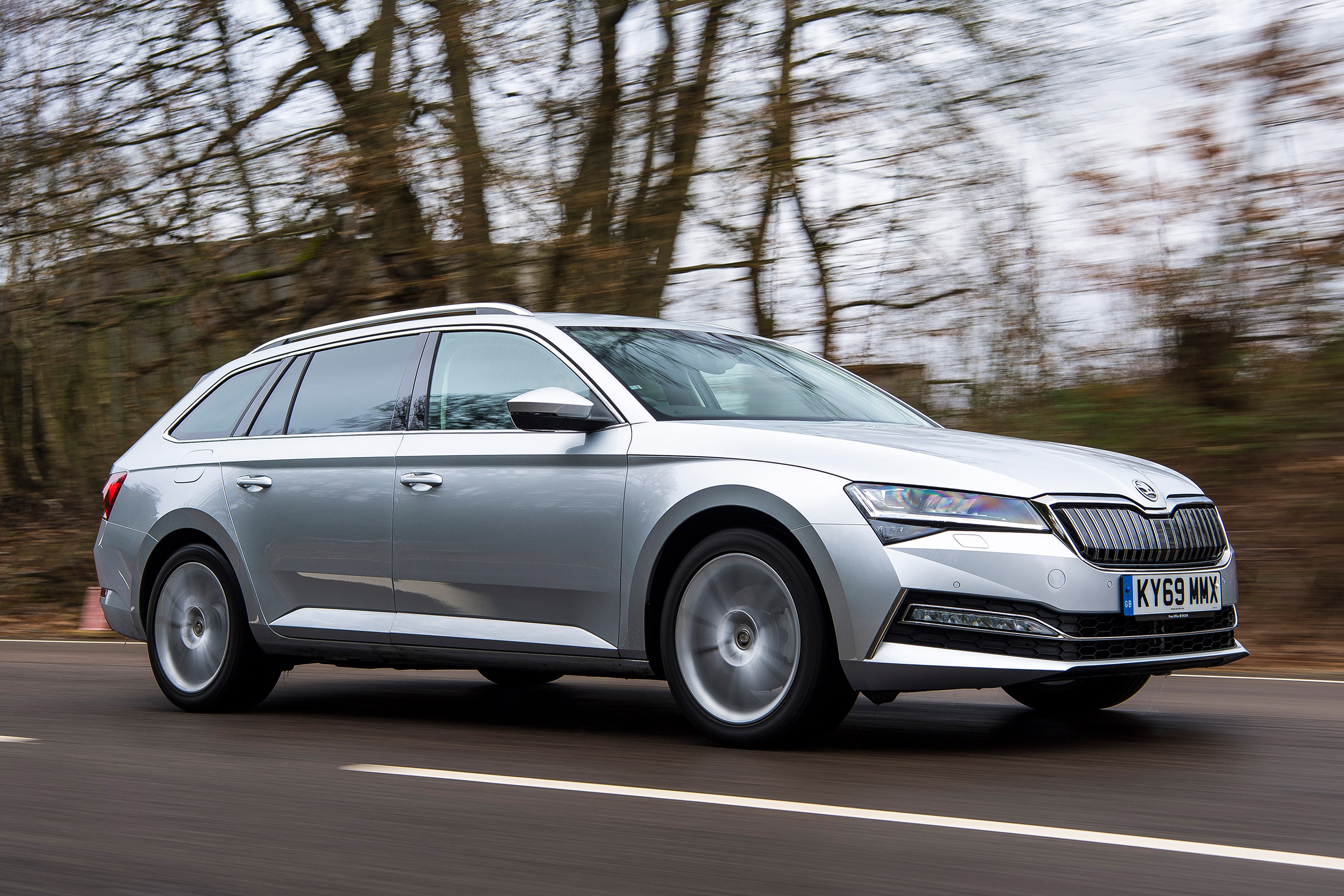 Top 10 best estate cars 2022
The latest model doesn't represent an adventurous new design direction but considering the BMW's image and the fact the 3 Series already makes up such a high proportion of its annual sales, there's little reason to break the mould. The car's boot grows slightly to 500 litres, there's more room for passengers and welcome features include a pop-up window to quickly access the luggage compartment and a handy anti-slip boot floor.
Out on the road the 3 Series Touring maintains its reputation as the driver's estate, with resolute body control and sharp steering. When its dampers are put in their softest setting, it's genuinely comfortable, too. BMW's chassis engineers are rumoured to test prototypes on Welsh roads, and the results seem to be paying off; the 3 Series rides well on broken British roads.
Engines are predictably strong too, with every version getting from 0-62mph in less than nine seconds and most a great deal quicker than that. The BMW 320d Touring can return over 55mpg and the 330e plug-in hybrid is also available with CO2 emissions that will please company-car drivers. Until the M3 Touring arrives in 2022, the 375bhp M340i xDrive is the hottest version on sale, getting to 62mph from a standing start in 4.5 seconds – the same as a Porsche 718 Cayman.
With all this considered, along with improved technology and a noticeable quality hike inside, the BMW 3 Series Touring remains the car to beat in the class, particularly our favourite model – the 320d in M Sport trim.