New rules for self-driving cars part of the Highway Code
Updated Highway Code makes it legal to drive while looking away from the road in some self-driving cars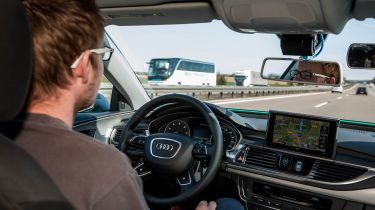 Watching a film on an infotainment screen will be lawful
Hand-held devices remain banned behind the wheel
When self-driving can be engaged is limited only by the vehicle's capabilities 
Self-driving vehicles have now been addressed in the Highway Code, clarifying the limitations and legalities of their use. Using handheld devices will remain unlawful while behind the wheel, including tablet computers and mobile phones, but watching a film or reading emails on a car's infotainment screen will be legal in some cases.
No limitations have currently been set on where a self-driving vehicle can be used. Instead, a car's ability for self-driving will be set by the manufacturer. Further announcements are expected later in 2022; it is thought that some systems may be given the go ahead for town use, while others could be limited to motorways.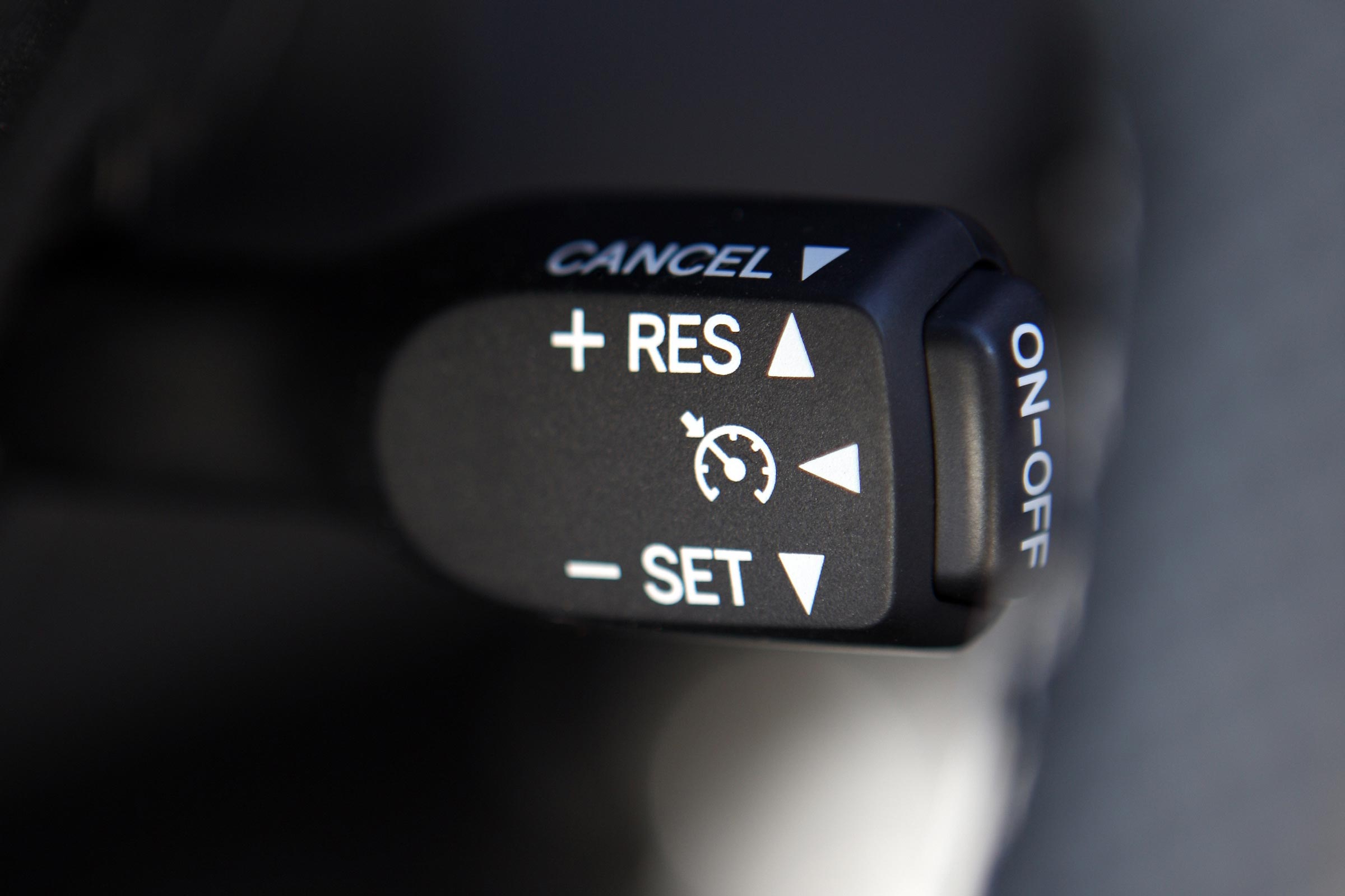 What is cruise control and adaptive cruise control?
As it stands, the rules state that a driver may not sleep behind the wheel of a self-driving car, or become so distracted they would be unable to take control of the vehicle if needed. They must also remain in the driver's seat at all times and not be unfit to drive through the use of alcohol or drugs. Those hoping a new self-driving car could give them a lift home from the pub will need to keep the local taxi firm on speed dial rather than attempt to have their car drive for them. 
At the time of writing there are "no self-driving vehicles listed for use in Great Britain". Owners with some form of semi-autonomous driving functionality in their current vehicle must continue to abide by Rule 150 and "exercise proper control of their vehicle" – these models are not covered by the new legislation, and owners must not partake in distracting activities like those listed above. 
Several manufacturers have outlined their systems and future plans for self-driving equipment, and depending on their functionality models may be added to the list in time.
What this means for Carbuyers
Your next trip to a dealership may not only include the choice of paint colours, trim, and power output of your new car, but what level of self-driving is available. Manufacturers such as Tesla and Mercedes already have several driver assist systems, but it remains to be seen how advanced their self-driving capabilities will be. Some brands may decide to offer varying levels of self-driving within different models or as an optional extra. More basic systems may only work on motorways, for example, with more advanced – and expensive – systems able to take control in more complex urban environments.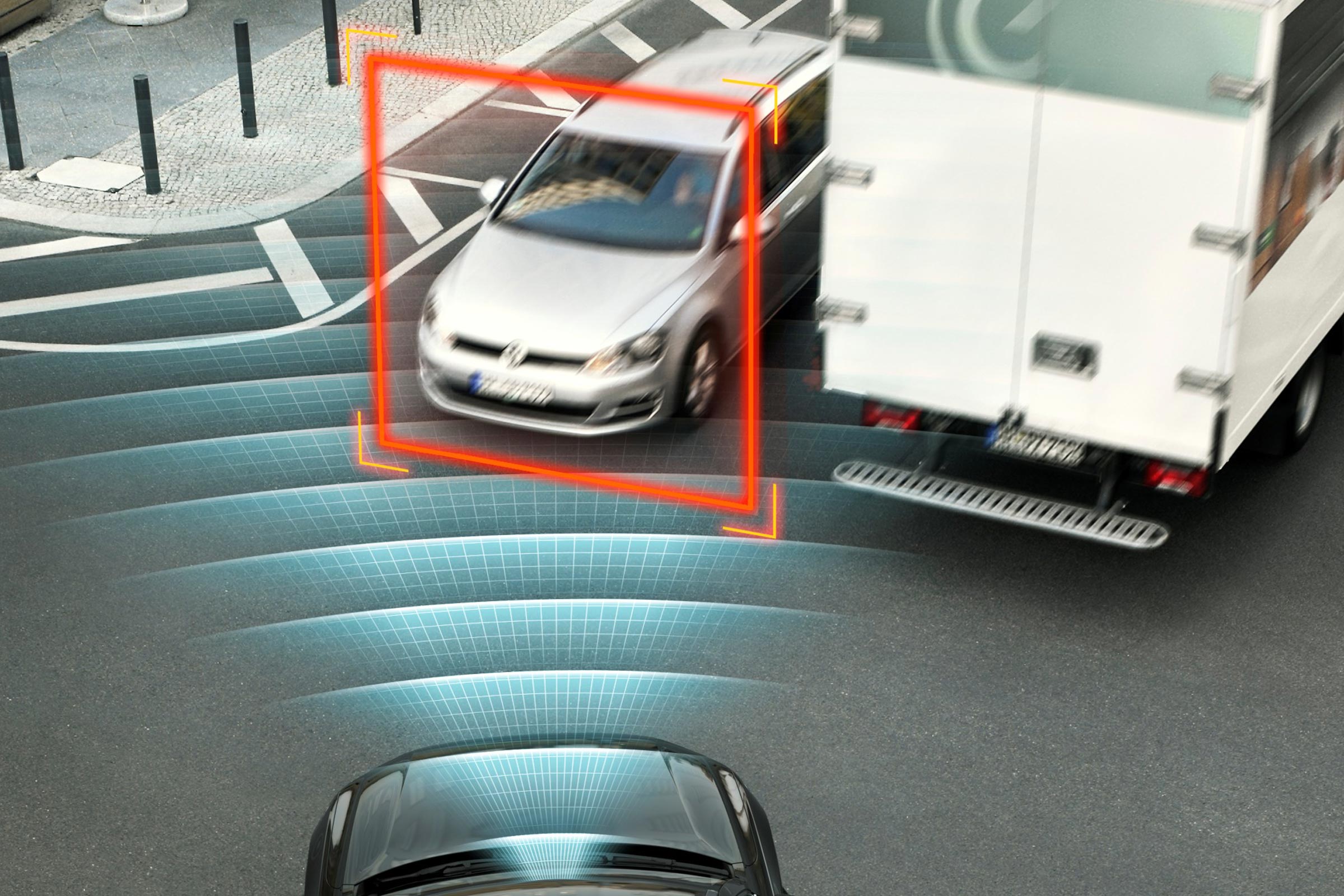 What is AEB (Autonomous Emergency Braking)?
The insurance implications of self-driving cars are still playing out, but Mercedes has said it is prepared to take the blame for accidents when its future Level 3 self-driving technology is activated. This technology is set to debut in its flagship Mercedes S-Class and EQS models.
Check out our full guide to self-driving cars