There are now 40% more 'ultra-rapid' EV chargers than in 2021
New figures from ZapMap show the number of electric-car chargers has grown significantly in 2022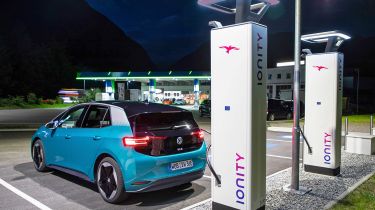 Number of ultra-rapid chargers grows by 40%
North of England seeing fast adoption of EV infrastructure
29% more EVs on UK roads since 2021
As petrol prices remain at record highs, the number of public electric-car chargers has risen significantly in the first half of 2022. New figures from chargepoint map providers ZapMap, reveal that the total number of ultra-rapid chargers (those which can charge at speeds of over 100kW) in the UK has grown by a substantial 40% in this time period.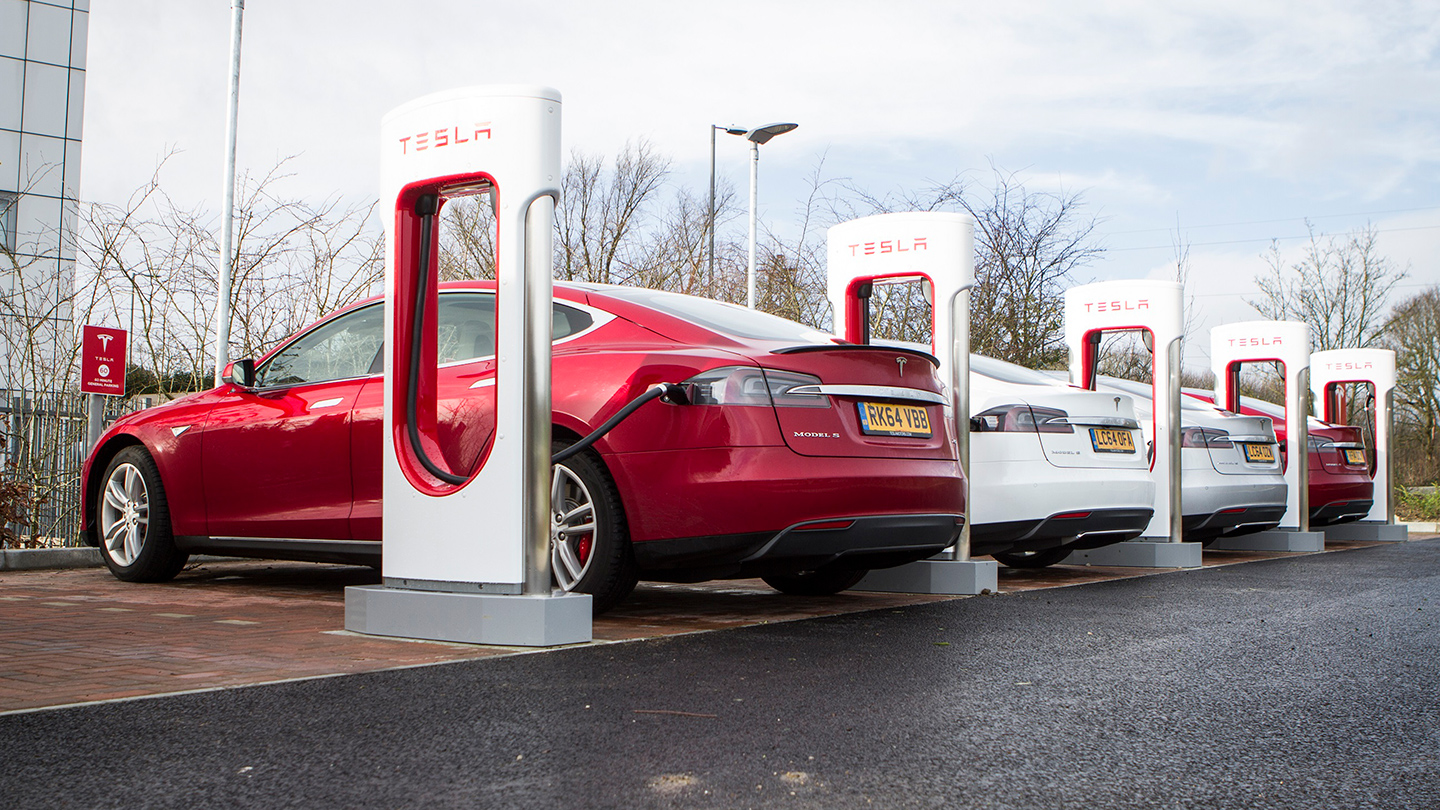 Tesla Supercharger network explained
At the time of writing, there are now 1,803 ultra-rapid chargers across hundreds of locations in the UK. This number includes the near-900 Tesla Superchargers as well as units from other brands such as Gridserve, Instavolt and BP Pulse. 
In reaction to the new data, ZapMap CEO Melanie Shufflebotham said: "The 40% increase in the number of ultra-rapid chargers is clearly the headline figure so far in 2022. These types of chargers make longer journeys far easier, so the big increase should really mean we see an end to 'range anxiety'."
The swift uptake of ultra-rapid chargers comes as part of an increased demand for fast and accessible charging; the number of electric vehicles on UK roads has already grown by 29% this year and we don't expect that to slow down anytime soon – even after the Government cancelled the £1,500 plug-in car grant.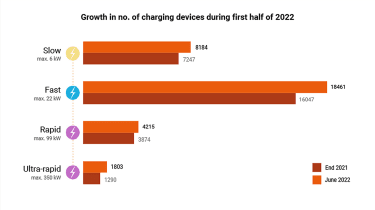 Yet, the growth in the number of UK charge points goes far beyond just that of ultra-rapid units. In the first half of the year, the total number of electric-car chargers in the UK has grown by 15% from 28,458 to 32,663. Of the 4,205 new devices, 1,662 are classified as 'on-street' chargers, meaning EVs are slowly becoming more viable for those without a driveway.
London has long been the epicentre for the UK electric car revolution, however ZapMap's statistics now show that the North East of England is quickly beginning to catch up. The total number of chargepoints in the North East has grown by 21% in the last six months, compared to just 18% in London. Of course, there is a long way to go before other regions of the UK begin to come close to the capital's army of nearly-11,000 chargers.
Looking to go electric but worried about range? Check out our list of the top 10 longest range electric cars