Dacia Jogger branded 'disappointing' after one-star Euro NCAP score
Practical Dacia Jogger MPV gets poor safety score; Honda HR-V and DS 4 get four stars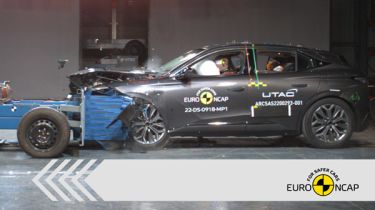 Jogger criticised for lack of safety features
DS 4 gets five stars with optional safety pack
More vehicles set to be tested later in the year
The Dacia Jogger MPV only scored a one-star safety rating in the latest round of Euro NCAP crash tests. The independent safety body has also tested the new Honda HR-V and DS 4, with both getting four stars out of five. DS 4s specified with the Safety Plus Pack get extra features and a full five-star rating.
Part of the reason the Jogger didn't score highly was for its lack of safety equipment. Euro NCAP marked it down for not having airbags or seatbelt reminders for the third row of seats, while its autonomous emergency braking system was pulled up for only recognising vehicles. Many carmakers have systems that can also recognise vulnerable road users like pedestrians and cyclists.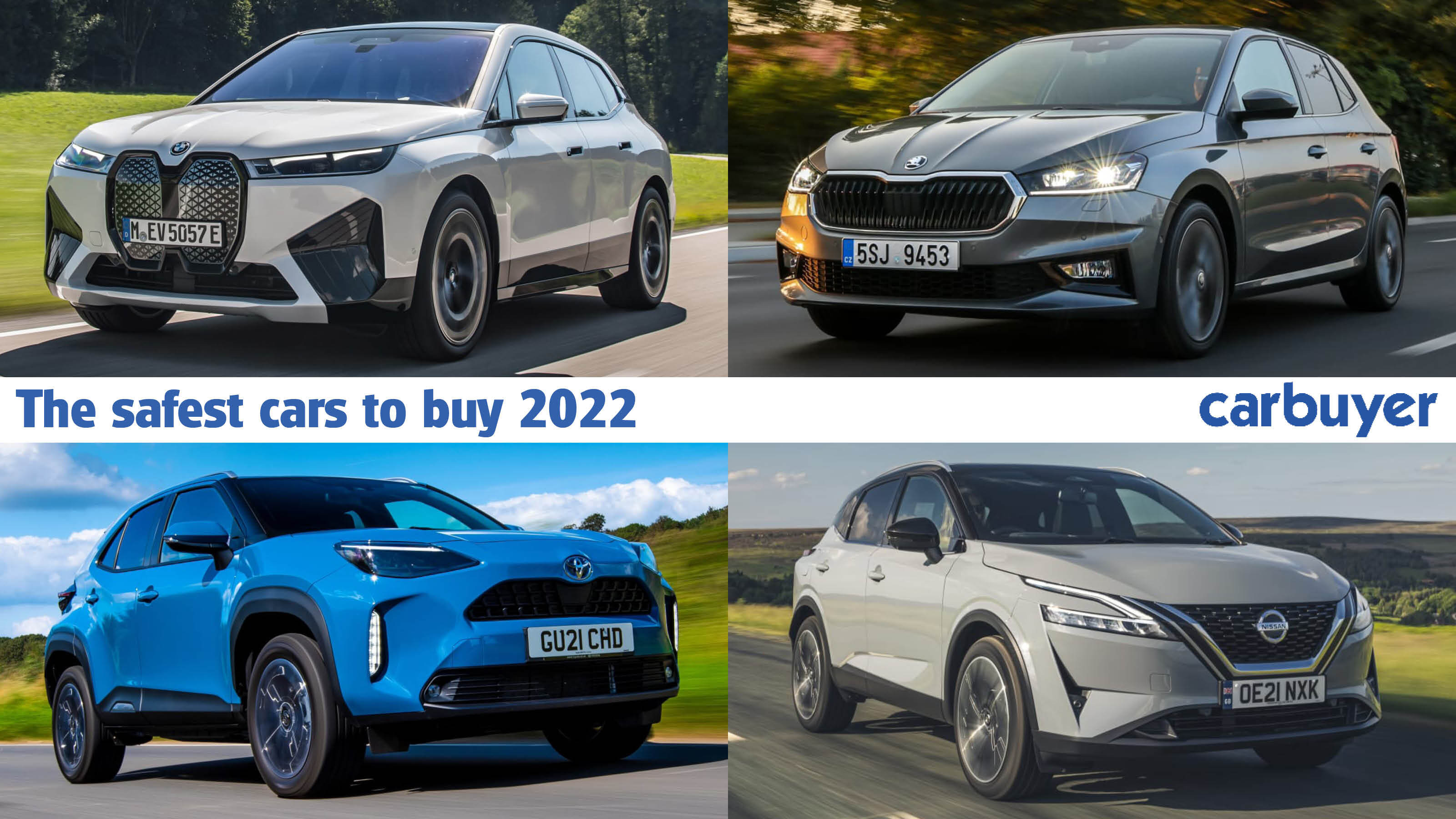 The safest cars to buy in 2022
Euro NCAP called the Jogger's front seatbelt restraint 'sub-optimal', and reported that the protection for a 10-year-old child was 'weak'. Adult protection in the front seats was said to be either 'marginal' or 'adequate'.
The lack of safety features in the rearmost seats is the difference between the Jogger's one-star rating and the two-star rating given to the mechanically similar Dacia Sandero Stepway.
Matthew Avery, Thatcham Research's Chief Research Strategy Officer, said: "For a family car [the Dacia Jogger's] safety performance is disappointing. The vehicle may be more affordable than others in the same category, but in terms of safety it appears that you do get what you pay for."
Meanwhile, the Honda HR-V was described as a good all-round performer but was let down by its rear seatbelts. Its four-star score is still rated as good.
The Euro NCAP tests have produced some very poor scores in recent years, which is perhaps a measure of how tough the tests have become. The Dacia Spring city car (which isn't coming to the UK) also scored one star in 2021, while the Renault ZOE sank to a zero-star rating when it was rescored.
See where the Dacia Jogger lands on our guide to the cheapest seven-seaters