"The age of plentiful, affordable used electric cars is closer than you think."
Simon Ostler from BuyaCar thinks it's time for used car buyers to start seriously considering electric cars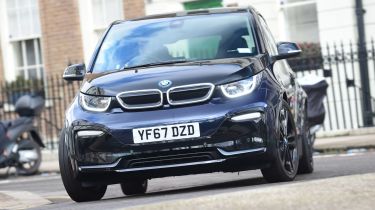 Wondering whether you're ready to go electric? The recent petrol and diesel shortages have certainly made a lot more people wonder whether now is a smart time to make the switch to an electric car. There's an increasing selection of new electric vehicles available but long waiting lists for new cars and what appear to be high list prices for battery-powered models can be a turn off. The answer is a used electric car.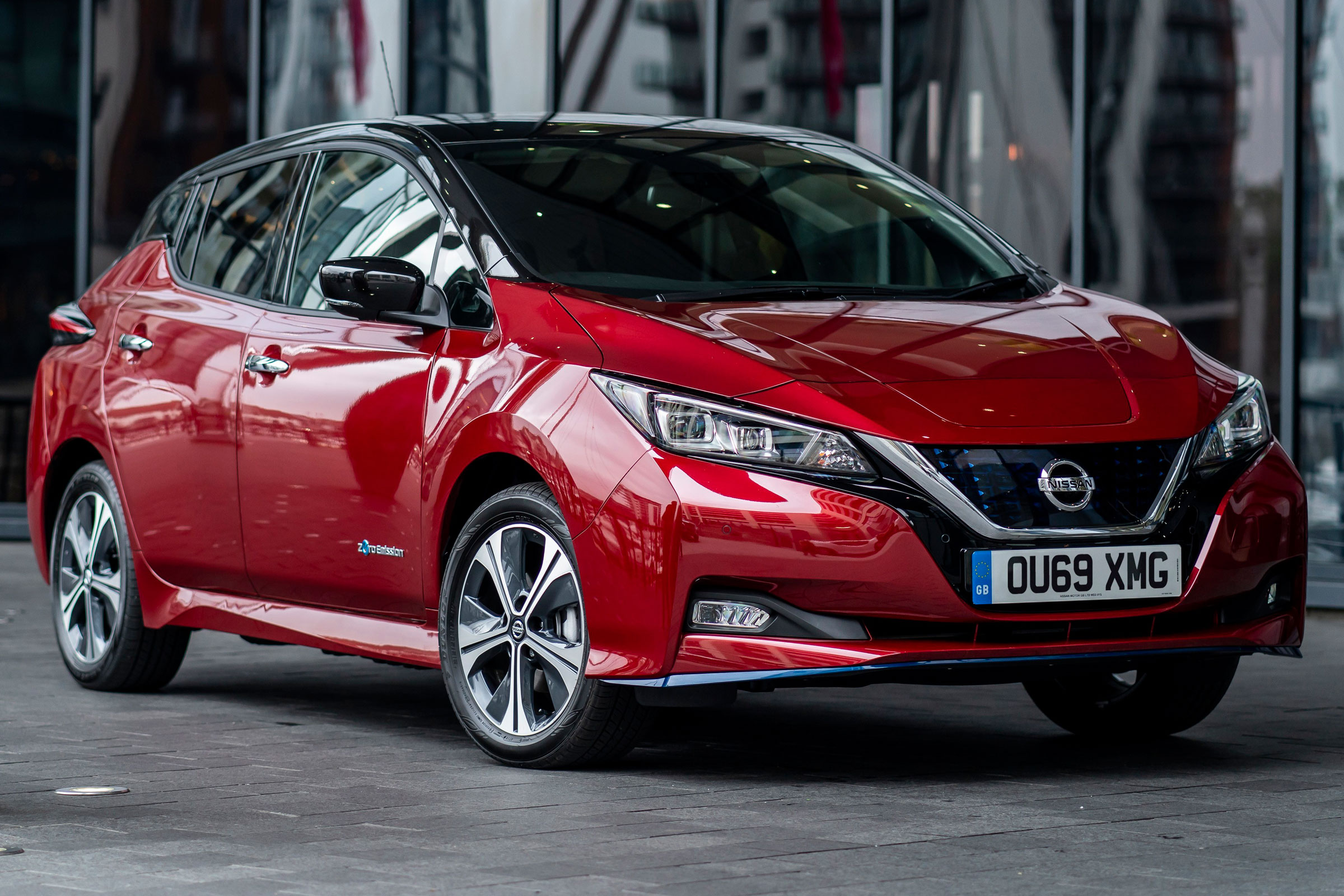 Top 10 best used electric cars 2022
You're probably thinking that with sales of new electric cars still representing a small proportion of the market, finding a used model of a few years old might be a challenge. This is the myth we're here to dispel; the affordable used electric car is fast becoming a realistic prospect for everyone.
Second-hand EVs are more affordable and usable than ever, with older models starting to become available from less than £5,000. The growing selection of new electric cars we've seen in recent years means that the choice for used car buyers is increasing every day.
Opt for a used Renault ZOE that offers a real-world range of around 185 miles per charge and costs start from less than £200 per month on PCP finance (or less than £10,000), with plenty of choice from £250 per month (or £14,000). Meanwhile, the practical Nissan Leaf, the more sporty and high-tech BMW i3 and the compact and easy-to-drive Vauxhall Corsa-e can all be found from less than £300 per month (or £20,000).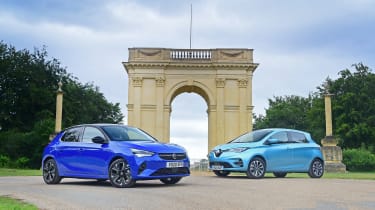 And if you're after something with a bit more range, it won't be long until today's latest electric cars, capable of closer to 300 miles per charge in some cases, are similarly affordable.
As for charging an electric car, that's continuing to get easier too. There are increasing numbers of charging points at supermarkets, in town centres, hotels, gyms and railway stations - and if you have space to park and charge at home, recharging an electric car could be much easier than filling up the tank in your current car.
There's no need to worry about the life expectancy of used electric cars either. The current generation of batteries are expected to last for 12 years or 200,000 miles. This is comparable with petrol and diesel models - and it's still early days for EVs. So, while electric cars might not yet work for everyone, going electric now could be a much more realistic prospect for you than it was even just a year ago.
Looking to buy a used electric car? Visit our sister site BuyaCar for all the best deals.