2022 Ferrari Purosangue SUV spotted testing
New Ferrari Purosangue is the brand's first ever SUV and will rival the Lamborghini Urus and Aston Martin DBX
Ferrari's first ever SUV
Likely to use a V8 engine
Expected to go on sale early next year
A new prototype of the 2022 Ferrari Purosangue SUV has been spotted undergoing testing on public roads. The new car will be Ferrari's first ever SUV and is expected to be a four-seater with a sloping coupe-style roof.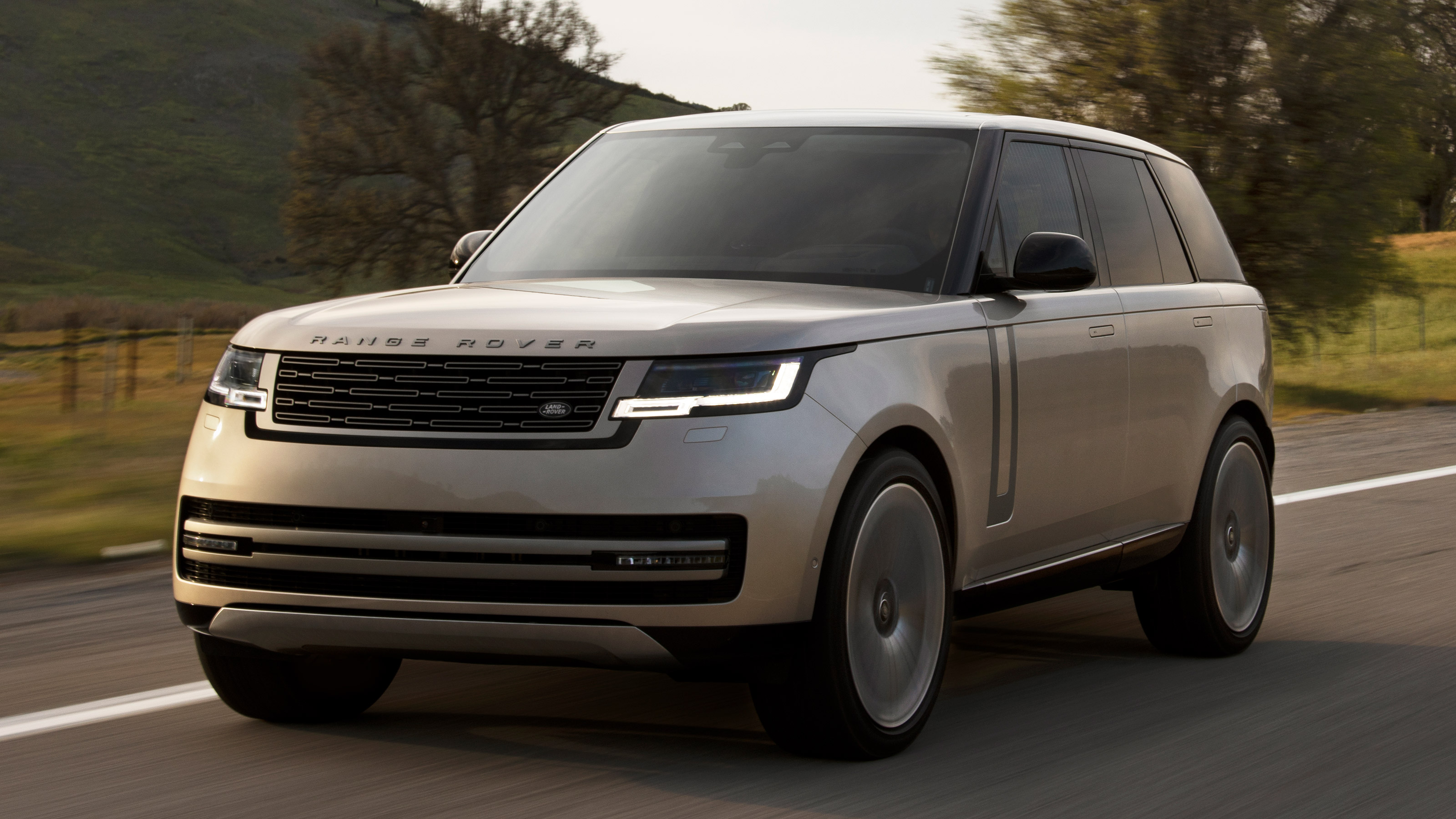 Top 10 best luxury SUVs 2022
Only a few years ago, a Ferrari designer said that a Ferrari SUV would make company founder Enzo Ferrari 'turn in his grave'. Ferrari has, however, had to bow to commercial pressure and develop one regardless; it's expected the Purosangue will be revealed next year with a starting price of around £200,000. When it arrives, the car will rival luxury SUVs including the Lamborghini Urus, Aston Martin DBX, Bentley Bentayga and Rolls-Royce Cullinan.  
New 2022 Ferrari Purosangue: design
A Purosangue test car has already been seen in development at a private track but these new images give us the best look yet at the forthcoming model. As with the previous sighting, the bodywork of this prototype is taken from a Maserati Levante SUV but appears to have wider wheel arches to house different chassis and running gear hidden underneath. 
The front bumper has been altered with a higher mounted number plate, beneath which sits a larger central air intake and what appears to be a pair of brake cooling ducts. Other alterations include a pair of headlights borrowed from a Ferrari Roma GT and a set of 23-inch alloy wheels. 
Other telltale signs are that the prototype sits far lower than the standard Levante and appears to have a longer bonnet with a much larger bulge above the engine. At the rear, the camouflaged bumper sports a set of quad tailpipes. 
This tallies with previous speculation that the new car will feature design elements from the Roma GT, including its long bonnet and flared bodywork. At the front, it's expected the Purosangue will get a conventional front grille similar to the 488, while a shortened rear overhang and the tailgate design will be similar to that of the GTC4Lusso. 
Engine and chassis
It's already been confirmed that the Purosangue's platform can accommodate either a V6, V8 or a V12 engine. However, due to the weight of a twelve-cylinder unit, we'd expect the new car to get the same turbocharged 3.9-litre V8 petrol engine as the Roma GT. This produces 612bhp, which is likely to remain the same in the Purosangue, but the SUV is likely to have four-wheel drive rather than the rear-wheel-drive setup of the Roma. 
A plug-in hybrid powertrain could also be in development, borrowing tech from the Ferrari SF90 Stradale supercar, which is powered by a twin-turbocharged 4.0-litre V8 petrol and three electric motors that together produce 986bhp. 
Interior, technology and practicality
While the interior of the car has yet to be seen, it's likely that it will be a four-seater with two individual bucket seats in the back instead of a rear bench. You can expect an array of leather trim options, with a choice of contrasting detailing including carbon fibre and aluminium finishes. 
The Purosangue could also get interior tech from the Roma GT, including Ferrari's 'Human-Machine Interface' steering wheel tech, which uses touch-sensitive pads to control the car's most commonly used functions. We'd also expect a large digital instrument cluster with a customisable display, a touchscreen infotainment display in the centre of the dashboard, and a third smaller digital display situated in front of the passenger seat. 
Given that nearly all of its rivals offer decent practicality, the Purosangue's extended platform means it should offer a decent amount of space for rear passengers, along with a big boot. 
Read our reviews of the Ferrari GTC4 Lusso, and Ferrari Roma.