Maserati Ghibli saloon - Reliability & safety
Relative rarity means making a true assessment of reliability is tricky, but the Maserati Ghibli has an excellent safety rating
The Maserati Ghibli – like the larger Maserati Quattroporte and two-door Maserati GranTurismo coupe – feels a million miles away from Maseratis of the eighties and nineties. This means build quality is impeccable, driver ergonomics are excellent and a sense of solidity abounds. While the Ghibli is too niche a car to have featured in our 2020 Driver Power customer satisfaction survey, it was submitted for crash-testing by Euro NCAP, which judged it to be a very safe car indeed.
Maserati Ghibli reliability
The Ghibli's petrol hybrid and larger V6 and V8 petrol engines are designed from the ground up by Maserati but built by Ferrari, which, it's fair to say, knows a thing or two about assembling engines.
While such pedigree might not quite tally with the Ghibli's image, it does bode well in terms of reliability and robustness..
Safety
Although Maserati hasn't put any of its other models forward to Euro NCAP for testing, the Ghibli was assessed by the independent safety body back in 2013. It was found to provide excellent protection in the event of a collision. A 95% adult occupant protection score is genuinely impressive, while a 79% child protection score is decent, too.
Seven airbags, anti-whiplash headrests, a braking assistance system and a clutch of electronic safety programmes will provide excellent protection should the worst happen, or even prevent such an event occurring in the first place. In addition to these standard items, go for one of Maserati's optional Driver Assistance packages and you'll get adaptive cruise control, blind-spot monitoring and a system that scans behind you when reversing.
Engine management light: top 5 causes of amber engine warning light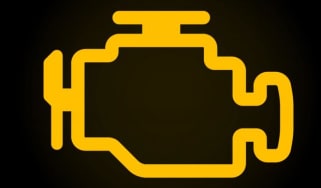 Engine management light: top 5 causes of amber engine warning light
Tesla Cybertruck finally delivered: specs, prices and UK availability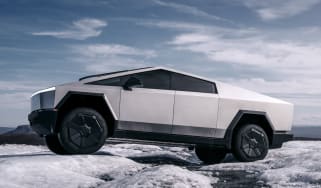 Tesla Cybertruck finally delivered: specs, prices and UK availability
Best new car deals 2023: this week's top car offers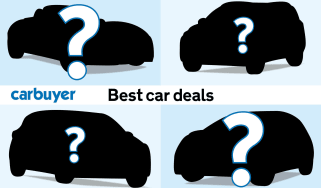 Best new car deals 2023: this week's top car offers