Mitsubishi Shogun SUV (2007-2019) - Reliability & safety
The Mitsubishi Shogun is as tough as a Tonka truck, but it isn't the safest 4x4 out there
As you'd expect from a go-anywhere 4x4, the Shogun is made of tough stuff and remains highly competitive with the likes of the Toyota Land Cruiser. It also easily trumps most Land Rovers for reliability, too – especially the venerable Defender. The Shogun doesn't do quite as well when it comes to safety, however, as it's a pretty dated design and doesn't have an independent Euro NCAP crash-test score.
Mitsubishi Shogun reliability
While it didn't feature in our 2016 Driver Power customer satisfaction survey, the Shogun was ranked 81st out of 200 cars overall (and 89th for reliability) in the 2015 results. Mitsubishi as a brand did feature in our 2016 poll, though, and it fared poorly, coming 31st out of 32 manufacturers – although a 15th-place finish for reliability means this isn't the disastrous result it initially appears to be.
The Shogun is built tough, though, so it should prove dependable in the long run, thanks to its use of simple mechanical parts that have been in service for many years. The Shogun has always been built from solid stuff and buyers expect it to last.
Safety
Standard safety equipment in the Shogun includes electronic stability control, traction control, airbags and ISOFIX child-seat mounts. The Shogun hasn't been put through the Euro NCAP crash test, however, and its dated design means it probably wouldn't fare particularly well compared to more modern competition.
Top 10 best cheap-to-run cars 2022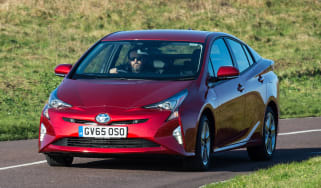 Top 10 best cheap-to-run cars 2022
UK road tax 2022: VED tax rates and bands explained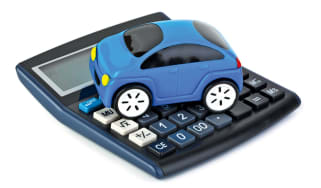 UK road tax 2022: VED tax rates and bands explained
Best new car deals 2022: this week's top car offers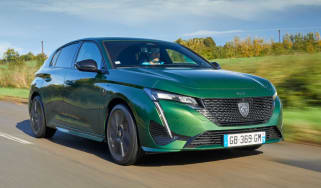 Best new car deals 2022: this week's top car offers