Honda Insight and CR-Z hybrids facing the axe
Honda CR-Z and Insight hybrids to be cut from line-up as a result of slow sales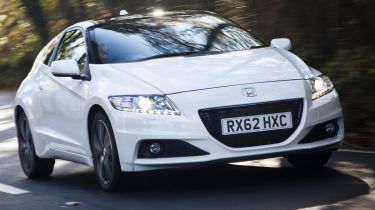 Honda is considering axing next-generation versions of its CR-Z and Insight hybrids in Europe due to slow sales, according to a company source.
The current Honda Insight is powered by a 1.3-litre petrol engine, boosted by an electric motor. At best it returns fuel economy of 68.9mpg and emits 96g/km of CO2 – some way behind the Toyota Prius, which does 72.4mpg and emits 89g/km of CO2.
The latest CR-Z broke new ground by combining hybrid power with a manual gearbox for a sportier drive, but it hasn't proved to be very popular with buyers. The standard Honda CR-Z car do 0-60mph in 9.1 seconds and manage 56.6mpg, making it faster and more efficient than a diesel-powered Volkswagen Scirocco 2.0-litre TDI.
And with several car markets shrinking since the recession – such as Spain and Italy – it is unlikely that Honda will be able to significantly boost sales of either model in Europe. That said, both the Insight and the CR-Z will continue to be sold in America and Japan.
The move won't affect the new Honda Jazz Hybrid, as our company insider says the proposed cuts to the range will be on a model-by-model basis. The Jazz Hybrid will feature a 1.5-litre petrol engine and an electric motor that will produce a combined 133bhp. Economy figures should be around 85mpg and 85g/km of CO2. It arrives in spring 2014 and is expected to be one of Honda's most popular models..
For the full Honda range, visit the CarBuyer Honda reviews page.
Engine management light: top 5 causes of amber engine warning light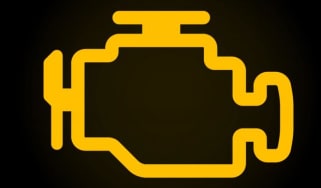 Engine management light: top 5 causes of amber engine warning light
Best new car deals 2023: this week's top car offers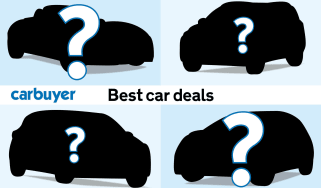 Best new car deals 2023: this week's top car offers
Top 10 best cars under £200 per month 2023/2024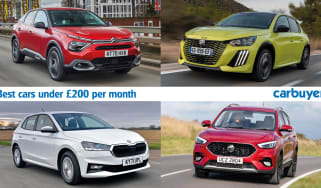 Top 10 best cars under £200 per month 2023/2024