Diesel scandal fuels hybrid and electric vehicle interest
Interest in alternative fuels up by a quarter since Volkswagen 'dieselgate' scandal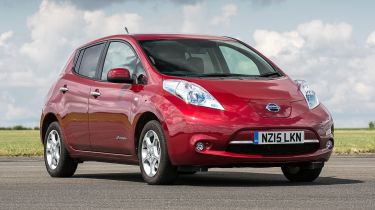 Interest in hybrid and electric cars has rocketed since the Volkswagen diesel scandal, according to analysis by Carbuyer.
Traffic to electric and hybrid car reviews has increased by almost a quarter since news of the scandal broke. And those users are viewing far more pages in a visit than the average.
Carbuyer editor Stuart Milne said: "It's hard not be amazed at the scale of the diesel scandal affecting some of the most popular brands in Britain. It has understandably dented confidence in diesel models. But hybrids and all-electric vehicles (EVs) haven't been touched by the scandal."
"The events of the last few weeks could help to accelerate sales of hybrids and EVs. Indeed, our data suggests that ever more in-market car buyers are looking to hybrid and electric models rather than diesel engines.
"The rate of development in these models is impressive. A revised version of the Nissan LEAF – the world's most popular electric car – now offers a range of more than 150 miles and the Mitsubishi Outlander PHEV (Plug-in Hybrid Vehicle) is a genuine alternative to the diesel version of that SUV.
"The continued financial incentives for motorists to buy a zero-emissions vehicle – or choose one as a company car – are exceptionally enticing."
Carbuyer analysed traffic to its reviews of hybrid-only models, such as the Toyota Prius and Mitsubishi Outlander PHEV, as well as Carbuyer's Best Hybrids and Best Electric Car features.
It found traffic from UK readers increased by 24.5% between 20 and 29 September compared to the previous period.
Electric MG 4 to arrive in September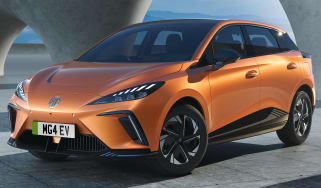 Electric MG 4 to arrive in September
Engine management light: top 5 causes of amber engine warning light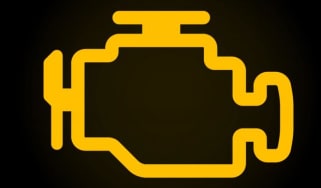 Engine management light: top 5 causes of amber engine warning light
Best new car deals 2022: this week's top car offers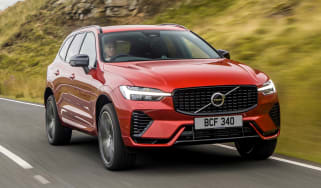 Best new car deals 2022: this week's top car offers