Electric MINI to be built in Oxford
All-electric MINI confirmed for 2019 launch as part of BMW's EV product offensive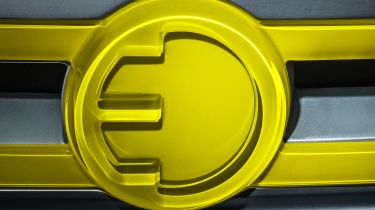 An electric MINI has been confirmed and will go on sale in 2019. The battery-powered model will be based on the standard three-door MINI and will join plug-in hybrid, petrol and diesel models.
The electric backbone of the car will be built in BMWs 'e-mobility' centre in Germany, but the new technology will be integrated into the car at the firm's factory in Cowley, Oxford.
BMW's decision to involve the Oxford factory will be welcomed by the UK government, which is reported to have seen the decision as a crucial bellwether for the perception of the UK as an industrial and commercial nation after the Brexit vote. The plug-in hybrid MINI Countryman is currently built by VDL Nedcar in the Netherlands.
The fully electric MINI is one of a number of electrified models coming from the MINI and BMW brands. It will be joined by the BMW i8 Roadster next year, an all-electric BMW X3 SUV in 2020 and the BMW iNEXT in 2021.
BMW has committed to selling 100,000 electrified vehicles in 2017, taking its total of electrified models on the road to 200,000 by the end of the year.
By 2025, BMW says around 15-25% of its vehicles will be electrified, but acknowledges regulation and charging infrastructure will determine the scale from one country to another. It says its production network will offer flexibility to respond to trends and vary production of models with an engine or plug-in hybrid system and electric models at the same time.
Best new car deals 2022: this week's top car offers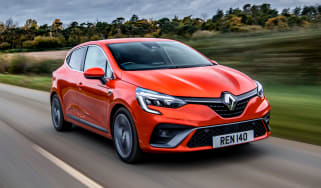 Best new car deals 2022: this week's top car offers
New electric MG4 hatch to start at £25,995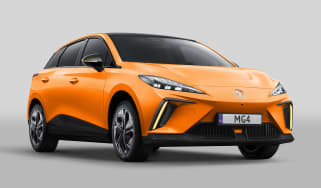 New electric MG4 hatch to start at £25,995
Kia EV4 SUV to take on the Volvo XC40 Recharge
Kia EV4 SUV to take on the Volvo XC40 Recharge