BMW offers diesel trade-in scheme
Drive a pre-2005 diesel car and fancy a BMW or MINI? You can now get £2,000 towards the cost of a new model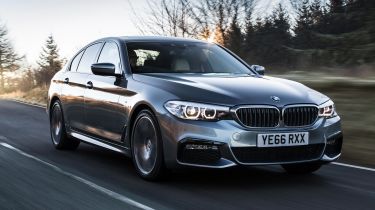 Drivers of older diesel cars are being offered £2,000 off the cost of a new BMW or MINI.
In order to qualify for the discount, your diesel car must have been built to meet Euro 4 (or older) emissions regulations. This effectively means those with a pre-2005 diesel should qualify for what BMW is calling a "Lower Emissions Allowance". The company is keen to point out this is not a scrappage scheme, as no cars traded-in as part of the it will be scrapped.
If your car qualifies for the discount, you'll need to have owned if for at least 12 months, and the car you're purchasing must be registered to the same address.
BMW promises to offer those taking up the scheme a "suitable average price for their existing car" and any brand of car can be traded in. You'll then be eligible for a discount of £2,000 on any model in BMW and MINI's range that meets Euro 6 regulations and emits 130g/km or less of carbon dioxide. Plug-in hybrid models like the MINI Countryman plug-in hybrid qualify, as does the electric BMW i3 and the hybrid BMW i8 supercar.
That CO2 cap means while you'll be able to buy a petrol BMW 3 Series 320i and get the incentive, and you could even go for the larger and more powerful diesel BMW 5 Series 530d thanks to its official CO2 emissions of 118-124g/km. Visit BMW's dedicated page for a full rundown models that meet the criteria.
Just be careful with the options list, as larger alloy wheels and BMW's xDrive four-wheel-drive system will cause an increase in emissions – though BMW stresses over 80% of its vehicles qualify for the scheme.
The £2,000 allowance "will be in addition to any other government or retailer incentives that are currently in place" and is effective immediately.
It will run "initially" until 31 December 2017, indicating a possible extension is on the cards. You can head to the Vehicle Certification Agency's online checker tool to see if your diesel car is a pre Euro 4 model.
Top 10 best cheap-to-run cars 2022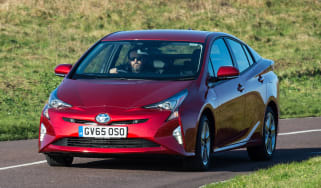 Top 10 best cheap-to-run cars 2022
UK road tax 2022: VED tax rates and bands explained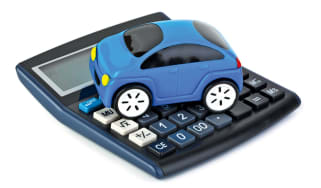 UK road tax 2022: VED tax rates and bands explained
Best new car deals 2022: this week's top car offers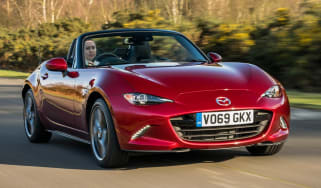 Best new car deals 2022: this week's top car offers