Ferrari SUV confirmed for production
Long-awaited SUV to arrive in late 2019 or early 2020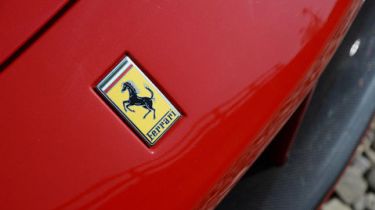 Speaking to Carbuyer at the Detroit Motor Show, Fiat Chrysler (FCA) boss Sergio Marchionne has confirmed that a Ferrari SUV could be unveiled as soon as late 2019.
Ferrari's plan may not please many die-hard fans of the brand, but it's a car needed to help increase the company's profits and meet competition from other high-end brands like the Bentley Bentayga, plus the forthcoming Lamborghini Urus and Rolls-Royce Cullinan.
Concerns that a Ferrari SUV could look too truck-like were dismissed by Marchionne. "It will look like whatever a Ferrari utility vehicle needs to look like," he said. "But it has to drive like a Ferrari."
Unsurprisingly, Ferrari is aiming to make sure its 'FUV' – Ferrari Utility Vehicle – will be the fastest car of its type when it arrives: "So far, the fastest SUV belongs to Alfa and I don't think Ferrari fears Alfa," said Marchionne.
The Alfa Romeo Stelvio Quadrifoglio manages 0-62mph in 3.9 seconds and has a top speed of over 190mph, while the Lamborghini Urus accelerates quicker but offers a similar top end, with a 3.6-second 0-62mph sprint and a top speed of just under 190mph. Needless to say, Ferrari's effort will need to be truly supercar-quick to beat its Italian rivals.
Marchionne confirmed that the FUV will be here sooner than many expected, telling Carbuyer that it'll arrive "probably by the end of [20]19, the beginning of [20]20. I've seen the car when I was in Europe eight days ago. So we are working on the vehicle but it's not finished.
"They're just mock-up bodies just now. But it looks good," he confirmed.
Car dashboard warning lights: the complete guide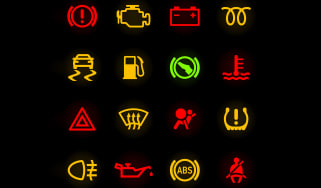 Car dashboard warning lights: the complete guide
Best small SUVs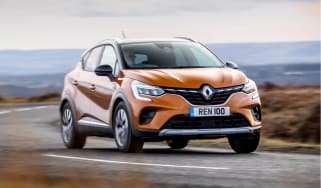 Best 4x4s and SUVs