Car showrooms reopen in England
New and used car dealerships have reopened with social distancing measures in place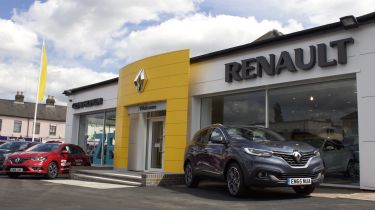 You can now buy a car at a new or used car dealership in England. Showrooms have reopened today (Monday 1 June) with measures in place to keep customers and members of staff safe. Test drives will be unaccompanied, staff members may be wearing personal protective equipment (PPE), and cars will be cleaned before and after use.
Other changes include the availability of hand sanitiser, locked display models (which will be unlocked on request and cleaned after), and the completion of paperwork digitally rather than in person. Cars in for servicing will also be cleaned before and after work is undertaken. Most showrooms will operate an appointment system so that they can limit the number of people in at any one time.
Car showrooms were classed as non-essential shops when the coronavirus lockdown came into force, and UK car sales have plummeted during the pandemic. They are among the first types of retailers to reopen, as many have large premises and outdoor areas that make it relatively easy to comply with guidelines. Car dealerships that cannot comply to social distancing regulations will be expected to stay shut.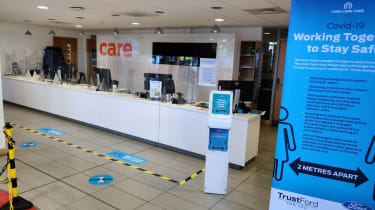 Dealerships in Northern Ireland will be open from Monday 8 June, while no date has been set for those in Wales and Scotland.
Sales of new cars dropped a staggering 97% in April 2020. Those cars that were sold predominantly went to business customers, making the Tesla Model 3 and Jaguar I-Pace unlikely bestsellers for the month.
Last month, the UK car industry called for car dealerships to reopen, arguing that the Treasury was losing over £60m for every day they were shut.
Every year, the VAT paid on new cars allows the government to scoop up £5.4bn in revenue, but the SMMT (Society of Motor Manufacturers and Traders) calculated that 23% (£1.24bn) of this was lost by the end of May. That equated to £20m a day, while the car sales industry had almost 600,000 workers on the furlough scheme, which cost the government an extra £41m a day in wage payments.
It's thought there is pent-up demand for new cars as a result of the lockdown, while wariness around taking public transport could make more people turn to car ownership. An early surge will also be helped by the renewal of contract hire deals that were set to end during the lockdown period. However, the wider economic impact of the coronavirus pandemic means that car manufacturers are likely to be in for a tough year.
For information on MoTs and servicing, leasing and finance, storing your car and more, read our guide to what the coronavirus means for motorists.
Car dashboard warning lights: the complete guide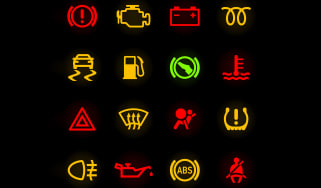 Car dashboard warning lights: the complete guide
Best small SUVs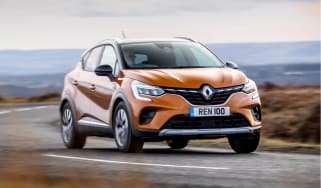 Best new car deals 2021