UK car ownership falls for first consecutive time in over a century
While the total number of vehicles on UK roads continue to rise, the amount of cars being used has shrunk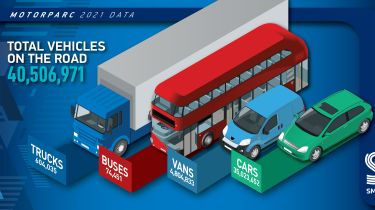 Number of cars has dropped for second consecutive year
More people are investing in EVs
43.7% of UK cars are over a decade old
UK car industry watchdog SMMT (Society of Motor Manufacturers and Traders) has revealed that car ownership in the UK has fallen for the first consecutive time since the First World War. The number of cars on UK roads has dropped by 0.2% to 35,023,652 and follows a similar dip in 2020.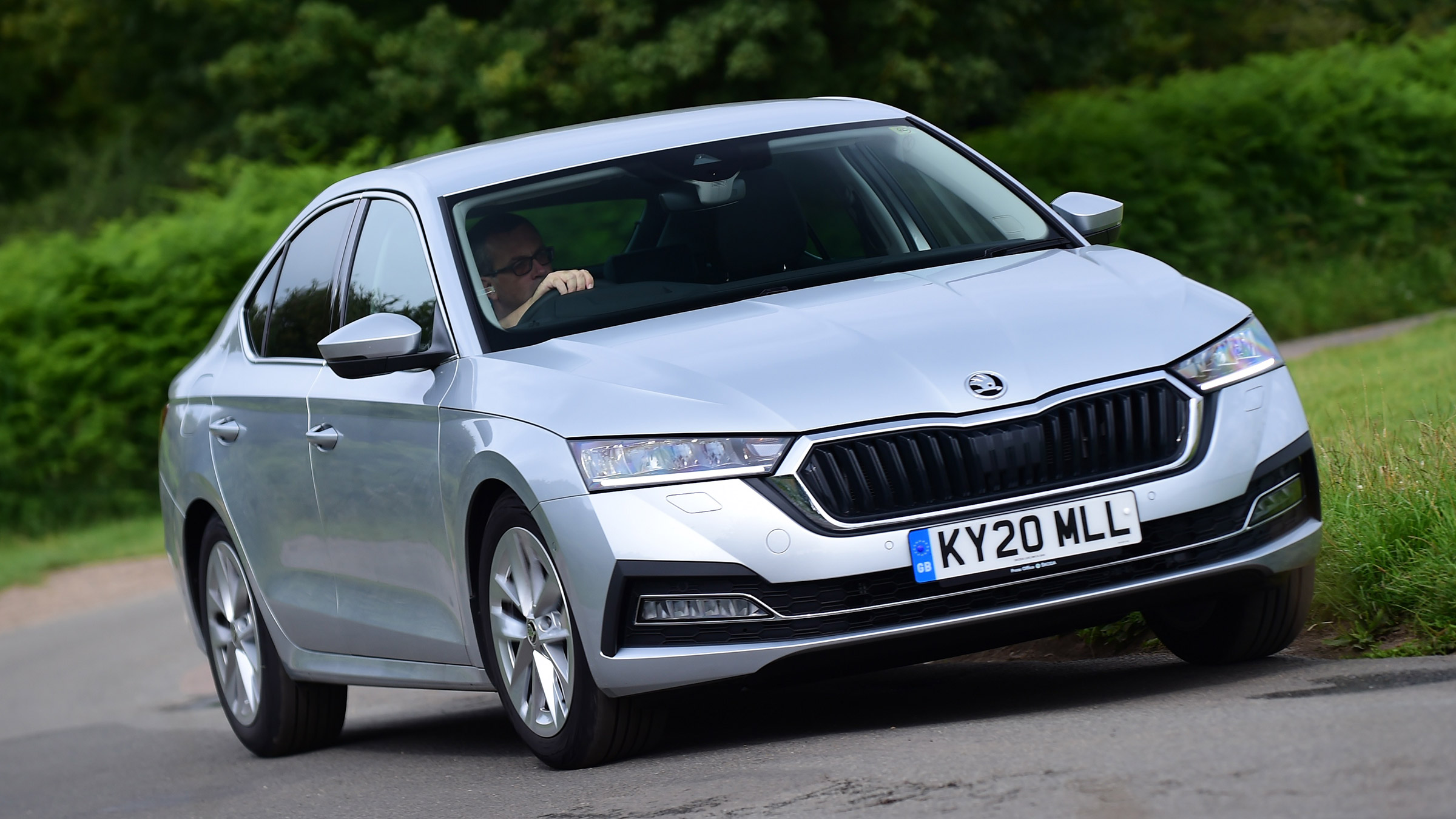 Top 10 best family cars 2022
The SMMT has blamed this on what it calls "pandemic-related market disruptions", which have seen global semiconductor shortages slow and even halt production for the majority of car manufacturers. Yet, despite this lack of silicon chip availability, there has been a fractional rise in the total number of vehicles on UK roads. This number has risen by 0.4% in the last year to 40,506,971– mostly due to an increase in demand for light and heavy commercial vehicles.
Uptake in electrified vehicles is also stronger than ever; there are now roughly three quarters of a million EVs and PHEVs on UK roads. However, while this may seem like a significant number, this only makes up 2.2% of the total vehicular population. SMMT chairman Mike Hawes said: "Britain's switch to electric vehicles continues to gather pace… However, they still represent just one in 50 cars on the road, so there is significant ground to cover if we are to fully decarbonise road transport".
With car finance so popular nowadays, you would expect the majority of the UK's car fleet to be on the newer side. However, statistics show that only 15.8% of cars on UK roads are under three years old, with a whopping 43.7% more than 10 years old. The SMMT claims this is mostly due to a combination of an increase in car reliability, alongside the unavailability of new cars during the pandemic.
Consequently, the most popular car in the UK remains the Ford Fiesta, with over 1.5 million examples registered. This is despite the fact the Fiesta's crown of the UK's best-selling car was taken in 2021 by the Vauxhall Corsa – that car is the third most common on British roads.
UK car fleet facts
66.6% of UK cars have a manual transmission
The most popular colour is black, followed by blue and silver
58.6% of cars are petrol-powered, compared to 37.1% for diesel
The average car in 2021 is 7.6 years old
15.3% of cars on UK roads were built in Britain
Need a new car that won't cost the earth? Check out our top 10 best cheap-cars-to-run