Track-ready Porsche 718 Cayman GT4 RS revealed for 2022
Hardcore Cayman GT4 RS has 493bhp and plenty of performance-focused modifications
Engine taken from Porsche 911 GT3
0-62mph in 3.4 seconds
£100,000+ price tag
A new Porsche 718 Cayman GT4 RS model has been launched. Topping the Cayman range, the GT4 RS gets a wide range of modifications to maximise its performance on a racetrack. As you can see from the presence of number plates, this car will also be road-legal. The car has a starting price of £108,370 and deliveries will begin in March 2022.
2022 Porsche Cayman GT4 RS power, engine and 0-62mph time
The new Cayman GT4 RS features the 4.0-litre six-cylinder engine from the Porsche 911 GT3. It may have slightly less power in the Cayman but you still get 493bhp and a car that will rev to 9,000rpm. To improve responsiveness, the engine goes without a turbocharger.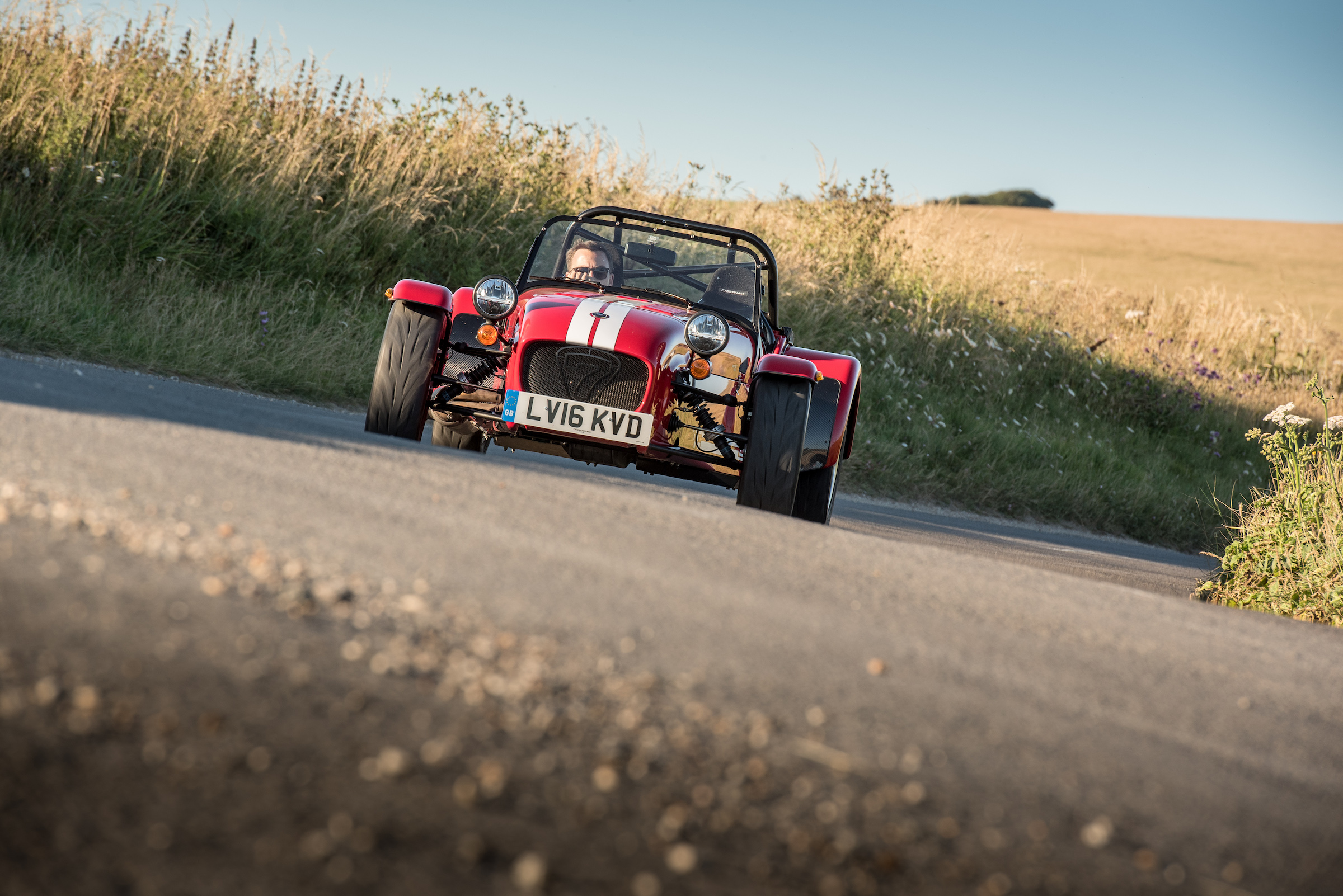 Top 10 best driver's cars 2022
A manual gearbox isn't available but Porsche's PDK automatic gearbox features launch control. Engage this and you'll be able to hit 0-62mph in just 3.4 seconds, which is half a second quicker than the regular Cayman GT4. The car has a top speed of 196mph.
Weight and specs
The bonnet and front wings of the Cayman GT4 RS are made from carbon fibre to reduce weight. There are also lighter carpets and window glass, and less sound deadening. The result is a reduction of 35kg compared with the standard GT4, to 1,415kg.
Even compared to the Cayman GT4, the GT4 RS is significantly different. A new body kit, including a vast rear spoiler, increases downforce (helping the car corner at very high speeds) by up to 60% in the car's track mode. It sits 30mm lower than a standard Cayman, and there are specific suspension settings.
A Weissach pack will be optional, which replaces several more parts with carbon-fibre equivalents, plus exclusive upholstery and 20-inch aluminium wheels; lightweight magnesium wheels will also be available as an option.
Nurburgring lap time
The extensive changes mean the new Porsche Cayman GT4 RS is over 23 seconds quicker around the Nurburgring race circuit than the GT4. Its time of 7:04.5 is very impressive and only a whisker slower than the Porsche 911 GT3.
Price and release date
For the first time ever, a road-going Cayman features a price tag of more than £100,000. The GT4 RS starts at £108,370 and the Weissach package will be a costly (but likely popular) extra. Deliveries are set to start in March 2022.
Read our guide to the best sports cars