What's the best oil for my car?
How to choose the best engine oil and the correct grade of oil for your car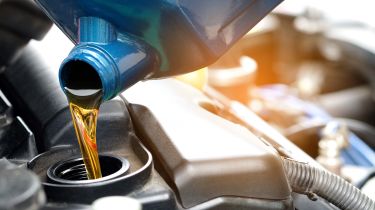 Knowing which oil you need for your car is very important to get right. Engine oil helps lubricate the internals of your car to stop the metals grinding together, overheating and fusing, which can make the engine seize and cause catastrophic damage. It's paramount that you use the correct oil in your car – the grade and type of oil your car needs should be written in the car's handbook. When oil gets old, it doesn't perform as effectively, so oil changes need to be carried out as soon as they're due as per the service interval. It's important to keep an eye on your oil level, too, as you might need to add more oil at other points during the year. 
What are oil grades?
Different engines need different types of oil which vary in viscosity, or thickness. This is referred to as the oil grade, and the vast and confusing array of grades can be confusing. The grade of oil will be written on the bottle, denoted by four numbers with a letter 'W' and dash in between, for example 10W-30 or 5W-40.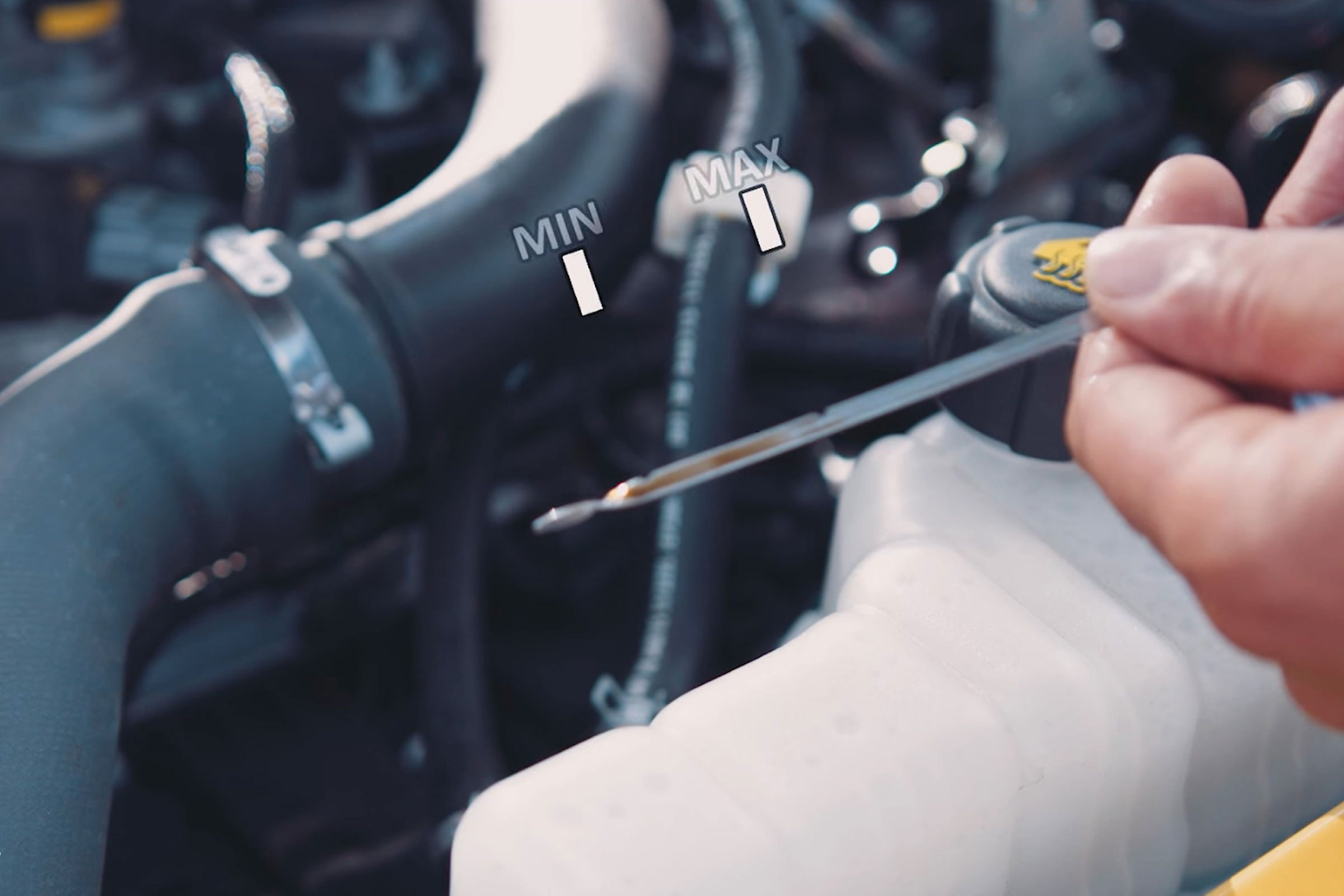 How to check and top up your engine oil
As a general rule, modern engines are engineered and tested to a much finer level than before, and as a result they tend to need much thinner grades of oil than used in older cars.
Some modern oils are what's called 'multigrade oils', this means they have additives in them which enable them to change thickness depending on the heat of the engine. These have two different grade numbers to denote the different thickness when hot or cold.
The first grade has the letter 'W' beside it, which stands for 'winter' and shows how cold weather will affect the oil's performance. When the temperature is warmer, the oil performs differently and is represented by the second grade. These oil grades should be found in your car's manual.
Oil specifications
Different oils have varying specifications as well as types and grades. Petrol-powered vehicles use 'ACEA' specifications, showing the performance of the oil. Most European and Asian carmakers display the following ACEA specifications:
A1 Fuel economy petrol
A3 High performance and/or extended drain
A5 Fuel economy petrol with extended-drain capability
Some oils are developed to withstand up to 18,000 miles or two years of driving before they need changing. Called 'longlife,' they enable carmakers to offer longer service intervals.
What is the best oil for a diesel car?
Diesel engines need different oil from petrol engines, especially if they have a diesel particulate filter (DPF) fitted to them.
Like the oil for petrol engines, diesel engine oil is offered in a range of ratings. Your handbook will tell you which is suitable for your car:
B1 Fuel economy diesel
B3 High performance and/or extended drain
B4 For direct-injection passenger-car diesel engines
B5 Fuel economy diesel with extended-drain capability
If your car has a diesel particulate filter, you must use a 'low SAPS' oils or you risk blocking the DPF. SAPS stands for Sulphated Ash, Phosphorous and Sulphur – all substances that can build up in the DPF.
Look for the following oils:
C1 Low SAPS (0.5% ash) fuel-efficient
C2 Mid SAPS (0.8% ash) fuel-efficient, performance
C3 Mid SAPS (0.8% ash) less fuel-efficient; more bias on performance
Each carmaker will choose the SAPS level most effective for their engine design and so will choose a different ACEA C rating as appropriate.
What is synthetic oil?
Synthetic oils are more sophisticated than standard mineral oils, and more expensive. Your car's handbook will tell you if it's necessary to use synthetic oil.
Fully synthetic oils are the most expensive but semi-synthetic, which combine synthetic and mineral oils, are more widely used.
Do I need to change the oil filter?
It's best to change the oil filter when you change the oil, since you don't want any old impurities getting back into your engine. It'll be changed, along with the oil, at each service.
Check your car's handbook or with your dealer how often the oil and filter should be changed. Fortunately, you don't need to change the filter if you're simply topping up the oil between services.
Car care made simple...