Can I drive a van on a car licence?
Need to hire a van for moving house or clearing rubbish? We explain the rules and regulations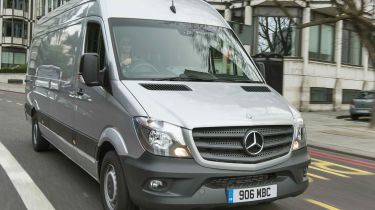 If you're moving house or having a clearout, a large MPV or SUV might not be big enough. Fortunately, a standard car licence will very likely allow you to legally drive a van. However, it isn't entirely simple as there are some restrictions and rules in place.
Read on to clear up exactly what vans you can and can't drive without holding a special licence.
Category B licence
The Category B (or 'Cat B') driving licence is by far the most commonly held by UK motorists. Though this is usually primarily awarded as a car licence, it does in fact cover both cars and vans that are carrying up to eight passengers, and that don't exceed 3,500kg when fully laden.
The most likely option for acquiring a van for a one-off occasion will be to rent one from a hire firm. There are many to choose from, so shopping around for a deal is a good way to save on costs. Hiring a van is usually a pretty simple process but what's better is that a number of vans can be driven on a standard Cat B driver's licence.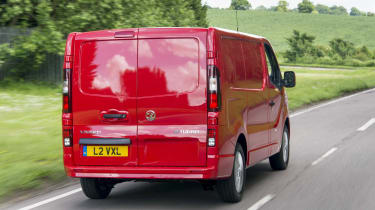 This category includes most of the typical 'white vans' that you see on the road every day, including models such as the Mercedes Vito, Volkswagen Transporter and Ford Transit. Most van-rental companies can provide a van like these at relatively short notice.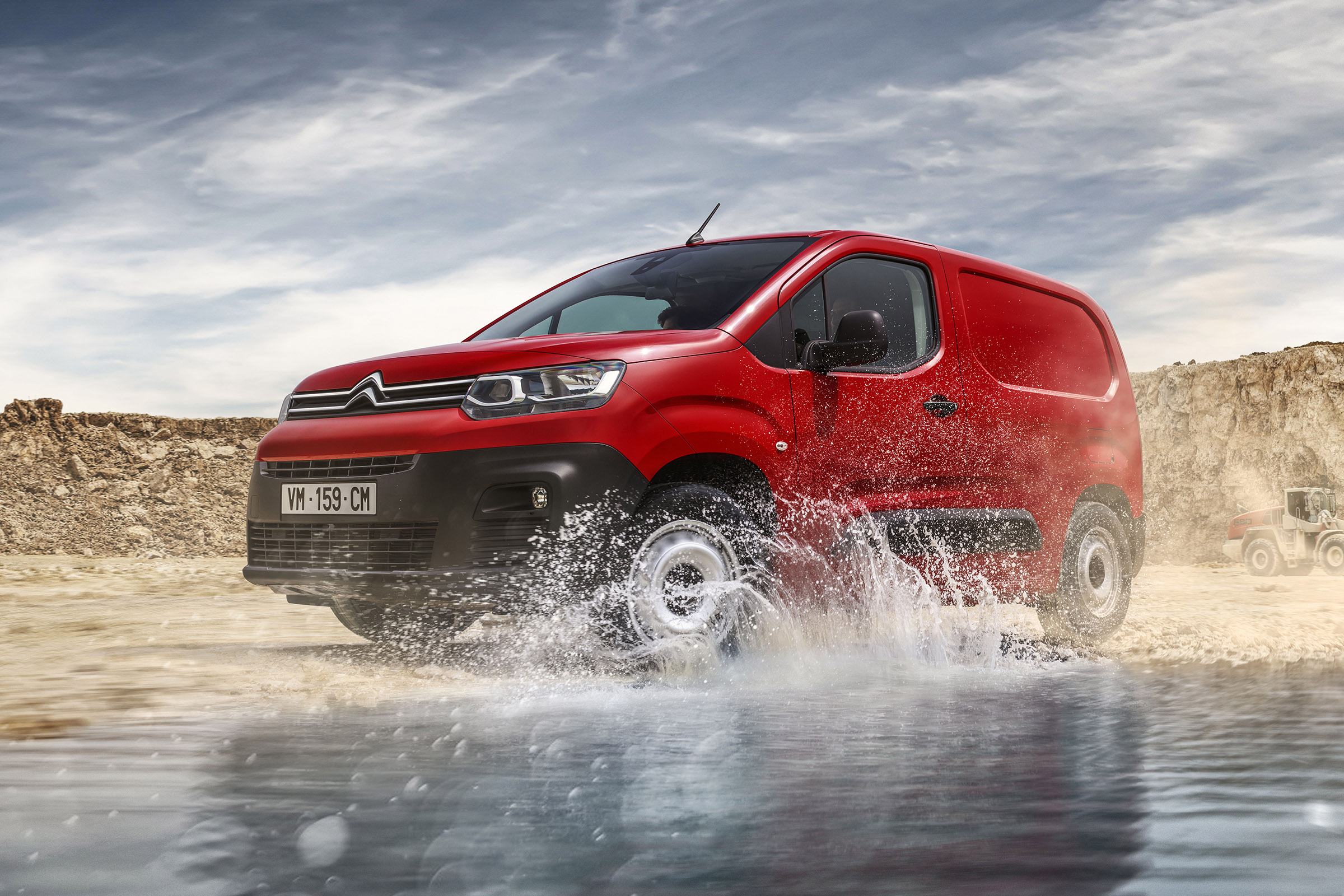 Best small vans
Bear in mind, though, that some of the vans listed above, as well as the larger Volkswagen Crafter and Mercedes Sprinter, are available in high-capacity variants that might exceed the 3,500kg maximum weight that a Cat B licence entitles you to drive. In the unlikely event that a hire company offers you a van that looks longer or taller than you expected, it's worth double-checking it's right for you. Rental company staff will always offer advice and won't want to risk breaking the law by providing a van that you can't legally drive.
How old do I need to be?
The letter of the law is that a 17-year-old Cat B licence holder can drive a car or a van not exceeding 3,500kg. However, a van rental company maintains the right to impose its own rules and many refuse to rent or lend a van to drivers under 21 years of age.
In many cases, age limits are imposed by the rental company's insurance provider. A rental company will provide its own insurance policy that covers the vans it hires out, and it might be necessary for younger drivers to pay an extra fee. If you're 25 or over, though, it's likely that you'll be covered by the company's standard policy.
Is driving a van difficult?
The first consideration when driving a van for the first time is that it'll be bigger and heavier than the car you normally drive. You also sit in a rather different position that gives a fresh perspective on the world around you.
Modern vans have power-steering, well positioned controls and responsive turbodiesel engines, so controlling one is no more difficult than a large family saloon. You may, however, find positioning the van on the road a little tricky until you get used to it.
You should always remember the extra width and length of the van and the fact that the steering may not be as fast-acting as your car's. Allow yourself plenty of space when handling tight junctions and corners and remember that a road you can pass easily in a Ford Fiesta may not allow a Transit through at all.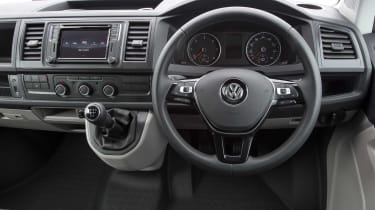 Also remember that most vans offer either very little or no rearward visibility whatsoever, and you'll instead find yourself relying on the door mirrors. There may also not be an interior rear-view mirror. Although becoming increasingly popular, parking sensors and reversing cameras are less likely to feature on a rental van than a family car. So, without those to rely on, when reversing into a restrictive parking space or driveway, it's worth having a co-pilot who can help with parking guidance when you need it.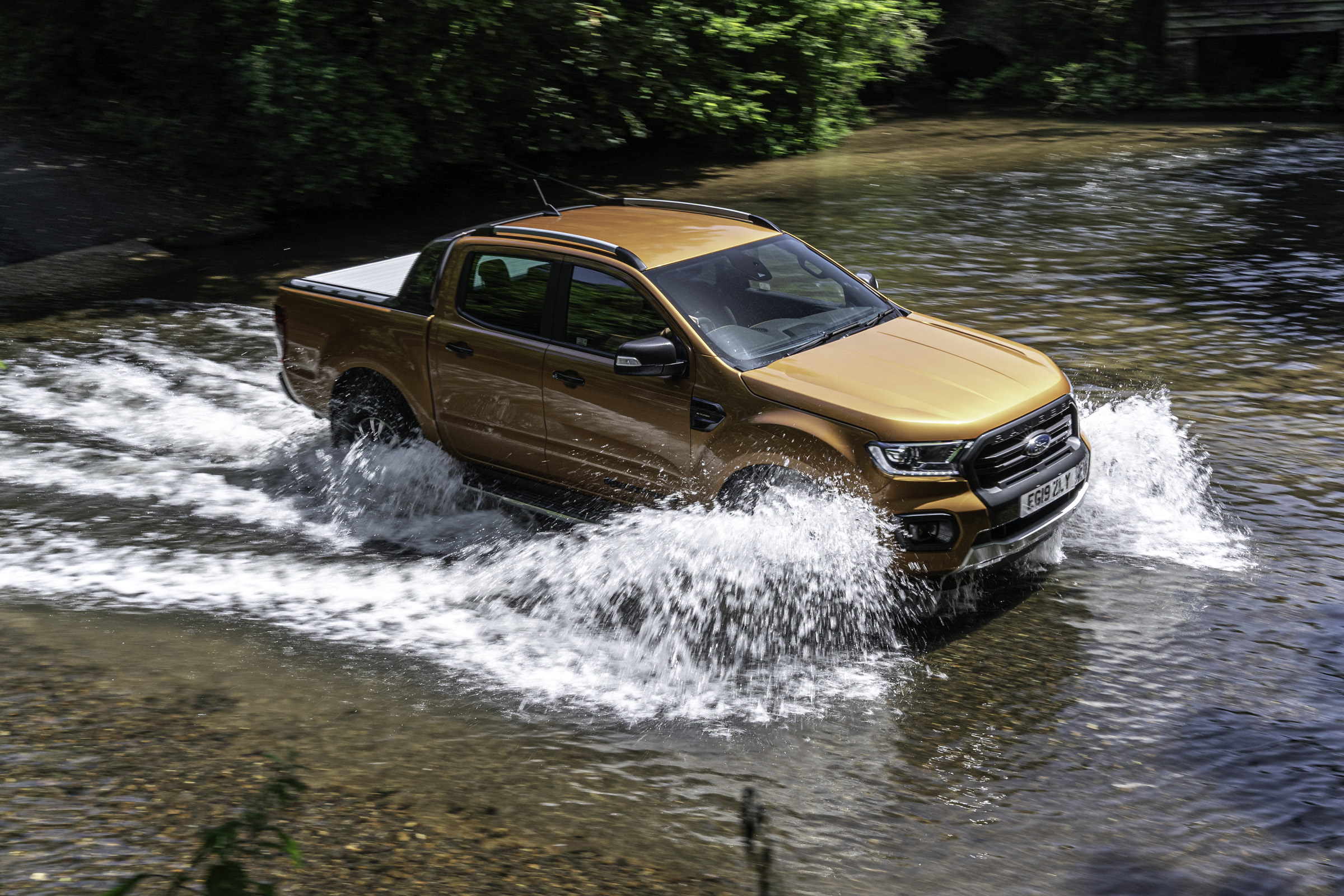 Top 7 best pickup trucks 2022
You'll also need to consider the height of the van you hire. Most Ford Transits will render the average multi-storey car park strictly out-of-bounds and you may find other height restrictions that your van falls foul of. Many vans have their overall height prominently marked on the dashboard.
Can I drive a minibus?
Although minibuses are frequently the same shape, size, make and model as vans that can be driven on a Category B licence, the rules here are slightly different. The main stipulation is that you can't drive a minibus on a car licence if it's 'for hire or reward', i.e. if any form of payment has been taken from any of the passengers.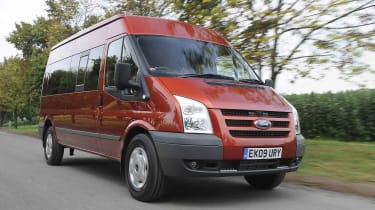 In order to drive a minibus on a Category B licence, it must have 16 seats or fewer and you must be 21 years or older, with a driving licence held for at least two years. The minibus can't weigh more than 3,500kg (or 4,250kg if specialist equipment for disabled access, such as a wheelchair ramp, has been added).
You must be driving on a voluntary basis and the vehicle must be used for social purposes by a non-commercial body. If you're over 70, you must also meet a medical standard called 'Group 2' – ask your GP about this if you're unsure. Finally, Category B licence holders aren't permitted to tow a trailer behind a minibus.
Driving a van abroad
If you need to take a van abroad – either to the Republic of Ireland or continental Europe – you'll need to check with the company you're renting from if this is allowed. Driving abroad can also incur additional charges, so be sure to clarify these before signing the rental paperwork.  You should also check whether you're entitled to drive a van on a car licence in any and all of the countries you'll be driving through. 
If it's your first time driving in another country, be sure to read our guide to driving abroad, so you know exactly what you need to do and what to expect.
Speed awareness course: how much does it cost, how long does it take and how do you do one online?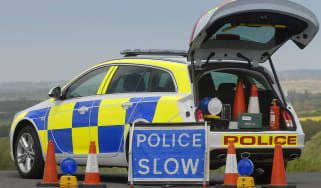 Speed awareness course: how much does it cost, how long does it take and how do you do one online?
Best new car deals 2022: this week's top car offers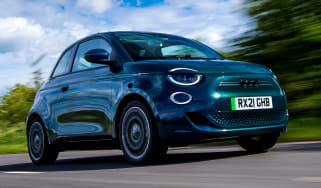 Best new car deals 2022: this week's top car offers
New car delivery times: how long will you have to wait?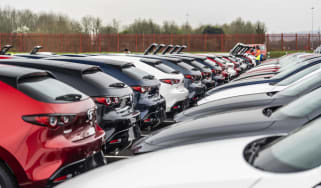 New car delivery times: how long will you have to wait?