Alfa Romeo Tonale Quadrifoglio go-ahead relies on customer interest
A performance version of the Alfa Romeo Tonale may enter production, but isn't currently a priority for Alfa Romeo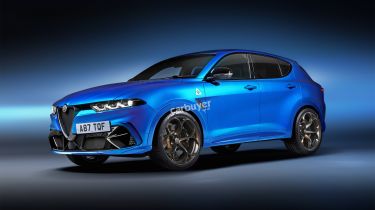 'Over 300bhp' possible
Public response will determine if the car makes it to showrooms
Future of the brand to be electrified
The Alfa Romeo Tonale is currently available with a 1.5-litre petrol engine and a 1.3-litre plug-in hybrid, making it a direct competitor to the Audi Q3, BMW X1, and Volvo XC40. However, Alfa Romeo may add a Tonale Quadrifoglio with a more powerful engine to help it stand out in the crowded SUV market, if enough customers express interest.
Alfa Romeo Chief Executive Jean-Phillipe Imparato wants to take the Alfa Romeo brand further upmarket and shift towards electrification, but admitted that customer demand will shape future projects. He also hasn't turned his back on the high performance wing of the brand saying, "Quadrifoglio will stay with us".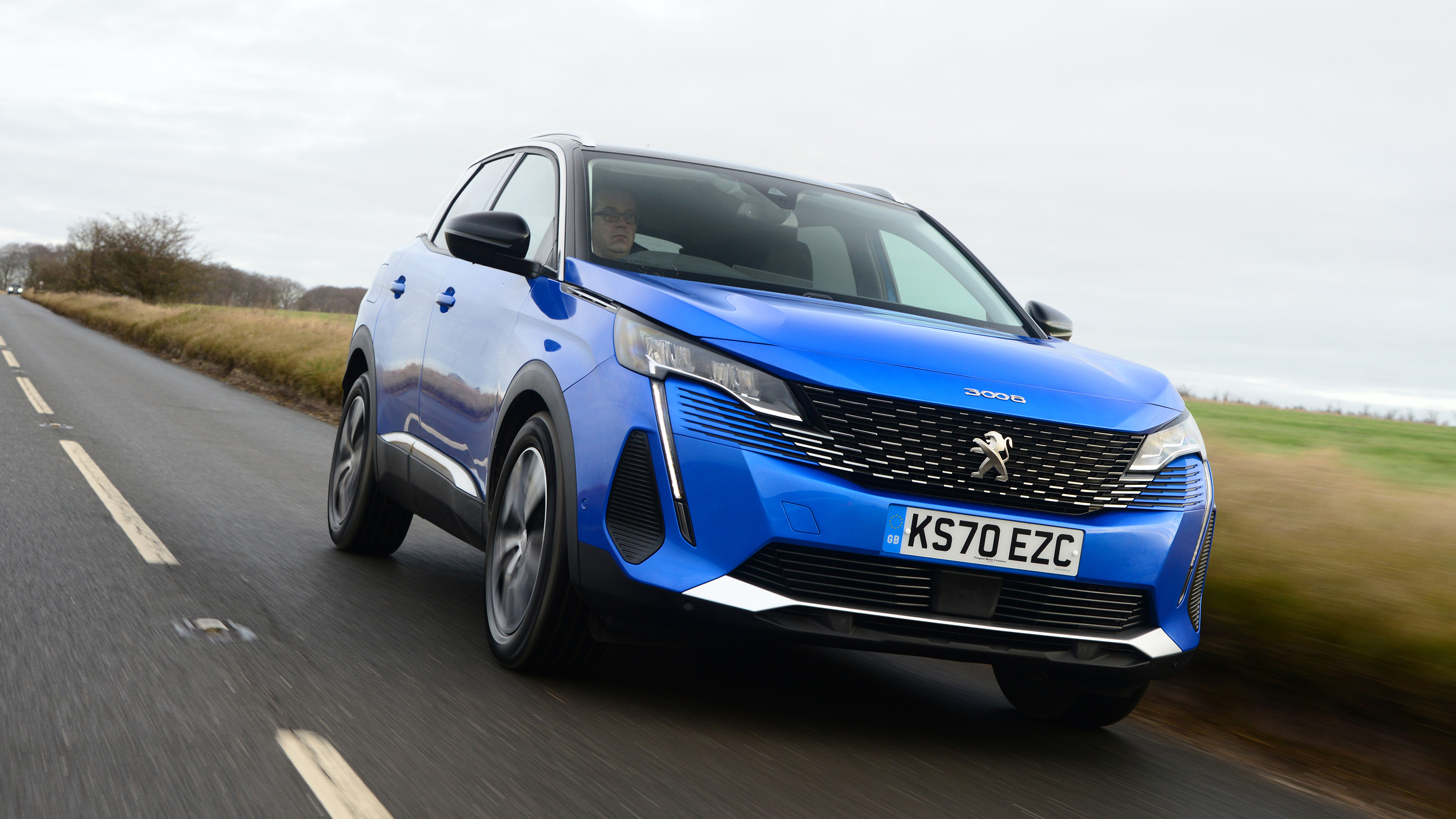 Top 10 best family SUVs 2022
For now Alfa Romeo is concentrating on moving the brand towards electrification, "For this car, I focused on the transition [to electrification]." The plug-in hybrid Tonale has an electric driving range of up to 50 miles, meaning owners with reasonably long daily commutes can complete their journeys with electric only power. The petrol engine then offers longer range and flexibility when trips further afield are necessary.
Imparato went on to say "I will put the energy on the development of Quadrifoglio on probably the other launches – except if I have tons of customers asking for something special on Tonale. If that happens, then we will see."
For those that would like to see a hot electric version of future Alfa Romeos, there are already models planned for Alfa Romeo's parent brand Stellantis. The most powerful of these could offer a dual-motor set up with 800bhp, but an Alfa Romeo with this setup is likely some way off – Alfa is firmly in the transition stage and the Quadrifoglio brand is still exclusively petrol-powered at the moment.
If you are interested in the new Alfa Romeo Tonale Quadrifoglio, then you might want to start sending Alfa Romeo messages of encouragement or express interest to your local dealer.
Check out our best small SUVs, and best plug-in hybrids.