Next Audi TT will be a four-door electric coupe
Audi's sports car is set to gain an extra set of doors and an electric powertrain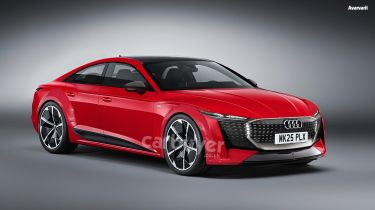 Over 300-mile range expected
Styling similar to e-tron GT
Due to arrive in 2023
After more than 20 years on sale, the Audi TT is set to undergo a huge transformation in its transition to an electric car. Instead of a small, affordable sports car, the TT nameplate will instead be used for a luxurious four-door coupe to sit below the flagship Audi e-tron GT.
This new "emotional" model has reportedly been in the works for some time, and seeks to surprise just as much as the original TT did back in the late nineties. When it goes on sale, the reimagined car's closest rival will be the BMW i4, and the possible electric variant of the Mercedes CLA.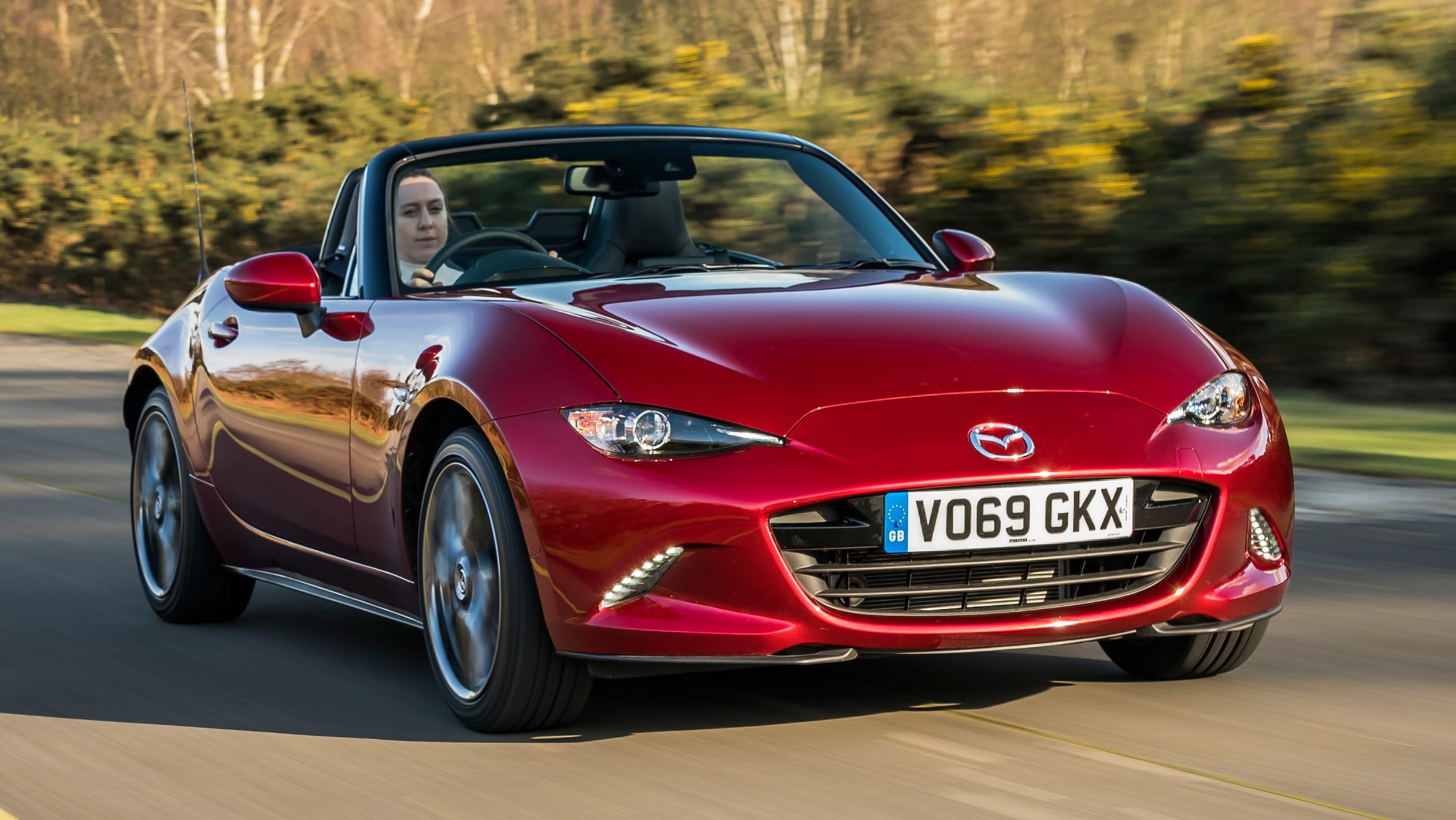 Top 9 best sports cars 2022
As you can see from our exclusive images, we expect the new car to look very similar to its larger sibling, the Audi e-tron GT. A teardrop silhouette will benefit aerodynamics and efficiency, while an aggressive rear diffuser should channel air under and behind the car. Buyers may also be able to specify Audi's Virtual Wing Mirrors as seen already on the Audi e-tron SUV; these are likely to be at an additional cost.
We don't expect the TT's heritage to be forgotten entirely, however. Our render includes prominent wheel arches flares, reminiscent of the first-generation TT from 1998. Despite being an EV, the new car is also likely to have trim on the front bumper to resemble Audi's trademark hexagonal grille, as seen on the current TT.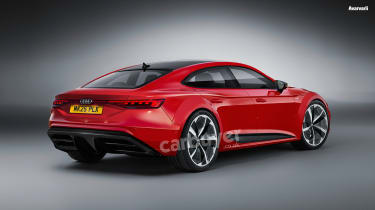 The replacement for the Audi TT is likely to sit on the same MEB electric underpinnings as the Volkswagen ID.3 hatchback and Audi's own Q4, instead of the larger J1 platform the larger e-tron GT shares with the Porsche Taycan.
Nonetheless, it is possible that we may see this new car share many of its parts with the upcoming Audi Q6 e-tron SUV, as the new PPE architecture that it debuts should allow for a larger battery pack.
To remain competitive, the electric coupe will need a range of over 300 miles; the larger e-tron GT can manage around 298 miles on a charge of its 85kWh battery, so we can expect the lighter TT to do even more if fitted with a similarly-sized unit.
Those who are aghast at the death of the beloved sports car as we know it will take comfort in the fact it's likely to remain on sale until 2023. Though some may be disappointed by the rapidly diminishing sports car market, this move by Audi may be a shrewd one; sales for this type of car are dwindling as buyers flock towards SUVs.
Want something that's fast and efficient? Check out our list of the top 10 best hybrid and electric sports cars