New BMW M3 and M4 xDrive models storm in
For the first time in their history, the M3 and M4 are now available with all-wheel drive
New M3 and M4 get xDrive four-wheel drive for the first time 
Both are 0.4 seconds quicker from 0-62mph over regular rear-wheel drive models
Production starts in July; prices start at £77,015
BMW has expanded the BMW M3 and M4 model ranges with the addition of new xDrive four-wheel-drive models. The M3 Competition xDrive and M4 Competition xDrive start from £77,015 and £78,315 respectively, which represents a £2,200 premium over the regular rear-wheel-drive versions. Production starts in July.
The new models are the latest addition to the M3 and M4 model lineups alongside the regular rear-wheel-drive models. A new M4 Convertible will follow later this year and the new M3 Touring estate will arrive in 2022.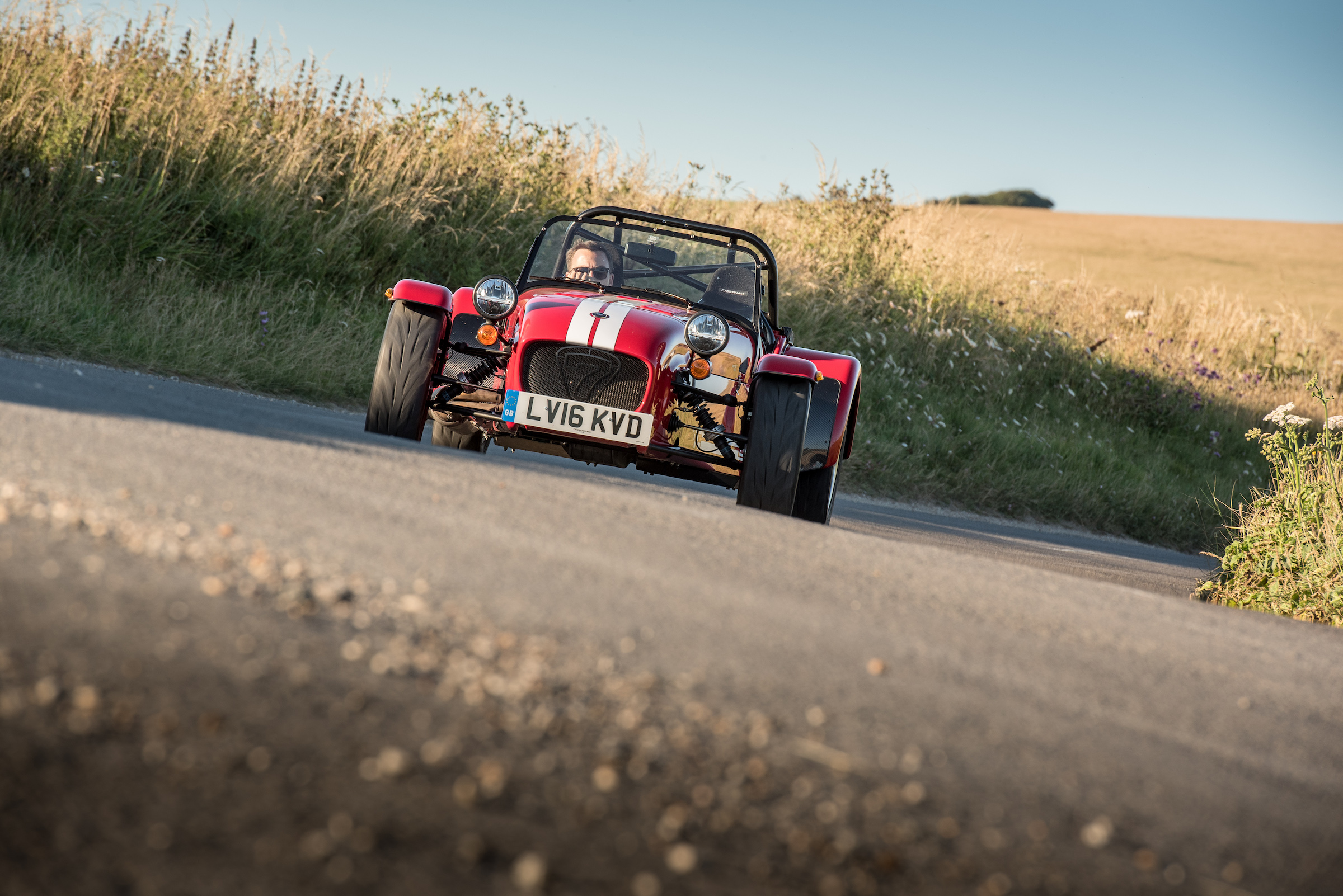 Top 10 best driver's cars 2022
Aside from the new drivetrain, both cars look identical to the standard models, with the same alloy wheels and oversized kidney grille design. 
Underneath the metal, BMW has made several alterations to accommodate the xDrive four-wheel-drive system. The front suspension and axle have been redesigned, and the steering has been tweaked. Both are powered by the same 503bhp 3.0-litre straight-six petrol engine, which sends power to all four wheels via an eight-speed automatic gearbox. 
According to BMW, the M3 xDrive and M4 xDrive sprint from 0-62mph in 3.5 seconds, which is a 0.4-second improvement over the rear-wheel-drive versions. This is in spite of the additional weight of the four-wheel-drive system, as the extra driven wheels help to improve traction off the line. 
BMW's Active M differential comes as standard, which aids traction in corners by varying the power between the rear wheels depending on which wheel has the most grip. In both cars, the default driving mode is four-wheel drive but owners can engage 4WD Sport mode which sends more power to the rear wheels. A pure rear-wheel-drive mode is also available in the settings, which completely disengages the front wheels to send all of the power to the rear wheels for a more playful character. The 10-stage adjustable traction control system and M Drift Analyser are carried over from the regular models.
Want to know more about the current BMW M lineup? Check out our reviews of the BMW M3 saloon, M4 coupe and the latest M5 saloon.