UK plug-in car grant axed for electric cars
UK government removes £1,500 saving on eligible EVs; funding to be put towards improving charging infrastructure instead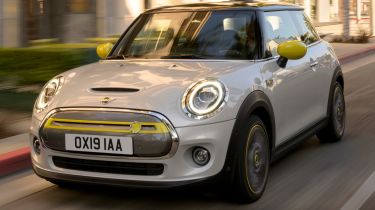 Many EVs now £1,500 more expensive
Changes come into effect immediately
All existing grant applications will be honoured
The UK's plug-in car grant has been discontinued today. Previously, you could save £1,500 on the price of an electric car if it cost less than £32,000, but that's no longer the case as of 14 June.
This represents a u-turn on the government's prior announcement that the plug-in car grant would continue until early 2023, and will be disappointing to buyers who are considering an electric car.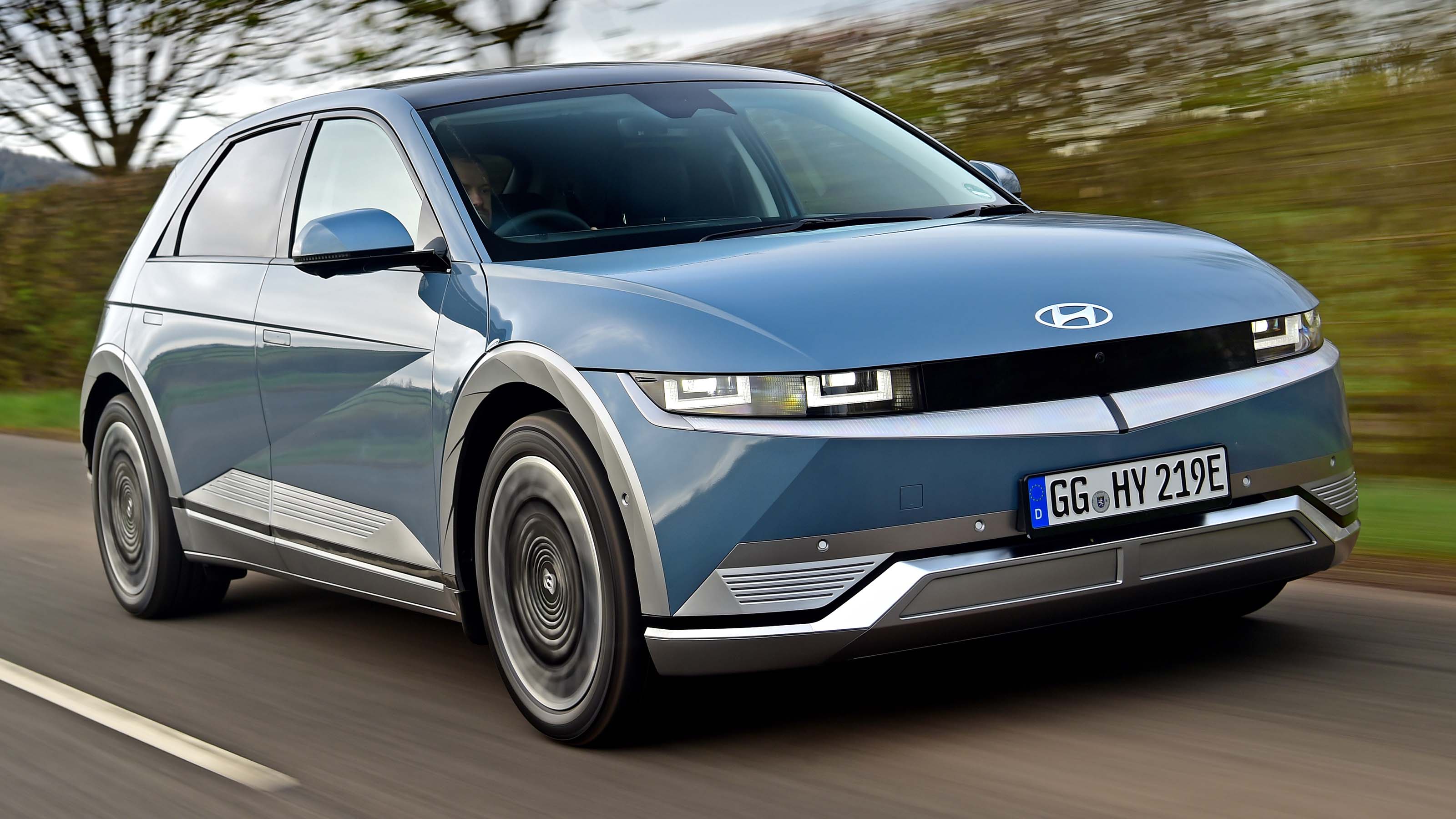 Top 10 best electric cars 2022
Instead, £300 million in grants will be available to boost sales of electric vans and trucks, taxis, wheelchair-accessible vehicles and motorbikes.
The government says that the discontinuation of the plug-in car grant is unlikely to affect the strong sales of EVs. Figures from the Society of Motor Manufacturers and Traders (SMMT) show that sales of electric cars were around 70% higher in May 2022 than the year before. The market for electric cars has grown despite consecutive reductions in the plug-in car grant.
However, we'd still like to see the grant in place. Many drivers are considering EVs in the wake of exorbitant fuel prices, and the grant would make it easier for customers to make the switch to electric power before the ban of new petrol and diesel cars comes into force in 2030.
Electric cars are still a fantastic option for company car drivers who have the means to recharge because the Benefit-in-Kind tax is minimal, so business users stand to save thousands of pounds in tax per year against a petrol or diesel car.
Transport Minister Trudy Harrison said: "The government continues to invest record amounts in the transition to EVs, with £2.5 billion injected since 2020, and has set the most ambitious phase-out dates for new diesel and petrol sales of any major country. But government funding must always be invested where it has the highest impact if that success story is to continue.
"Having successfully kickstarted the electric car market, we now want to use plug-in grants to match that success across other vehicle types, from taxis to delivery vans and everything in between, to help make the switch to zero emission travel cheaper and easier."
Read our guides to the cheapest electric cars and best used electric cars.