UK plug-in car grant cut to £2,500 for electric cars
UK government reduces electric car grant again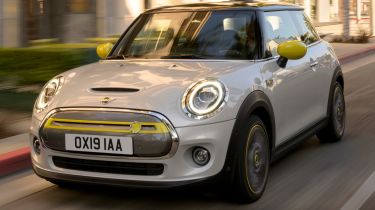 Maximum price lowered to £35,000
Changes come into effect immediately
'More than half' of EVs cost less than £35k
Electric cars have just got at least £500 more expensive overnight, as the government has reduced the plug-in car grant (PiCG). It's now £2,500 instead of £3,000, and the maximum list price for eligibility has been reduced too.
Electric cars previously needed to cost less than £50,000 to be eligible for the grant but now the limit is £35,000. As before, plug-in hybrids are no longer eligible for the government subsidy.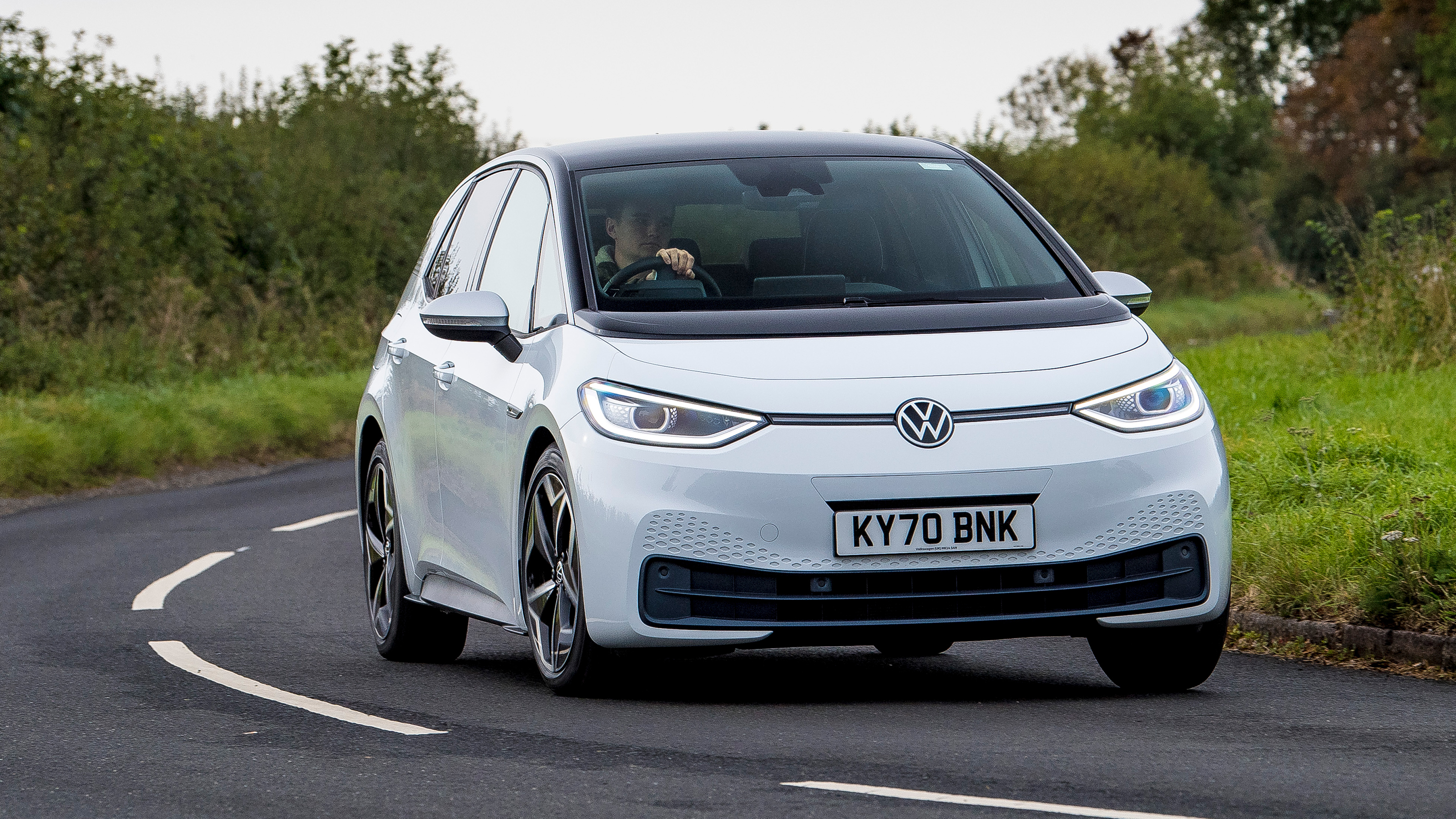 Top 10 best electric cars 2021
The government says this change will allow the grant to continue for the next two years, so more people will benefit overall. It says that drivers of higher-priced vehicles are typically able to afford to switch to an electric car without a taxpayer subsidy.
We're told that 'more than half' of electric cars on sale will still be eligible for the £2,500 saving. There have been many more sub-£35,000 EVs introduced in the last couple of years, such as the Peugeot e-208, Volkswagen ID.3 and Honda e, while even family SUVs like the Skoda Enyaq will benefit from the grant in some specifications. However, some popular electric cars like the Tesla Model 3 are no longer eligible.
The PiCG is currently set to carry on until early 2023, at which point it could be phased out entirely. This comes after the government's decision to ban new petrol and diesel cars by 2030. We'd like to see the grant continuing to encourage more people to go electric.
Since its introduction in 2011, the PiCG has provided close to £1.3bn in savings for consumers. Up until 2018, it included plug-in hybrids, and you could get up to £4,500 off an electrified model. Electric cars have become more affordable in recent years, so more people can afford to buy them. The cost of the grant has increased as electric cars have become more popular too.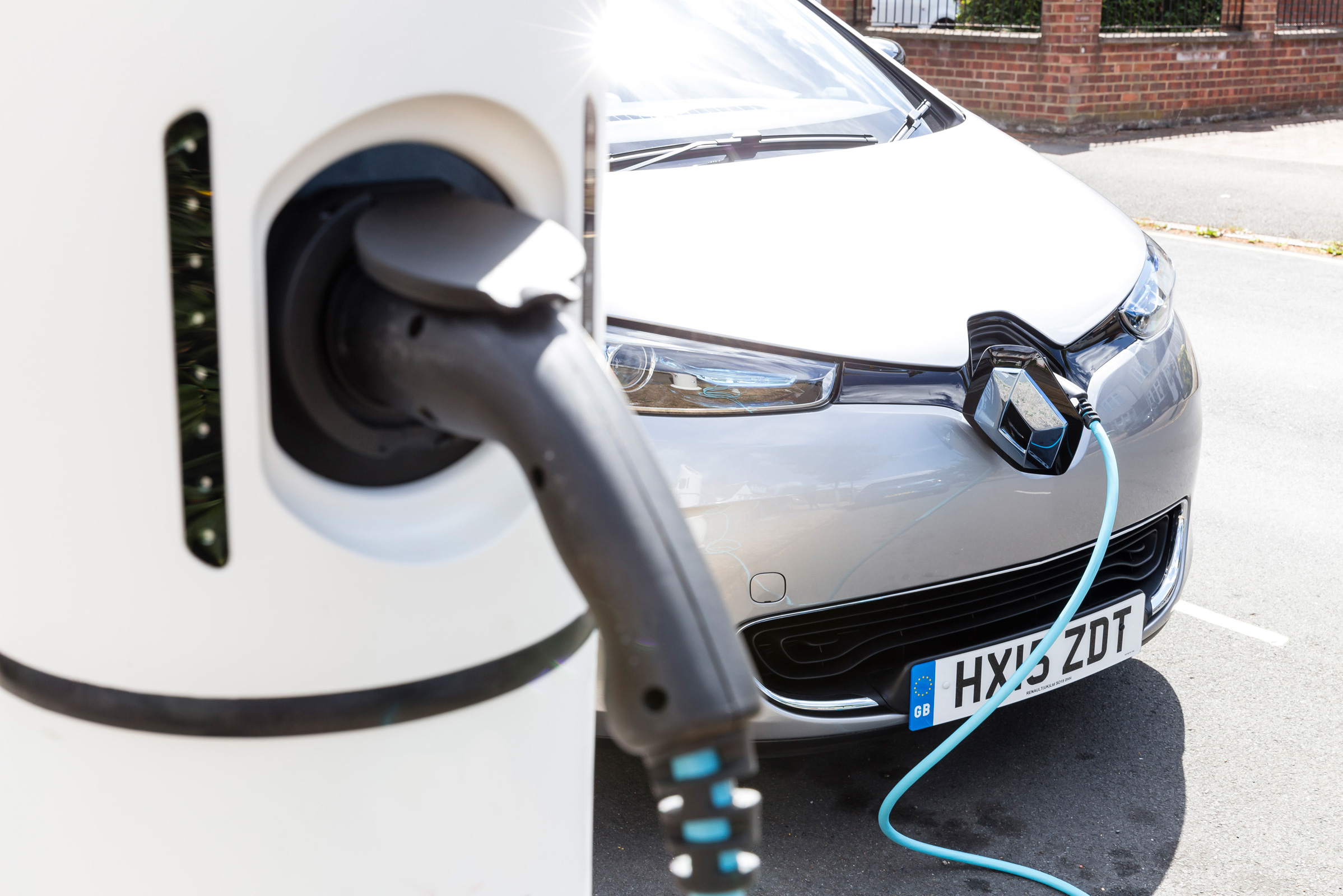 How to charge an electric car
Transport Minister Rachel Maclean said: "We want as many people as possible to be able to make the switch to electric vehicles as we look to reduce our carbon emissions.
"The increasing choice of new vehicles, growing demand from customers and rapidly rising number of chargepoints mean that, while the level of funding remains as high as ever, given soaring demand, we are refocusing our vehicle grants on the more affordable zero emission vehicles – where most consumers will be looking and where taxpayers' money will make more of a difference.
"We will continue to review the grant as the market grows."
Read our guides to the cheapest electric cars and best used electric cars.