UK plug-in car grant slashed to £1,500 for electric cars
UK government reduces electric car grant again; eligible cars now have to cost less than £32,000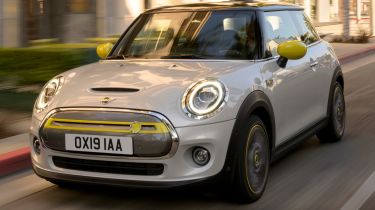 Maximum price of eligible cars lowered from £35,000
Changes come into effect immediately
Manufacturers may adjust some prices to meet grant requirements
The UK's plug-in car grant has been cut again. As of 15 December, the grant covers a maximum of £1,500 of the list price of an electric car, whereas before it was £2,500. Cars now also need to cost less than £32,000 to be eligible, down from £35,000.
Electric cars previously needed to cost less than £50,000 to be eligible for the grant but the limit was reduced to £35,000 in March 2021. The announcement in December marks the second time in a year that the limit has been lowered. As before, plug-in hybrids are no longer eligible for the government subsidy.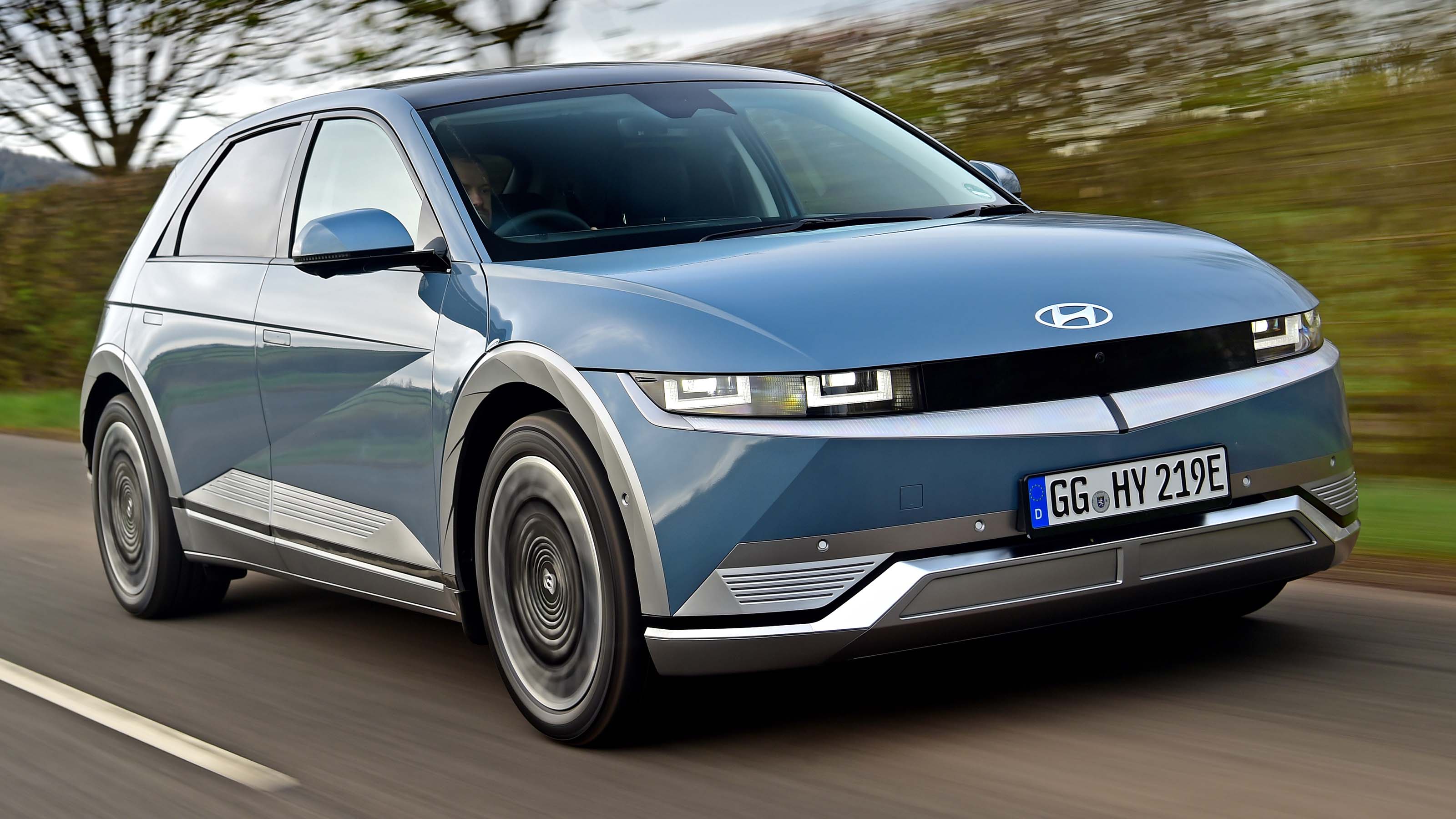 Top 10 best electric cars 2022
Figures from the Society of Motor Manufacturers and Traders (SMMT) shows that sales of electric cars are up 88.9% this year compared to last year, even outselling diesel.
The government says this change will allow the grant to continue for a longer, so more people will benefit overall. It says that drivers of higher-priced vehicles are typically able to afford to switch to an electric car without a taxpayer subsidy.
We're told that 20 electric models are currently eligible for the £1,500 saving and we expect some cars' prices to be adjusted to fall under the £32,000 limit. There have been many more lower-cost EVs introduced in the last couple of years, such as the Peugeot e-208, Volkswagen ID.3 and Honda e, while even family SUVs like the Skoda Enyaq iV will benefit from the grant in some specifications.
The PiCG is currently set to carry on until early 2023, at which point it could be phased out entirely. This comes after the government's decision to ban new petrol and diesel cars by 2030. We'd like to see the grant continuing to encourage more people to go electric.
Up until 2018, it included plug-in hybrids, and you could get up to £4,500 off an electrified model. Electric cars have become more affordable in recent years, so more people can afford to buy them. The cost of the grant has increased as electric cars have become more popular too.
The plug-in van grant is now up to £2,500 for small vans and up to £5,000 for large vans, while wheelchair-accessible vehicles still have a £2,500 grant and a £35,000 threshold for eligibility. Electric motorbikes and mopeds costing under £10,000 are eligible for grants of £500 and £150 respectively.
In 2022, the government is set to introduce new rules to "increase confidence" in the UK's EV charging infrastructure. That will include a standardised method of payment, such as contactless card payments, for most chargepoints. It will be made easier for motorists to compare the cost of charging networks and new standards to ensure reliable charging are also said to be coming soon.
Transport Minister Trudy Harrison said: "The market is charging ahead in the switch to electric vehicles. This, together with the increasing choice of new vehicles and growing demand from customers, means that we are re-focusing our vehicle grants on the more affordable vehicles and reducing grant rates to allow more people to benefit, and enable taxpayers' money to go further.
"We want as many people as possible to be able to make the switch to an electric vehicle, which is why we will also be introducing new rules to make it easier to find and pay at chargepoints. This will ensure drivers have confidence in our charging infrastructure, as we look to reduce our carbon emissions, create green jobs and level up right across the UK."
Read our guides to the cheapest electric cars and best used electric cars.