Cupra hints at possible Ateca replacement due in 2024
A new family SUV will join the Cupra range with mild-hybrid and plug-in hybrid options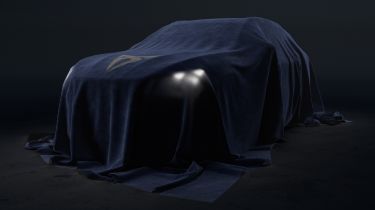 New Cupra family SUV due in 2024
Will have mild-hybrid and plug-in hybrid engines
Could end up replacing the current Cupra Ateca
Cupra has outlined the first details on a new in-the-works family SUV model, ahead of the car's planned launch in 2024.
While there's still some way to go before the car starts arriving in showrooms, Cupra has revealed a fair amount of info on its upcoming SUV model. For instance, it's already outlined the car will come with a selection of electrified engine options. There'll be mild-hybrids, which use a small motor generator unit to help give the engine a bit of assistance under acceleration, as well as a plug-in hybrid system with a targeted maximum range of 62 miles on a full battery charge.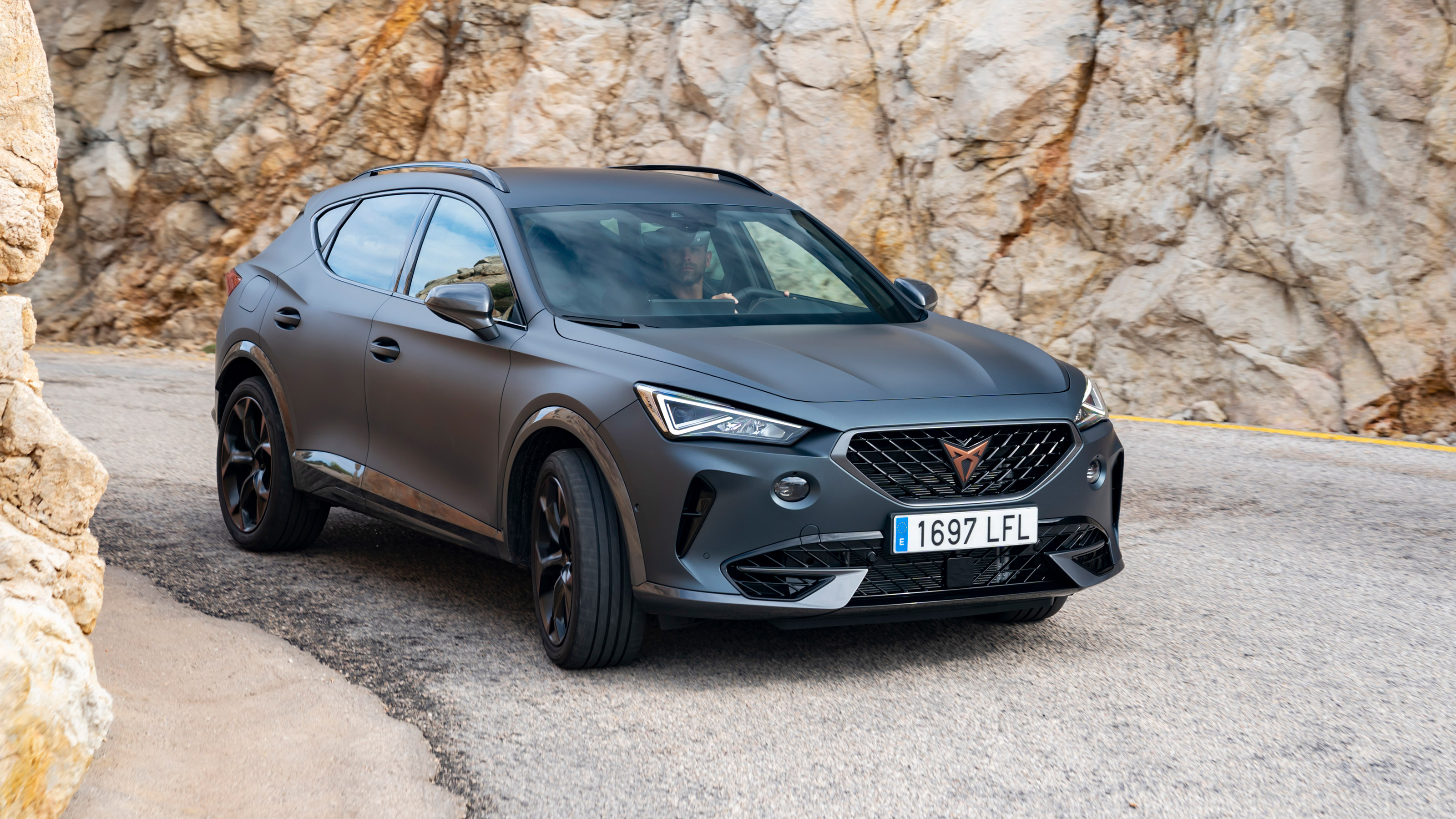 Top 10 best sports and performance SUVs 2022
Cupra has also confirmed the unnamed SUV will be around 4.5 metres long, which will make it a little bit bigger than the Cupra Formentor and on par size-wise with other sporty SUVs such as the Volkswagen Tiguan R. It'll also be noticeably bigger than the Cupra Ateca, which this new model may end up replacing since the Ateca is expected to remain on sale until around 2024.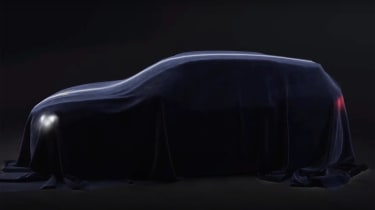 The new Cupra is set to sport a very different look to the Ateca that it may end up succeeding. As the official teaser images show, the new Cupra will have a more aggressively-sloped roofline than the Ateca, and the car's triangular headlight setup is a big departure from what can be seen on the current SUV. Other styling touches, such as the angular front grille outline and slim tail light design, more closely resemble what you'll find on other Cupra cars.
Prices for the new Cupra SUV will be outlined closer to the car's launch, though we anticipate it will be one of the pricier cars in the Cupra range when it eventually goes on sale. Using the current Cupra Ateca as a reference, expect the range to start off from somewhere in the £40,000 to £45,000 price bracket.
The upcoming Cupra SUV is set to be one part of a suite of new cars the company plans on launching in the coming years. A fully electric Cupra Tavascan coupe-SUV is also slated for a 2024 launch, and a year later a small electric SUV as previewed by the UrbanRebel concept car will join the range. At least one additional Cupra model will be introduced by 2023, too.
Read our guides to the fastest SUVs and the best hybrid SUVs to buy now.