New Dacia badge revealed
Budget car brand Dacia has revealed a new logo that will appear on all its cars, including the Duster and Sandero
A new Dacia logo will appear on all of the budget car brand's models soon, including the Sandero, Sandero Stepway, Jogger and Duster. The new logo has been seen before, but today it's been announced that it will replace the previous badge on all of the brand's models and we have the first pictures of it in use on the cars.
The new badging will also appear on an upcoming Dacia model called the Bigster, which is a larger SUV, and the Spring - though that model isn't sold in the UK.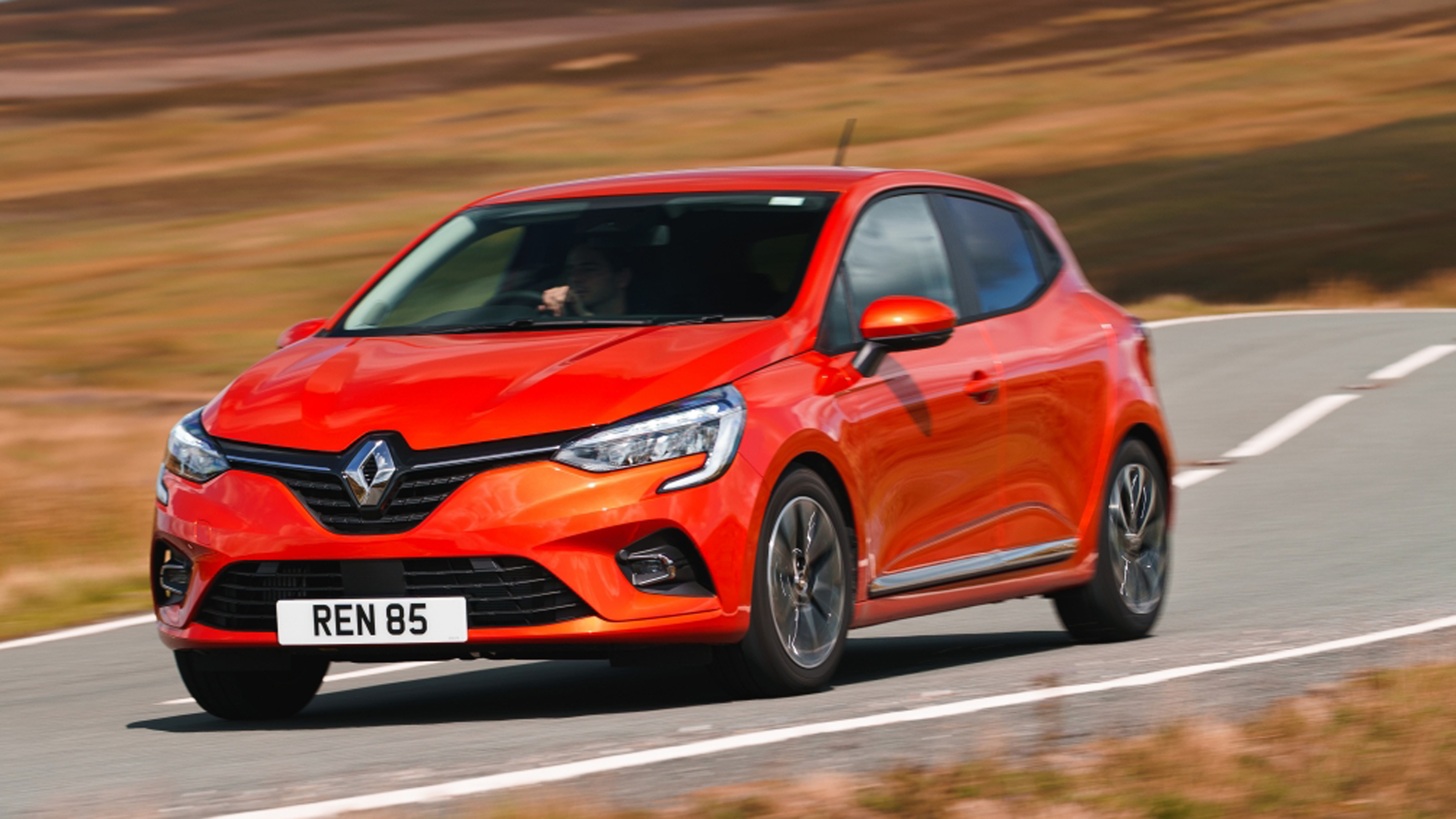 Top 10 best new cars under £20,000
Dacia will launch the new branding with an update for the Duster and Sandero Stepway. These will be available with special grey paint for the roof rails, skid plates and side-view mirrors. You can buy one from mid-June and deliveries will start before the end of the year.
A series of pictures shows how the new branding looks. At the front of the cars there's a linked D and C shape with elongated tips. It's more ambiguous and upmarket-looking than the previous shield-shaped logo. The word Dacia doesn't even appear on the front of the cars at all.
However, at the rear of the models with the new logo Dacia is written out in large letters with a similar font to the new badge. The same lettering is on the steering wheel, too. It's a futuristic font with simplified letters - and Dacia says this is deliberate, as it represents the cars: stripped-back and with nothing more than you really need.
Dacia's design director David Durand said: "The streamlined logo is highly symbolic of the brand's focus on getting back to basics. Similarly, the Dacia Link emblem evokes simplicity and robustness. It also carries the symbolism of the link, a strong element of the Dacia community."
See where Dacia models land on our guides to the best people carriers and MPVs and the best cheap cars.