Two new Jaguar F-Pace models added to the range
New Sport petrol and diesel models slot in beneath the SVR, and Amazon Alexa is to be added across the F-Pace range.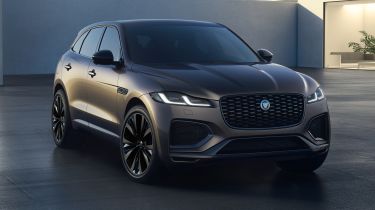 Diesel and petrol Sport from £62,250
Full integration with Amazon Alexa
New styling features
Jaguar has announced two new F-Pace models: a 300 Sport fitted with a six-cylinder diesel engine and the 400 Sport equipped with a six-cylinder petrol unit. Both feature mild-hybrid technology and will be equipped with an eight-speed automatic transmission and all-wheel drive.
Standard equipment on both new Sport models will include 16-way heated and ventilated memory seats and a fixed glass panoramic roof. A choice of 30 colour variations will be available for Sport model interiors and an ebony suede cloth headliner will be standard fit on both models.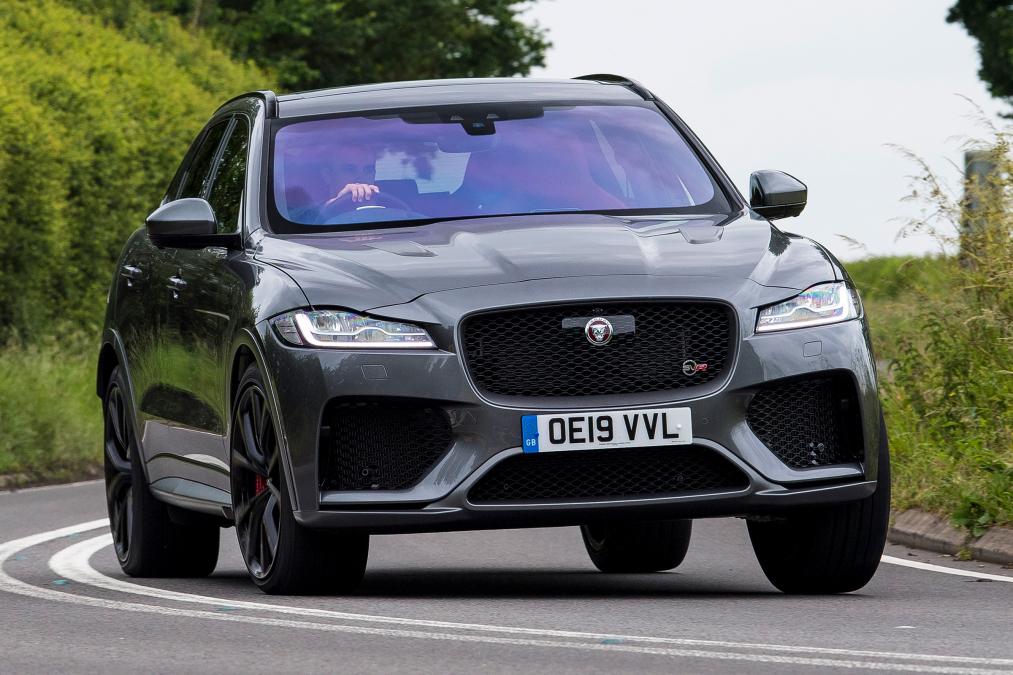 Jaguar F-Pace SVR review
New darker styling features will distinguish the Sport trim from other F-Pace models. Both 300 and 400 Sport will be fitted with a black pack and rear privacy glass, and 21-inch gloss black wheels match gloss black roof rails to give the car a purposeful character. Larger, 22-inch wheels will be available as an option in a choice of black or silver.
The newest additions to the F-Pace line up sit just below the flagship 5.0-litre V8 SVR. Jaguar claims 38.2mpg for the six-cylinder diesel 300 Sport model. The six cylinder diesel in the 300 Sport model is the cheaper of the two, with prices starting at £62,250 while the six-cylinder petrol 400 Sport will begin at £68,520.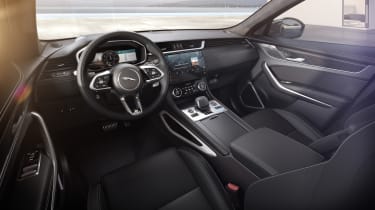 Jaguar is also adding voice activation via Amazon Alexa to the entire F-Pace range, allowing drivers to control navigation and music as well as integrated home smart systems. An enhanced infotainment system with Apple CarPlay and Android Auto will be standard-fit on the new Sport models.
The car maker will offer owners of existing F-Pace models with Pivi Pro infotainment – estimated to be 55,000 vehicles – an over-the-air update to add Alexa to their vehicle. This will be provided as a renewable annual subscription.
Check out our reviews of the F-Pace rivals, Audi Q5, BMW X3, and Mercedes GLC