New entry-level electric Jeep previewed
A new Jeep model would be the firm's most compact SUV yet and would arrive by 2025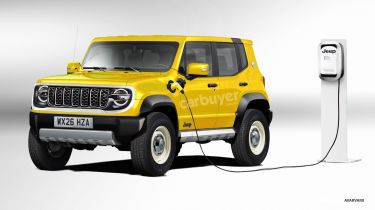 New model will be the smallest Jeep you can buy
May share parts with electric Fiat 500
Jeep planning multiple EVs by 2025
Jeep is reportedly considering a new baby SUV. Set to be smaller than the existing Jeep Renegade, the new model would be only available with electric powertrains - but still with four-wheel drive in keeping with the American brand's heritage. Our exclusive image gives an impression of how the new car could look.
The 4x4 brand launched the enormous Jeep Grand Wagoneer as part of its 80th anniversary celebrations, but future models will be smaller. Jeep design boss, Mark Allen, confirmed, "[The] Renegade is a B-segment car so there's room below that and that's something we're looking at."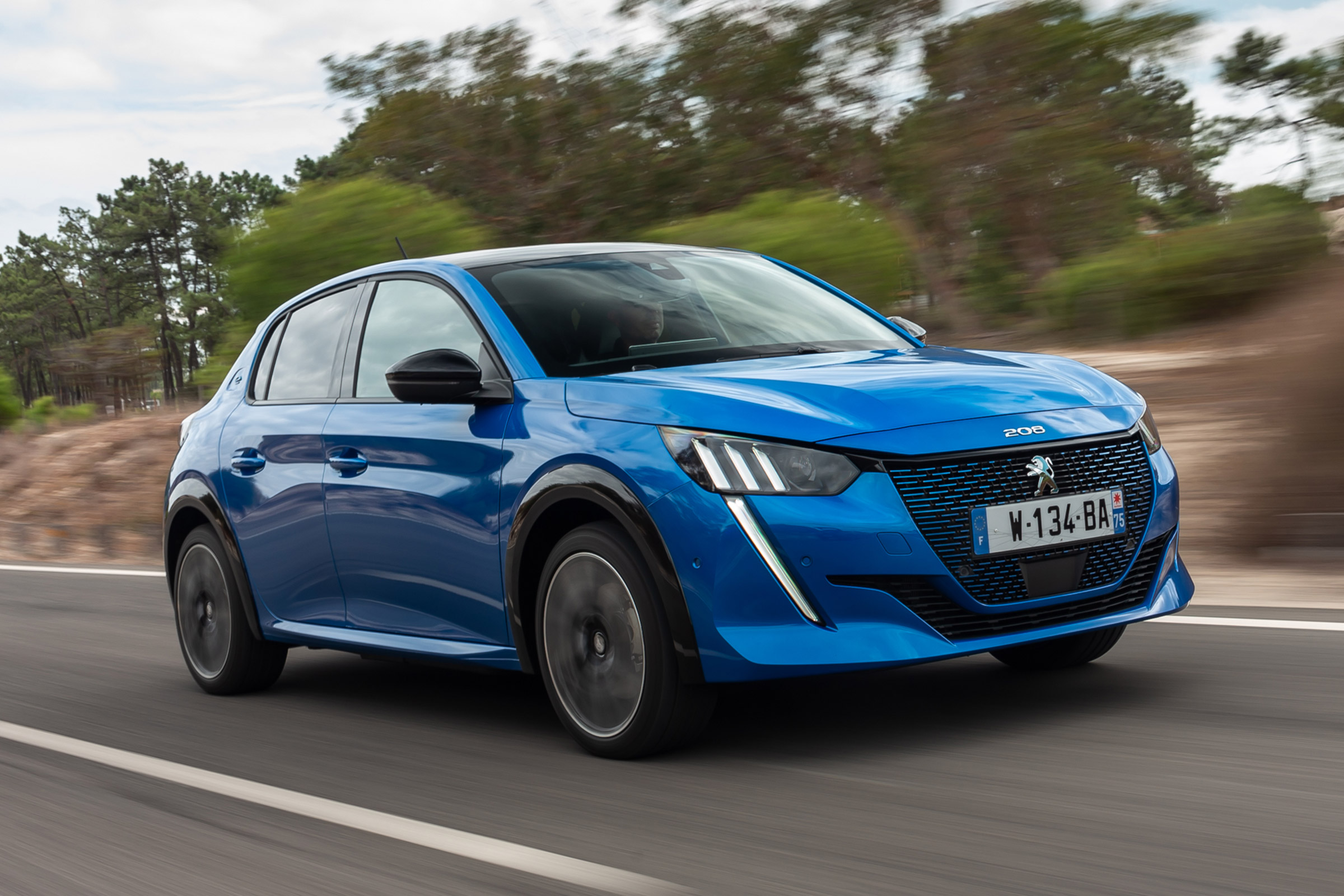 Top 10 best small electric cars 2022
Senior officials at Jeep have confirmed that the new car will be aimed at the European market, where the sale of small SUVs and crossovers has seen significant growth in the last few years.
When the as-yet-unnamed model arrives, it will be a tough-looking small SUV that is likely to borrow styling cues from the larger Wrangler, with angular, utilitarian styling. While Allen would give no further details on styling, he did add that "we always refer to the very first Jeep when we start a new project".
Jeep has started to electrify its model range with the launch of the plug-in hybrid versions of the Renegade and Compass SUVs. Both cars feature a 1.3-litre petrol engine, electric motor and battery pack that offers up to 31 miles of pure-electric range. Meanwhile, an electric Jeep Wrangler is being planned, as part of an EV offensive that spans every sector Jeep competes in.
Officials have confirmed that an electric Jeep is coming in the first half of 2023, which we'd expect to be the Wrangler. The baby Jeep EV would follow some time after that.
As Jeep is owned by the Stellantis group, it has access to the electric powertrain fitted in cars such as the Vauxhall Corsa-e, Peugeot e-208 and DS 3 Crossback E-Tense. However, this may not be suitable for a Jeep as it would be unlikely to accommodate four-wheel drive. Instead, the baby Jeep will probably be held back until Stellantis' STLA Small platform arrives in the middle of this decade.
A fully electric powertrain won't just be greener than a petrol or diesel engine, but will also make Jeep models more capable off-road. The move from mechanical to 'e' all-wheel-drive is slated to be a massive improvement over a conventionally powered Jeep, with lots of torque from the electric motor allowing the car to easily crawl over rocks and obstacles.
To learn more about the Jeep model range, read our reviews of the Jeep Compass and Jeep Renegade.