2022 Jeep Renegade and Compass gain new e-Hybrid engine
Alongside the Jeep 4xe PHEVs, Jeep's smaller SUVs are now available with additional hybrid options
On sale now
e-Hybrids cheaper than 4xe models
Prices start from £31,130 for the Renegade e-Hybrid
Jeep has introduced a new e-Hybrid engine to its Renegade and Compass SUVs. It means that the Jeep Renegade and Jeep Compass now have two hybrid options, with this e-Hybrid sitting below the 4xe plug-in hybrid. Both cars can be ordered with the new engine now.
While the 4xe models have a maximum electric range of between 26 and 30 miles, the e-Hybrid doesn't have an electric range as such. Instead it assists the petrol engine to boost efficiency. Figures haven't been finalised yet, but Jeep confirms that the e-Hybrid system is around 15% more efficient than its standard petrol engines. CO2 emissions start at 130g/km for the Renegade e-Hybrid and 133g/km for the Compass.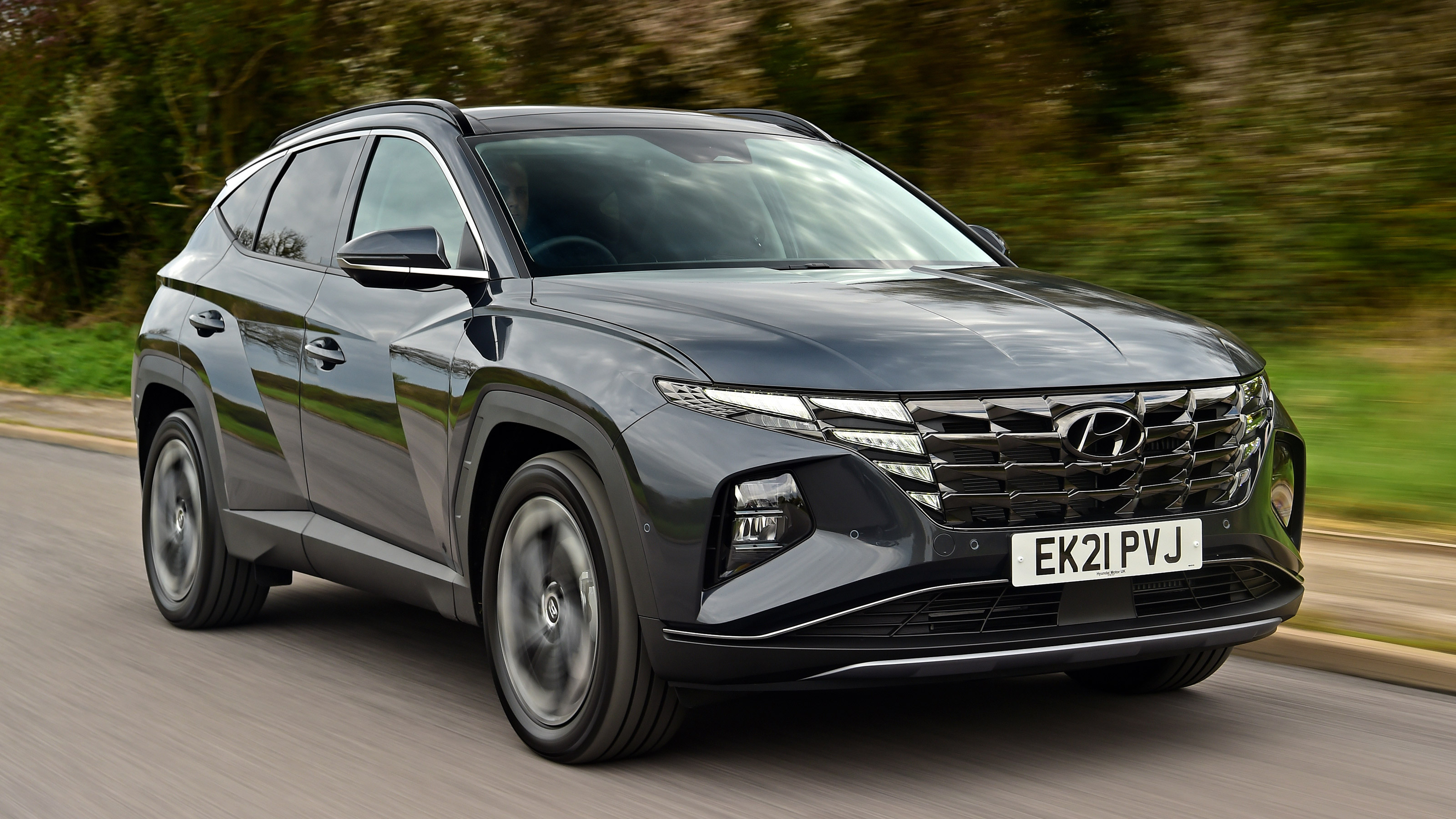 Top 10 best hybrid SUVs 2022
The system does allow you to coast on electric power for short distances, with the engine shut down when it's in this mode. If there's enough charge in the battery, the car can start up in electric mode and complete low-speed manoeuvres without using any fuel.
Most of the power comes from a turbocharged 1.5-litre petrol engine with 128bhp, and this is boosted by a 20bhp electric motor. Unlike the 4xe, the e-Hybrid isn't four-wheel drive; both power sources feed the front wheels. A seven-speed automatic gearbox is fitted.
The Jeep Renegade e-Hybrid is offered on two trim levels: a new special-edition Upland version, and the well-equipped S specification. Upland, from £31,130, gets exclusive grey paint contrasted with black wheels, a black bonnet and roof, plus bronze detailing. It also features sustainable materials inside, including Fiat's Seaqual upholstery, which is made from recycled ocean plastic. Above that is the Renegade S e-Hybrid, which is £1,000 more expensive.
Meanwhile, the Jeep Compass e-Hybrid is available in four trim levels. Night Eagle and Limited cost £32,895 and £33,895 respectively, then there's the new Upland edition (£35,895) sitting below the top-spec S and undercutting it by £1,000.
Prices are a little cheaper than the 4xe versions; the Renegade and Compass plug-in hybrids start at £32,600 and £39,895 respectively.
Read our reviews of the Jeep Renegade and Compass here, and see where the Renegade features on our best cars for winter list.