The 2022 Maxus MIFA9 is a tech-filled, electric MPV
Chinese manufacturer Maxus has announced that its fully electric MPV will arrive in the UK next year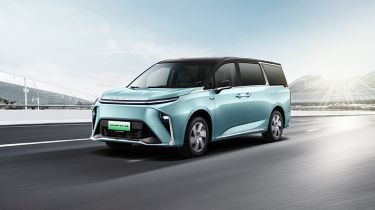 Seven or eight-seat layouts available
90kWh battery and 241bhp electric motor
On sale late next year
Maxus, a Chinese car manufacturer, has unveiled its new electric MPV called the Maxus MIFA9. This new model is said to feature cutting-edge technology and a spacious, luxurious interior. An official range and price for the car are still to be confirmed.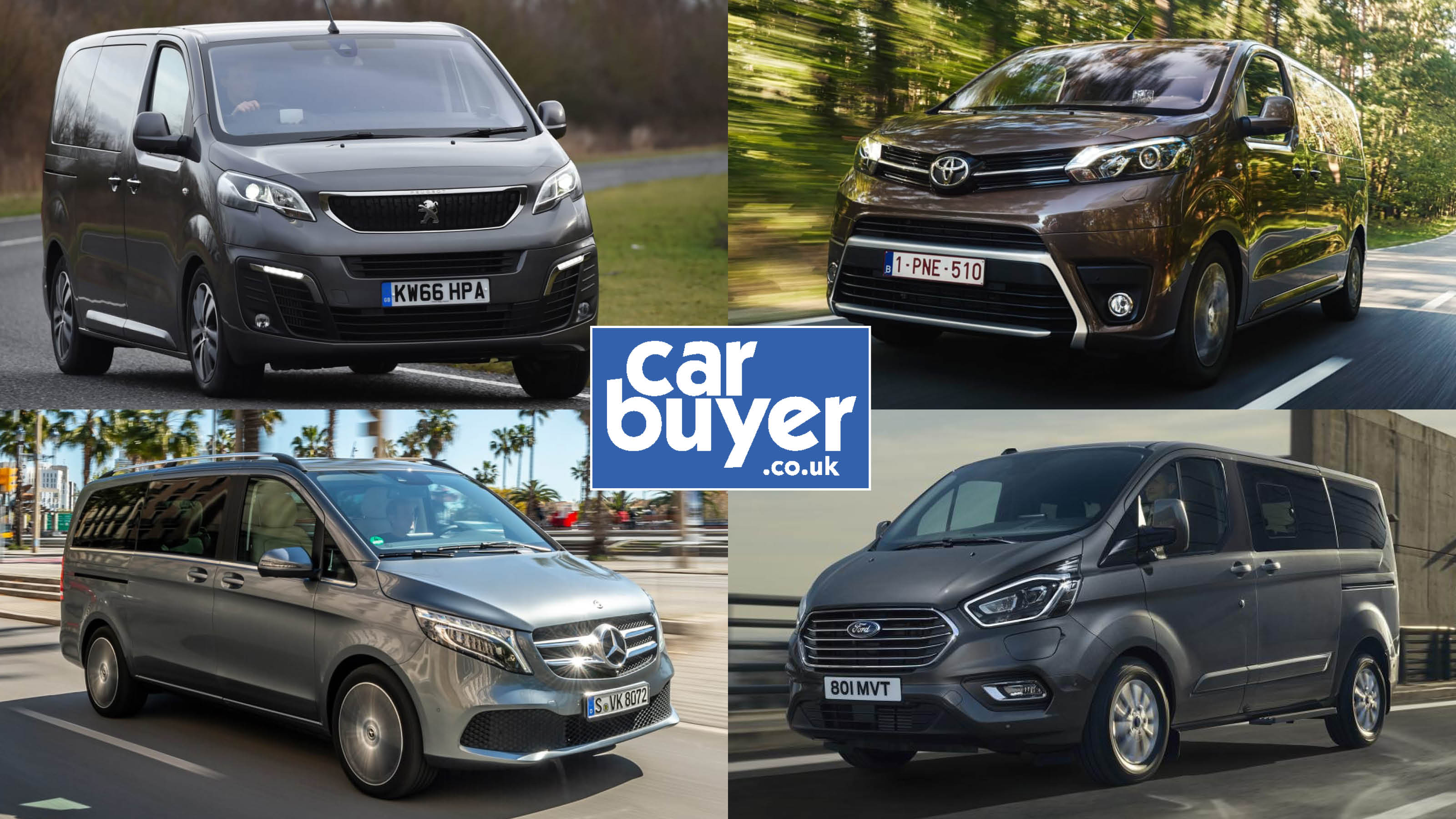 Best eight-seater cars 2022
Set to go on sale in the UK towards the end of next year, the Maxus MIFA9 will be offered in three trim levels. It will be up against the Mercedes EQV, while existing as an electrified alternative to other MPVs such as the Volkswagen Multivan. 
2022 Maxus MIFA9: design
The new Maxus incorporates an upright and squared-off front end design with slim headlights that are reminiscent of the new Range Rover. An aerodynamic wheel design maximises efficiency, which is particularly necessary given the car's overall shape and size. 
The car is over 5m long and around 2m wide, which is similar to a long wheelbase Range Rover. However, Maxus has fitted the MIFA9 with electronic sliding doors to make entry and exit in tight spots easier.
Interior and technology
Maxus says technology is the main focus of the interior. A large panel sweeps across the entire dashboard and houses three separate screens: a digital instrument cluster, a central infotainment display and a separate third screen for the front passenger.
Buyers will have the option of either a seven or eight-seat layout. No matter which configuration is chosen, most interior surfaces are leather-trimmed and reclining seats with built-in heating, cooling and massage functions will be available for passengers in the back.
The MIFA9 will come equipped with a host of driver assistance and safety technologies. This includes a system to avoid obstacles down narrow lanes and the ability to scan for hazards around the car while parking.
Battery and electric motor
The MIFA9 is powered by a 90kWh battery attached to an electric motor that produces a healthy 241bhp. Maxus claims a maximum range of 323 miles but this is likely to shrink once the car undergoes WLTP tests. The maximum range of the Mercedes EQV is 213 miles, so it's possible the MIFA9 may offer slightly more.
What does this mean for car buyers?
The Maxus brand is owned by SAIC Motor Corporation, the same company that now owns MG. Thanks to the success of the revived British marque, we could soon see the Maxus name more often in the UK market.
Maxus has stated that the MIFA platform used for this new MPV can also be adapted for SUVs and pickup trucks, hinting at new models to come.
Looking for a large electric car? Check out our list of the top 10 electric SUVs