Mercedes matches BMW's £2,000 diesel trade-in bonus
Mercedes will give you £2,000 towards a new car in exchange for older diesel models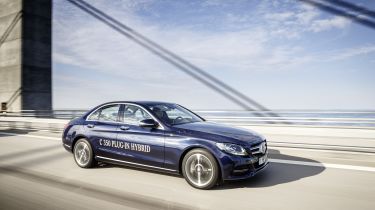 Mercedes is offering customers up to £2,000 towards the cost of a new model if they trade in their old diesel car – matching an offer announced recently by rival brand BMW.
Sitting in addition to other special offers, the bonus can be claimed regardless of the make and model of the old car you want to swap in. Just like BMW's offer, there are a few caveats, though.
The main one is that your old car has to have a diesel engine that complies with Euro 4 or earlier emissions standards. This is because Mercedes wants to encourage customers to upgrade to its new Euro 6-compliant models with far cleaner tailpipe emissions.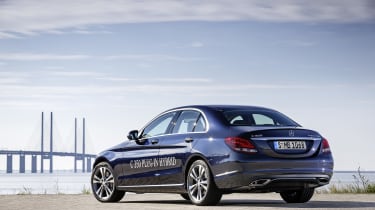 Emissions standards were first introduced in Europe in 1992 with Euro 1, with each following iteration designed to reduce pollution yet further. If your car was built between 1992 and 2010, it's possible it falls within Mercedes' remit. Mercedes has also said Euro 1, 2 and 3 trade-ins will be "taken off the road and recycled in an environmentally compatible way" if it's deemed they aren't viable to keep on the road.
If you have a suitable trade-in, you'll be able to gain £2,000 towards any diesel Euro 6 or plug-in hybrid Mercedes, or £1,000 if you pick a Smart electric drive model. Your old car will need to be in working order, because Mercedes is also asking for a valid MOT certificate to prove its roadworthiness. While BMW requires you to have owned the old diesel for at least 12 months, Mercedes only asks it has been in your possession for six.
The scheme can be used in conjunction with other offers and runs up until the end of 2017, matching the length of BMW's offer.