UK government plug-in car grant axed for hybrids, cut for electric cars
The Treasury has reduced incentives for buyers of electric cars, increasing prices by £1,000. Plug-in hybrids no longer qualify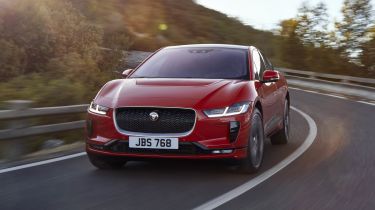 The cost of plug-in hybrid cars looks set to rise by £2,500 as government subsidies via the plug-in car grant are set to be removed from November 9 2018. Pure electric cars don't escape as the grant for those is falling by £1,000.
This move comes despite last year's announcement that the government intends to ban the sale of new petrol and diesel vehicles from 2040 to reduce levels of harmful nitrogen-oxide pollution.
Currently, government incentives pay a maximum of £4,500 towards electric and plug-in hybrid models that cost less than £60,000, emit less than 50g/km of CO2 and have a zero-emission (ZE) range of more than 70 miles (Category 1). From November 12th, this will fall to £3,500, bringing an instant £1,000 increase to the price buyers pay for an electric car. The increase only applies to pure electric cars because today there are no plug-in hybrids on sale that meet the Category 1 criteria.
Carbuyer's best electric cars on sale now
Plug-in hybrids have qualified for the plug-in car grant because models costing under £60,000 that emit less than 50g/km and have a ZE range of 10-69 miles (Category 2), and vehicles emitting 50-75g/km with a ZE range of 20 miles or more (Category 3), qualify for a £2,500 grant under the current system. From November 9, however, this grant for Category 2 and 3 cars will be axed completely, meaning no plug-in hybrid will qualify for the grant.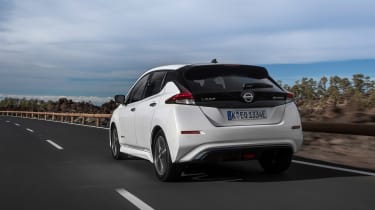 While the sale of diesel models has markedly decreased during 2018, with the fuel now making up just 29% of cars sold, sales of alternatively fuelled vehicles (AFVs) including electric and hybrid models have surged to 114,574 so far in 2018 – around 20,000 more than at the same time last year. AFVs now account for roughly one in 12 cars sold.
Anyone looking to take advantage of the Category 2 and 3 grants before they expire could have problems. New WLTP emission tests have been holding back the supply of PHEVs and some have even been removed from sale temporarily. The Government has also said that "if sales are higher than expected, we may reduce grant rates earlier than this date".
Best electric cars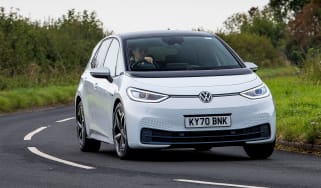 Best company cars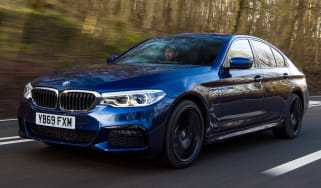 2021 BMW i4 to feature 4 Series styling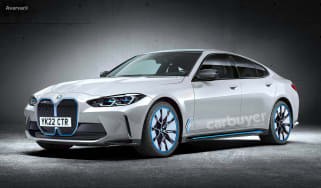 2021 BMW i4 to feature 4 Series styling
Best new car deals 2021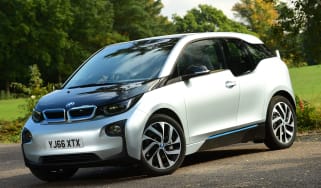 Best 4x4s and SUVs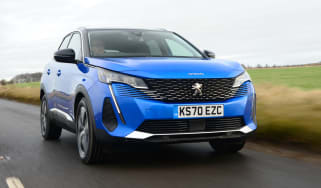 2021 scrappage schemes: the complete guide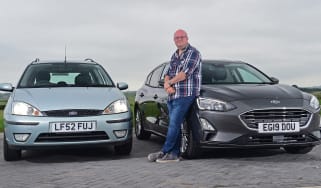 2021 scrappage schemes: the complete guide