All-new range-topping Citroen saloon due in 2021
Flagship Citroen saloon will be inspired by the Cxperience concept; our exclusive images show how it could look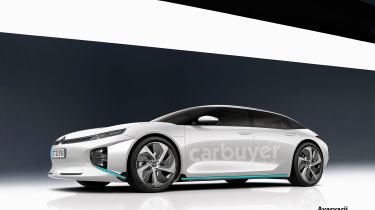 Citroen is primed to make a return to the large saloon car market with the launch of a new fully electric flagship model "in a couple of years". This is according to Citroen CEO Linda Jackson, who updated our sister title Auto Express on the progression of the firm's plans for an all-new range-topping model.
Speaking at last month's Shanghai Motor Show, Jackson confirmed that Citroen wants to introduce a new large saloon model to their range, saying: "In order to be credible as a world brand, we have to have a range of vehicles that covers small cars, medium cars, SUVs and large cars."
Most comfortable cars to buy in 2019
Also hinting that the new model will be a substantial departure from previous conventional flagship models, she added: "Citroen has as much credibility as any other manufacturer to have a large car. It's just that we won't do it in a very traditional way. We will have one. There is a market for it, and it will be coming out in a couple of years."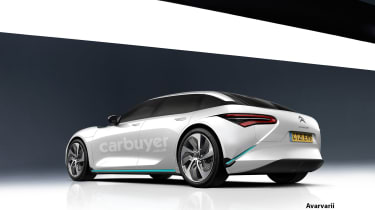 The as-yet-unnamed saloon car could make its debut at the 2021 Shanghai Motor Show given its importance to the Chinese market, with the Citroen CEO saying a new large saloon model would be a "valid" addition to the European model line-up.
The new car will be underpinned by PSA's EMP platform, which is shared with the current Vauxhall Grandland X SUV and the Peugeot 508 Saloon. The EMP platform has only been used for conventional petrol and diesel engines and plug-in-hybrid models so far, but it's thought a revised version is being developed that will be capable of housing an electric powertrain.
It was also confirmed that the new large saloon car will take inspiration from the 2016 Cxperience concept car with a streamlined, five-door sportback style, including a sloping roofline. This styling is expected to make it to the production model, along with the signature design cues from the rest of the Citroen model range.
Do you want to know more about the latest Citroen models? Read our reviews of the Citroen C5 Aircross and C3 Aircross.
Car dashboard warning lights: the complete guide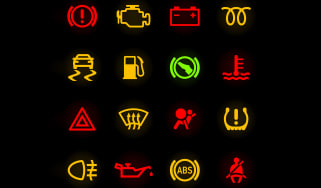 Car dashboard warning lights: the complete guide
Best new car deals 2021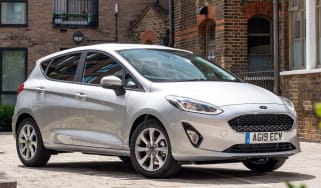 Best small SUVs