Over a third of new car buyers in the UK plan to go electric
New research from Autovia shows that more new car buyers are intending to choose electric cars than petrol ones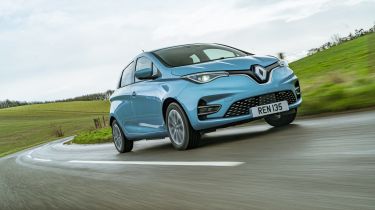 In less than a decade, electric cars have progressed from being niche vehicles to a mainstream option. A much wider choice of cars are now available, and all offer far more range than early models. In most modern EVs, range anxiety is a thing of the past, while the convenience of plugging in at home is a boon for drivers with off-street parking.
New data from Autovia reveals that 33.9% of buyers intending to purchase a new car are set to go electric. For the first time, that's more than the number of people planning to buy a petrol car, which stands at 25.4%.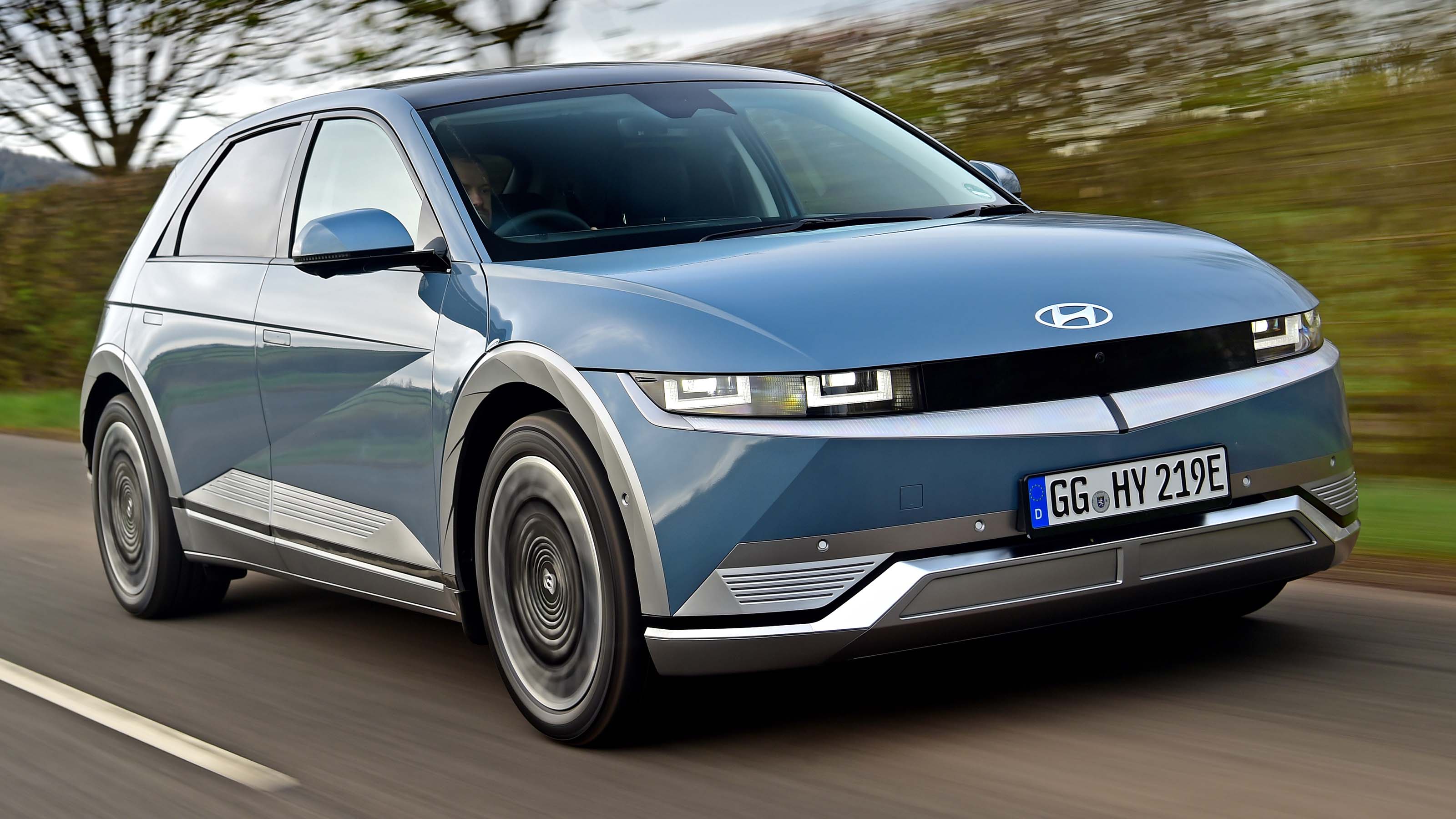 Top 10 best electric cars 2022
Meanwhile, nearly a fifth of buyers are considering either a hybrid or plug-in hybrid car as their next purchase. Diesel isn't set to regain its past popularity, with just 1 in 10 buyers planning to choose this fuel for their next car.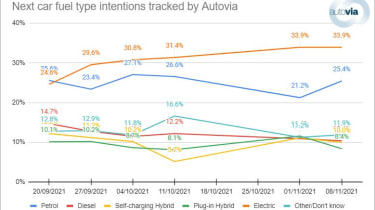 Editor-in-Chief of Autovia, Steve Fowler, says that the demand from buyers for electric cars is highlighted by the continuing popularity of reviews and advice guides about zero-emission vehicles. On our sister site Auto Express, its guide to the best electric cars is its most-read article of the past month.
"Autovia's car customer insights are especially valuable in gauging future intentions because they reflect real plans rather than the more typical on-the-spot opinions captured in occasional surveys," Fowler said.
"When an in-market car buyer volunteers their future buying plans to us they're effectively asking us to help them to find their ideal future car. With EVs now stretching their lead as the most popular future choice among our highly engaged audiences it's clear a turning point has been reached."
Read our guides to the cheapest electric cars and best used electric cars